Shifting from Active to Proactive Surveillance
Our
Video Analytics
platform is a smart and advanced surveillance platform that has the ability to extract useful information from simple videos. Its innovative and superior technology provides real-time data with unparalleled accuracy and can detect and distinguish objects, speed, colours, people, vehicles, numbers, faces, genders, and behaviour, etc.
It is a fully integrated smart platform that not only monitors and collects data but also provides the user with knowledgeable and actionable insights that help make management easier and enhances security.
Adoption of our Smart Video Analytics has the ability to quantify and search videos with high precision. With the ability to identify repeated subjects and filter out objects, it allows the user to analyse long videos in a jiffy.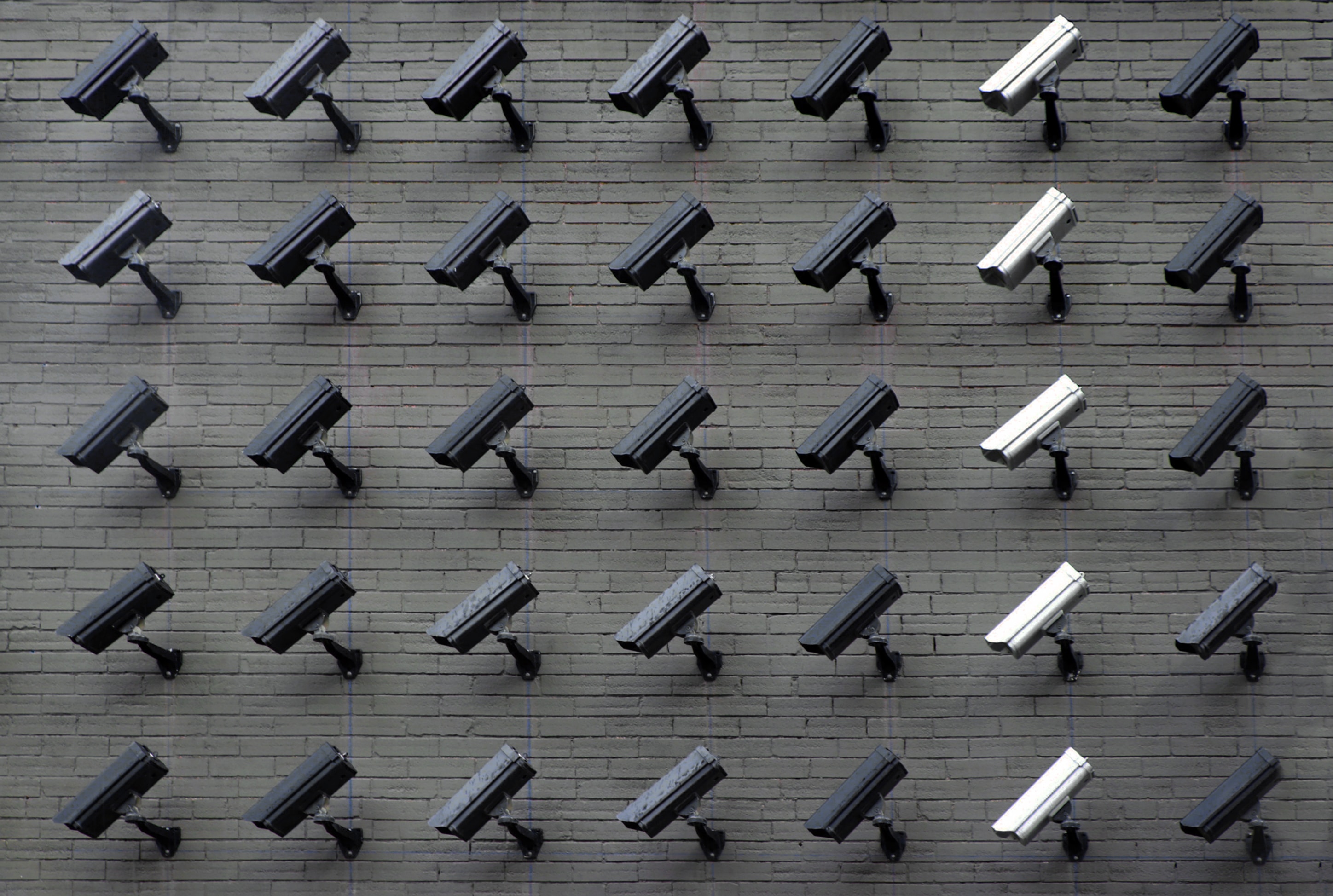 Real-Time Critical Event Detection and Alerts
Proactive Monitoring Enables Visibility to Precursor Events
Smart Video Extraction and Synopsis
Prevent criminal activity
Traffic and Crowd Management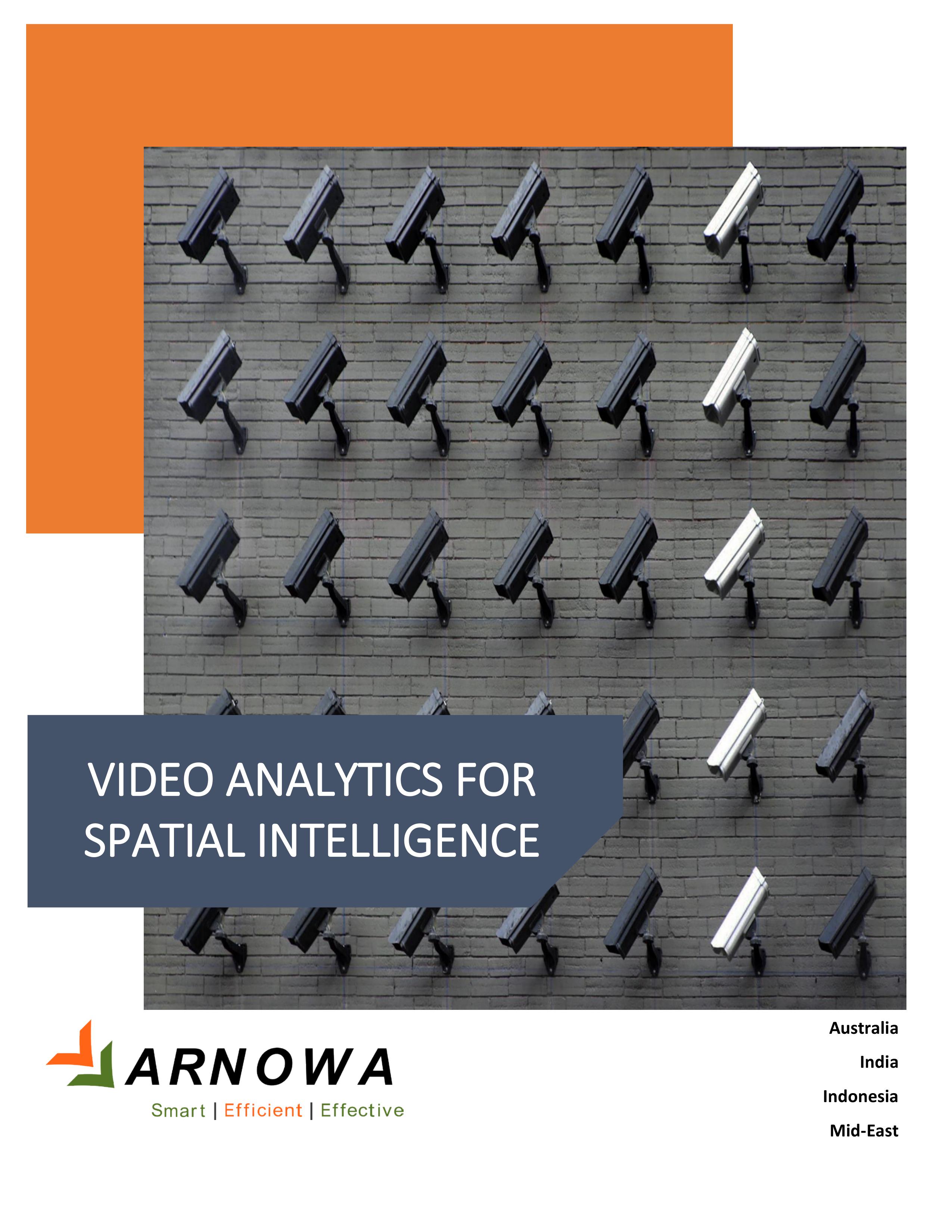 Video Analytics for Spatial Intelligence
INTRODUCTION One of the wealthiest sensors for gathering information is a Closed Circuit Television (CCTV) because the video contains in-depth information embedded, which can be utilized efficiently to get a better insight into a place or event. Video analytics finds different applications in a different organization, it may be used by security personal to control [...]

ARNOWA plans to build a Smart City
Arnowa an upcoming startup in the IoT plans to build a City of the Future in India. ARNOWA an upcoming startup in the IoT field has a plan for a 500-acre pilot smart city project with Union Ministry of Urban Developments, India, to visualize India's plan to develop 100 smart cities. ARNOWA's CEO, Dr. Om [...]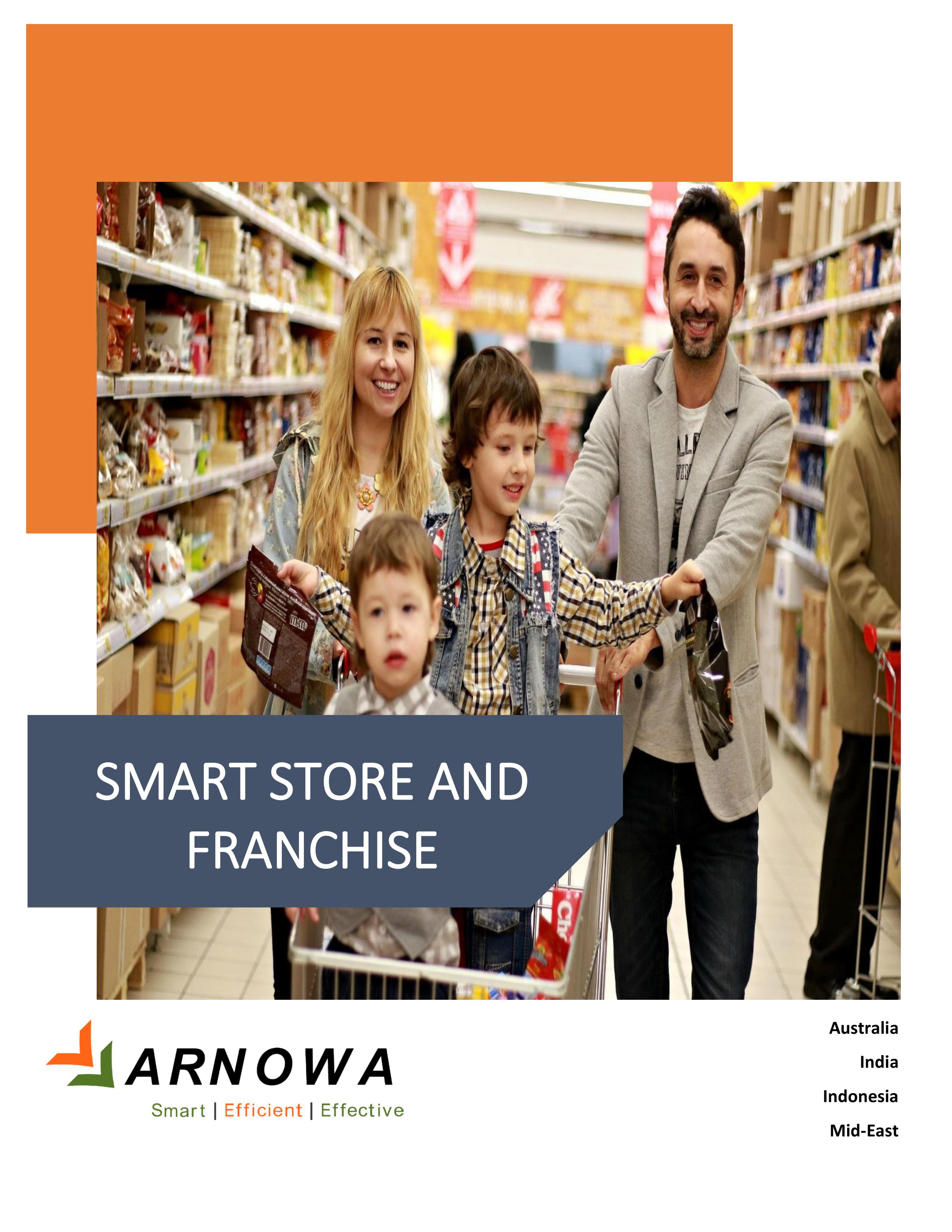 Smart Store and Franchise
INTRODUCTION Nowadays, one of the significant problems of any particular store is the spoiling of food items that causes wastage of food and losses in the business. A store meets almost all needs of an Individual, from food to clothes. As the population around the world is growing, to meet the demands, we have to [...]