A step towards water sustainability and reducing water uses
in agriculture, lawns and parks.
Soil Moisture and Weather-Based Irrigation
ARNOWA's Smart Irrigation Systems is an IoT-based solution which customizes watering schedules and run times automatically as required for specific landscape. Ultimately linked and informed system significantly improves water use efficiency without compensating effectiveness.
ARNOWA's Smart Irrigation System schedule watering based on the soil moisture and local weather condition such as temperature, rainfall, evapotranspiration (ET).
Unplanned use of water inadvertently results in wastage of water. Smart irrigation solution from ARNOWA ensures sustainable and responsible irrigation over time, hence saving precious resources and enhancing water security.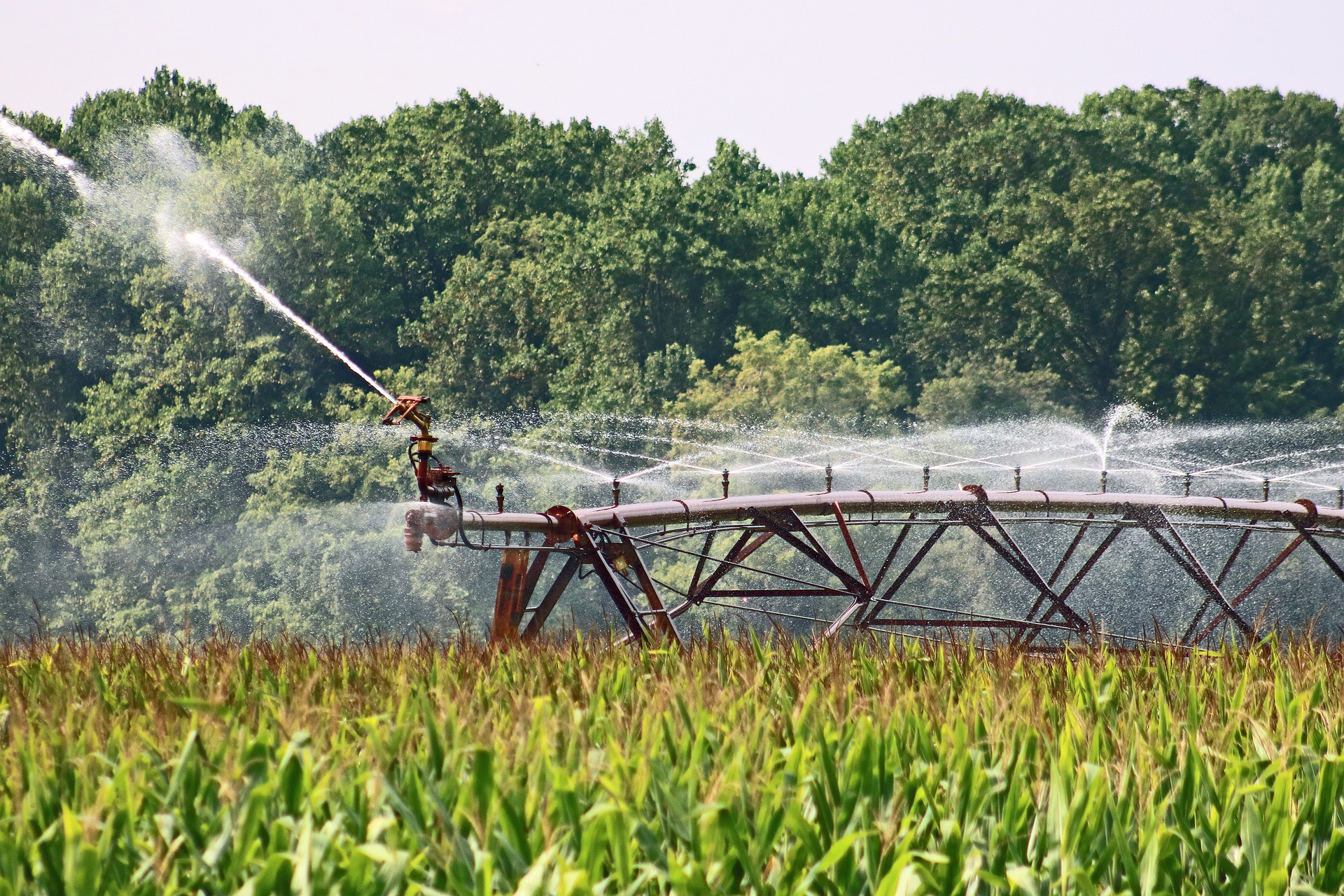 Watering based on crop, soil moisture, and local weather condition
Water, Energy and Soil conservation
Reduced labor and other related cost
Smart Agriculture, Horticulture and Forestry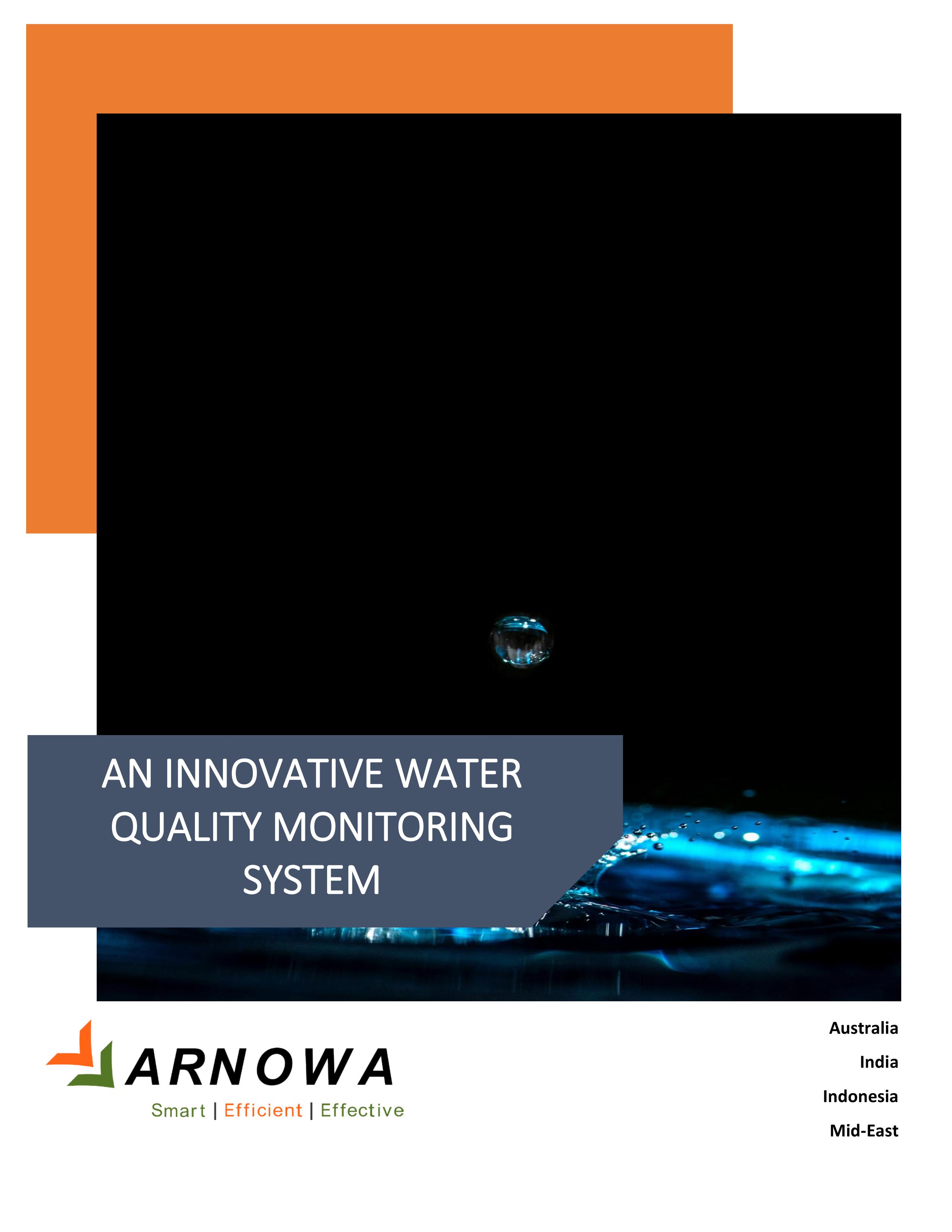 Wetland Management System
INTRODUCTION About 71% of the earth's area is covered with water, of which only 2.5% of the total is freshwater that can be directly used for different purposes. The planet's freshwater is very unevenly distributed, and most of the freshwater exists in the form of ice, snow, groundwater, and soil moisture, with only 0.3% in [...]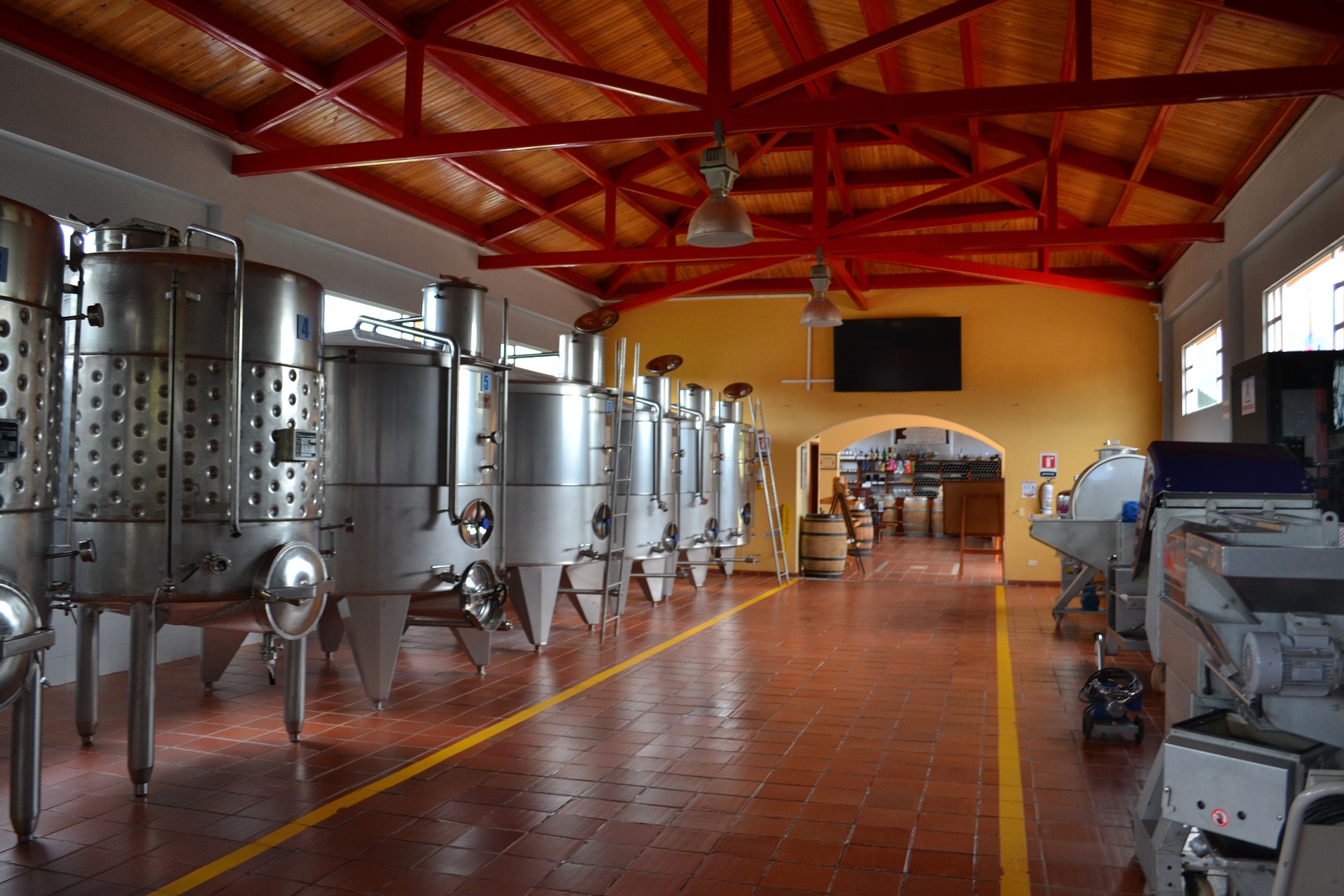 Smart farming techniques for wine production
ARNOWA willing to increase wine production using its smart farming system at different wineries near Perth. ARNOWA has proposed to makes use of its smart farming system at different wineries near Perth. They plan to do a pilot on environment data visualization demonstration. WA has more than 150 wineries, which manufactures and supplies high-quality wines [...]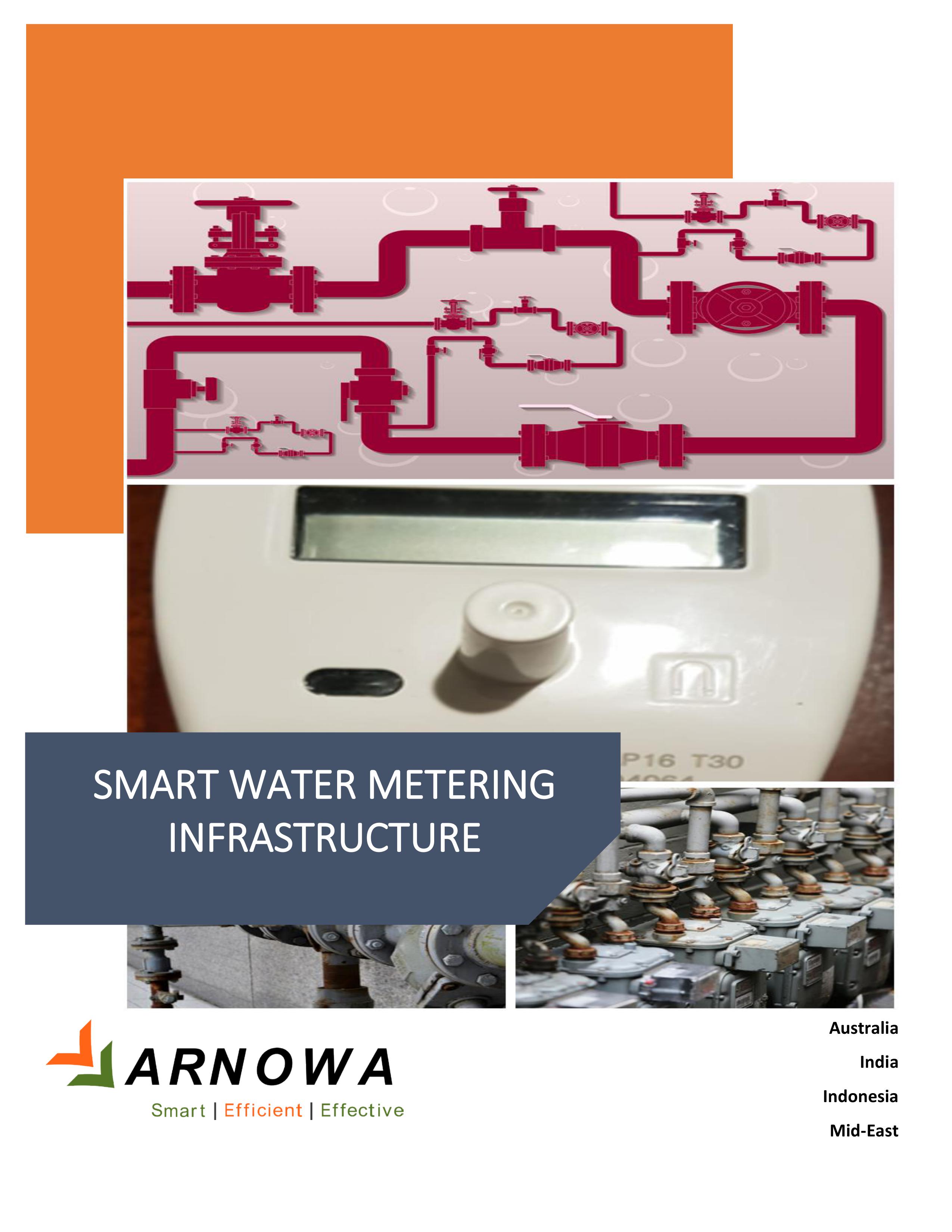 Need for Smart Water Metering Infrastructure in India
INTRODUCTION To create a sustainable environment for the ever-growing population, the government of India has launched a smart city program. It aims to create smarter and sustainable cities leveraging cutting edge innovative technologies. According to the Smart Cities Mission statement, urban areas must feature all core infrastructure (such as assured water and electricity supplies, efficient [...]