Smarter bins make waste collection easier by sending alerts
on a real-time basis.
Waste management problems
The significant problems affecting solid waste management is an improper collection of waste and ethical issues. This, in turn, leads to hazards like environmental degradation, water pollution, soil pollution, and air pollution.
Problem with conventional bins:
Collection vehicle often collects wastes from bins when they are not completely filled. This is inefficient and causes loss of labour and fuel.
Another problem is that people start throwing garbage on the ground when bins are not emptied on time.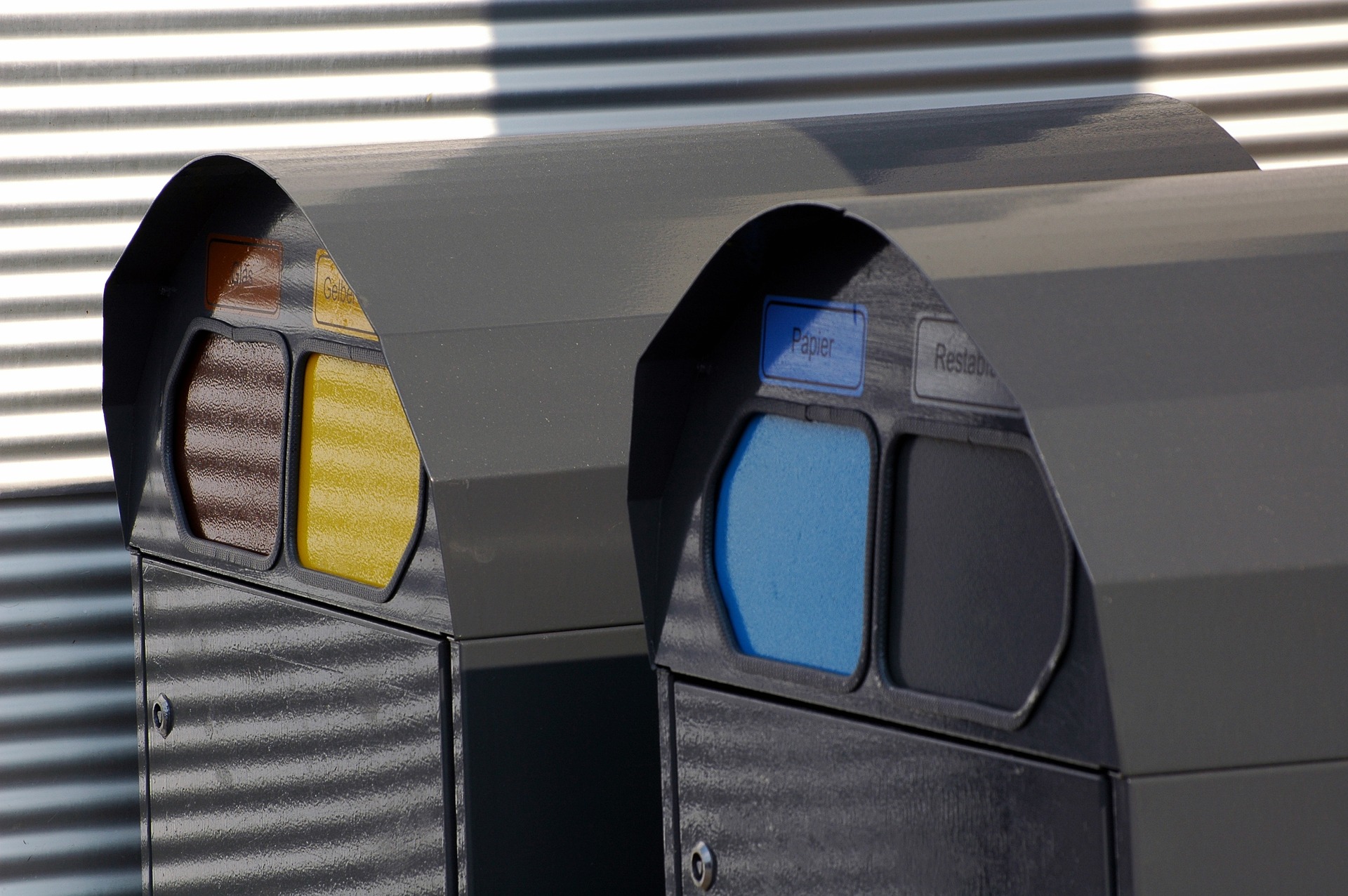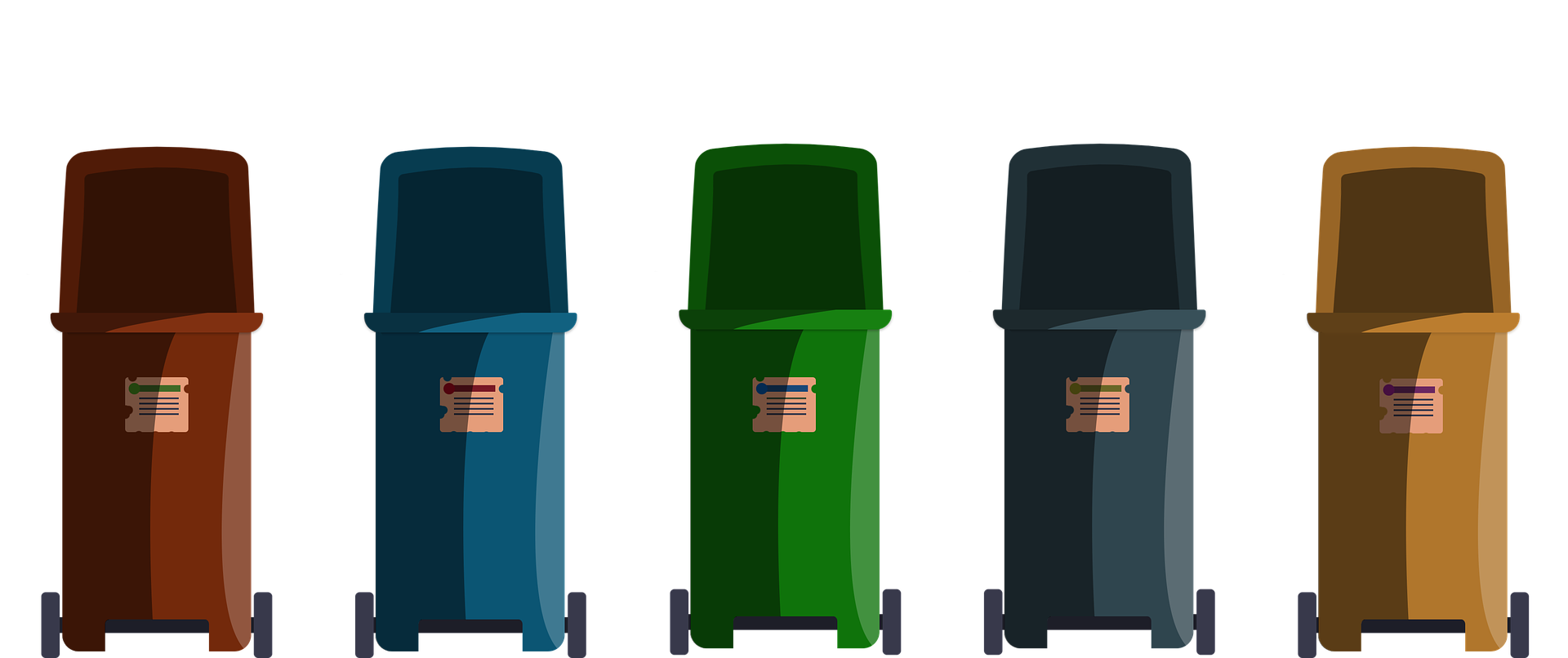 ARNOWA's
Smartbins

are the solution
Our smart dustbins contain inbuilt fill level sensor which generates alerts to the collection centre.
On the other hand, it also sends alerts and location to its nearest collection vehicle to ensure efficient waste collection and management.
Implementation of Arnowa's smart dustbins can ensure reduced littering and overflow of bins by up to 66% and reduced cost of collection by up to 83%.
Simple and cost effective
Easy application and maintenance
Communicate through multiple protocol
Optimize the cost of waste collection
Collect bins only when they reach capacity
Reduce the environmental impact of waste collection vehicles by optimizing collection routes
Build satisfied communities
Airports, Railway stations, and Bus stops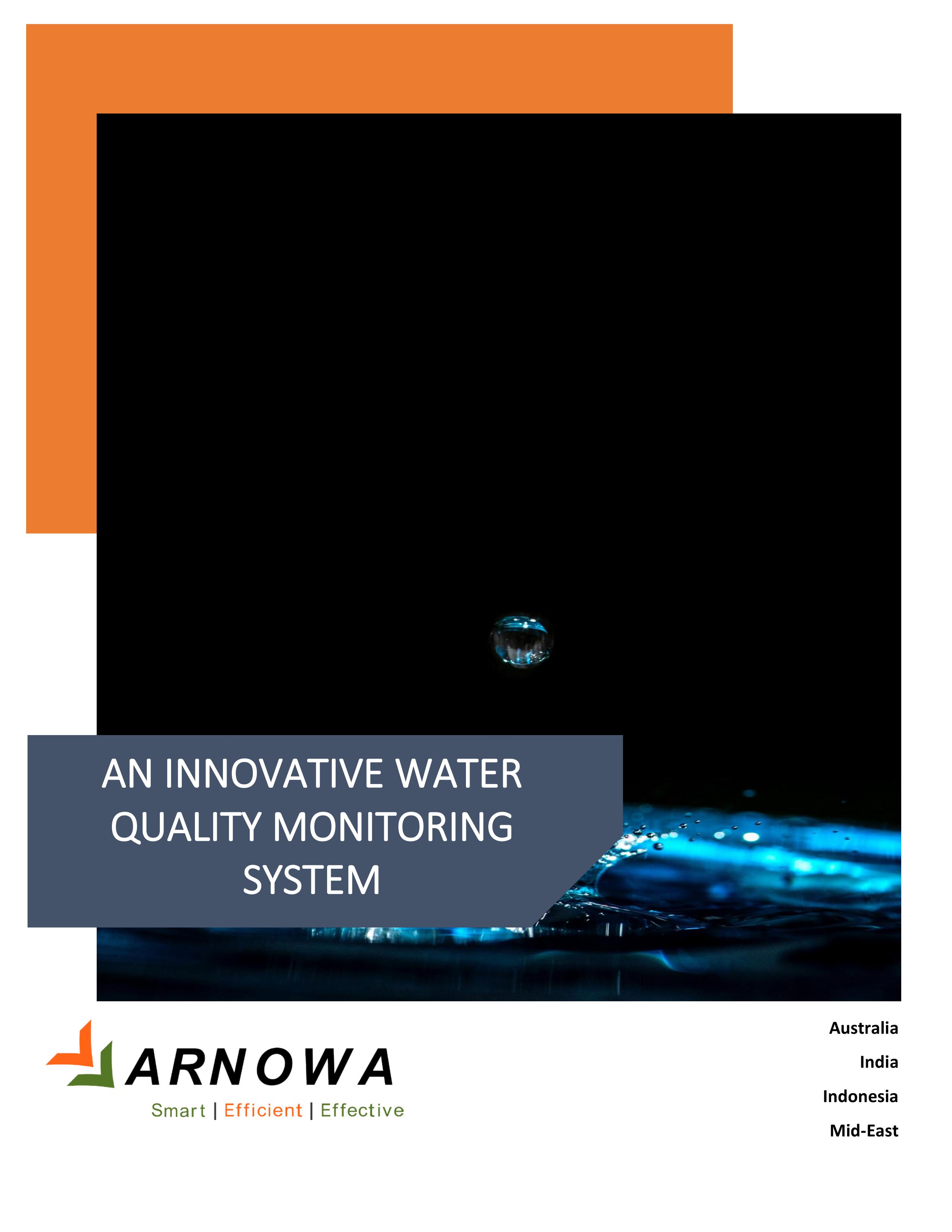 Wetland Management System
INTRODUCTION About 71% of the earth's area is covered with water, of which only 2.5% of the total is freshwater that can be directly used for different purposes. The planet's freshwater is very unevenly distributed, and most of the freshwater exists in the form of ice, snow, groundwater, and soil moisture, with only 0.3% in [...]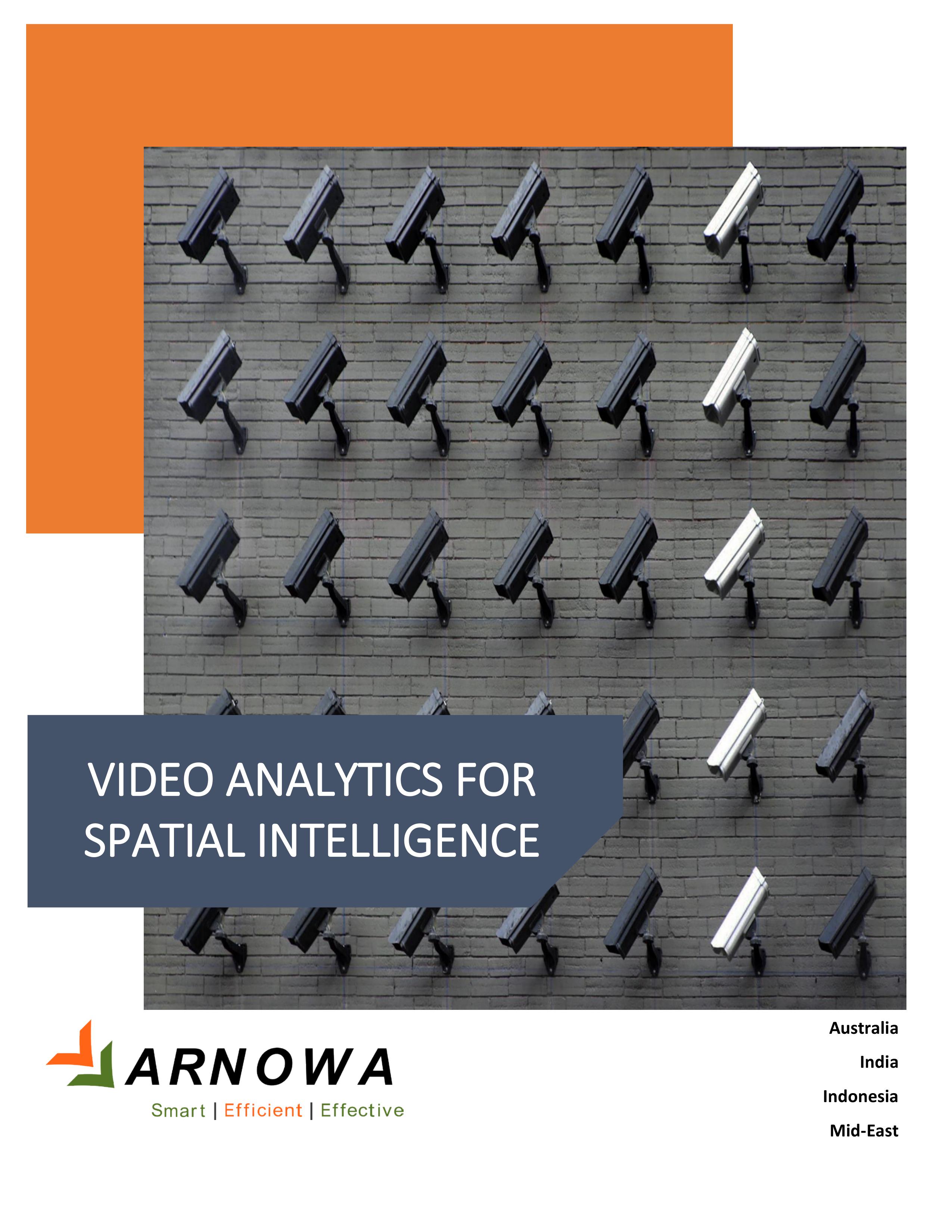 Video Analytics for Spatial Intelligence
INTRODUCTION One of the wealthiest sensors for gathering information is a Closed Circuit Television (CCTV) because the video contains in-depth information embedded, which can be utilized efficiently to get a better insight into a place or event. Video analytics finds different applications in a different organization, it may be used by security personal to control [...]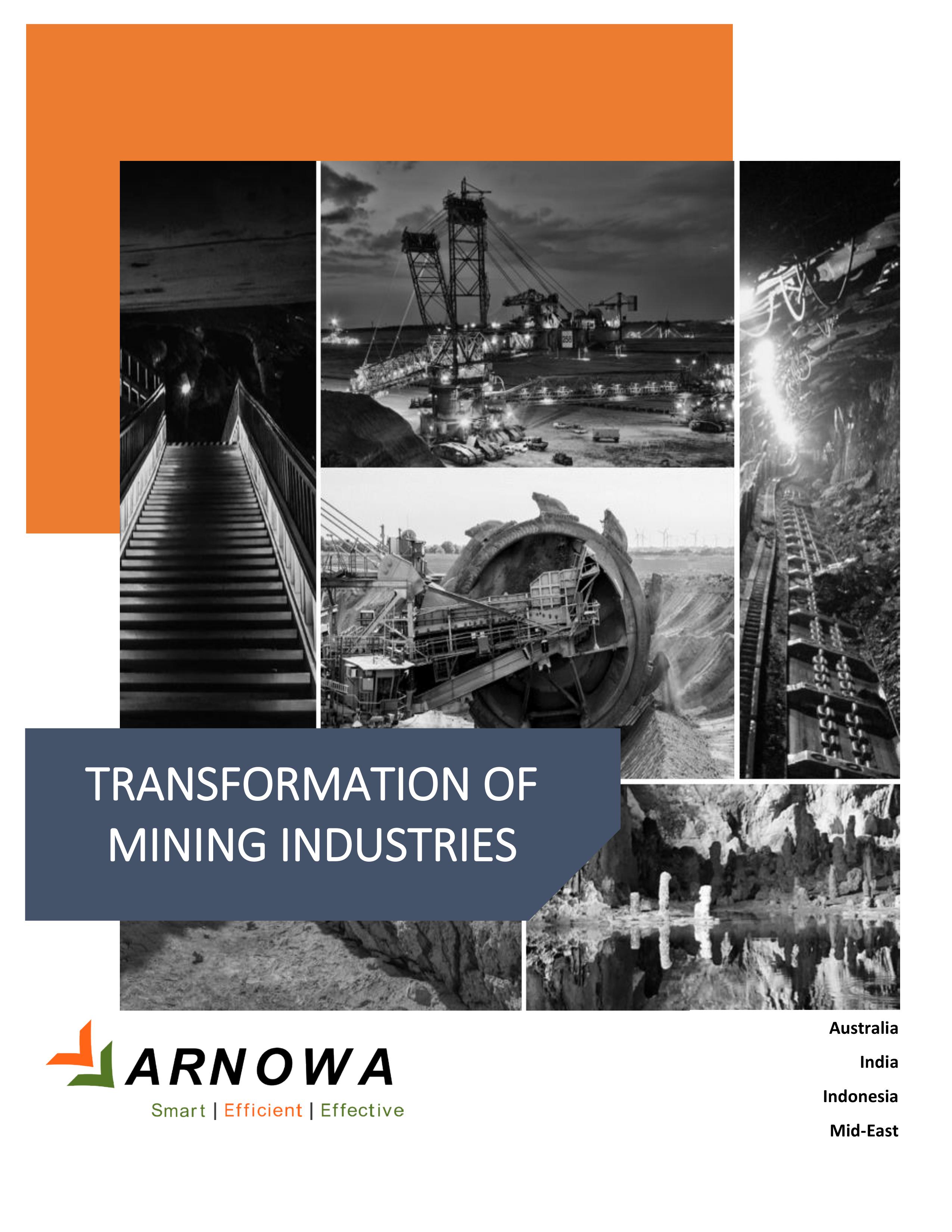 Transformation of Mining Industries
INTRODUCTION The mineral and mining industry is an extremely dynamic and evolving industry. Here the cost of products is highly governed by the investment in production. The mining industries always remain among the top sectors adopting advanced technologies into their operations. The mining industry has solved many problems with the help of technology, but technology [...]