Smart Microgrids with unique cross-grid operational capabilities
that help ensure non-fluctuating supplies and high efficiencies
The demand for energy around the world is constantly rising, with 70% of this demand being met by non-renewable fossil fuels that harm the environment. The conventional grids are incompetent in meeting these rising demands and often suffer outages. Thus, the need is to make an urgent switch to smarter, more eco-friendly reliable methods that are beneficial to the producer, consumer, as well as the environment. Smart Technology-enabled microgrids are one such option.
Microgrids are compact (as compared to a traditional grid), controllable power systems composed of one or more generation units connected to nearby users that can be operated with, or independently from, the local bulk transmission systems. They have the unique ability to operate both in grid-connected as well as island-mode that makes it a reliable option to avoid power outages and supply continuous energy. Furthermore, they lower energy costs for both consumers and businesses, while at the same time reduce greenhouse gas emissions.
Application of Arnowa's smart technology allows the prosumer to control the microgrids easily and efficiently and maintain stable voltage throughout. Arnowa's smart technology, through its real-time monitoring and intelligent analysis, balances all aspects of the microgrid and also enables it to work effectively without any faults to disrupt its operation.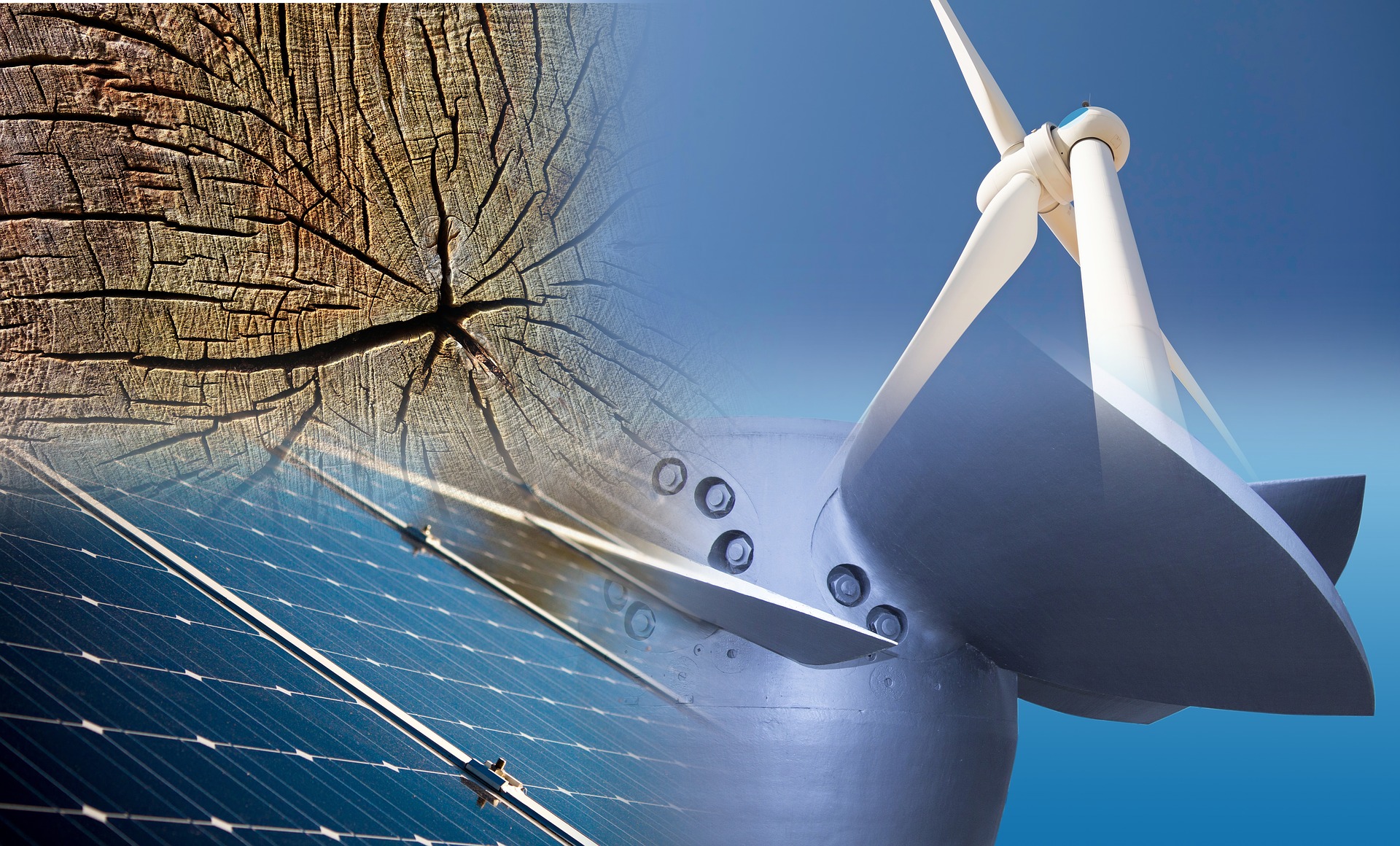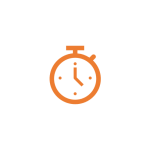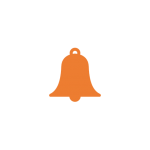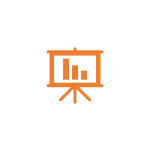 Easy & Effective Management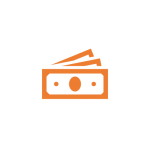 ---
Energy Generation Forecast
Reduced dependence upon the non-renewable source
Reduced environmental complications (carbon and other pollution)
New source to generate revenue from asset
Energy Portfolio Management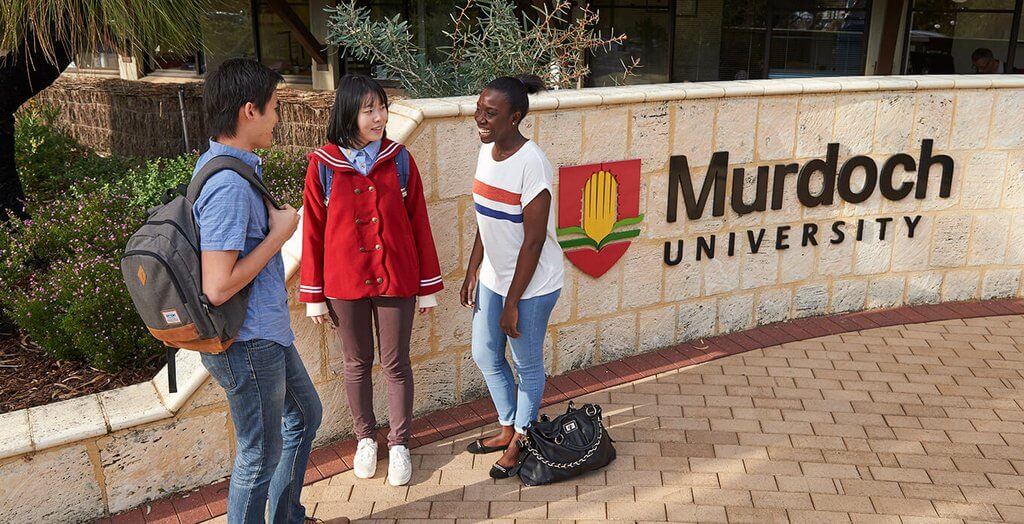 Murdoch University – ATCO Research Project
ARNOWA delivering comfort through real-time monitoring ARNOWA's collaboration with Murdoch University to study the pattern of energy consumption on the campus with respect to the ambient environment. Challenge The university wanted to study and visualize energy consumption patterns with respect to the comfort of the occupants and ambient environment conditions on a real-time basis. [rml_read_more]Keeping [...]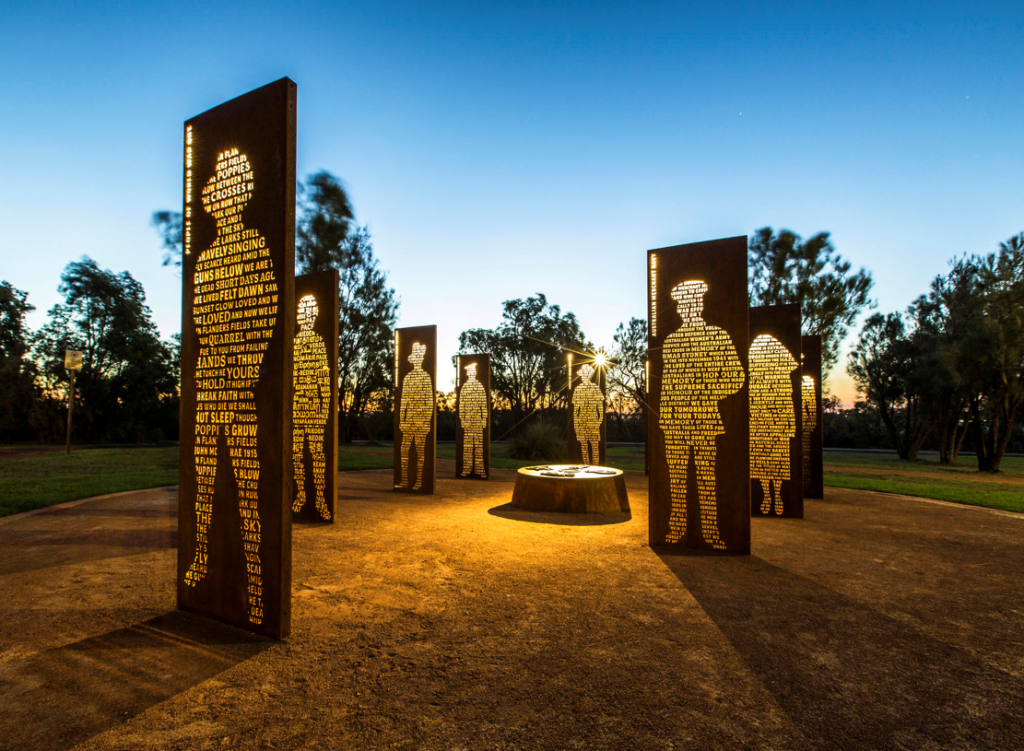 Melville City Smart grid Project
City of Melville aims to monitor, manage, and optimize the energy and water consumption. The City of Melville is among the world's most liveable and sustainable city having community engagement framework, planning processes, and comprehensive range of council services. Project Summary City of Melville's Smart Grid Paralleled Mode Micro-grid project, in partnership with Murdoch University, [...]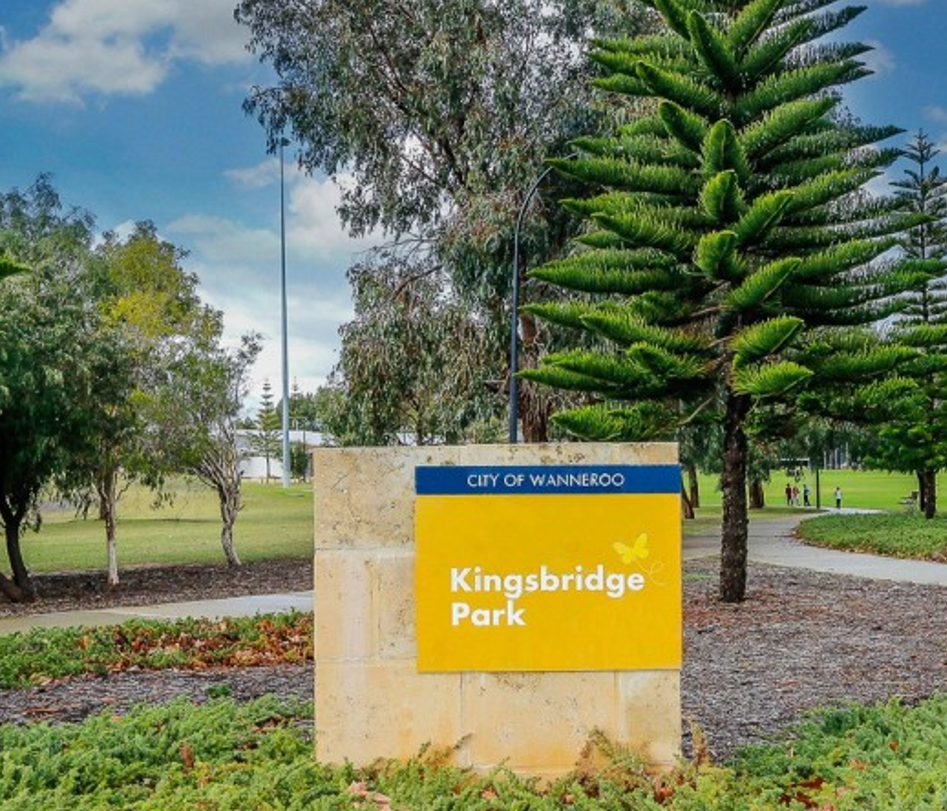 Kingsbridge Park Project
Kingsbridge Park adopts smart technology EXECUTIVE SUMMARY Location City of Wanneroo, WA Challenges Better monitoring Reporting and verification systems Involving community[rml_read_more] Establishing partnerships for supporting resource efficiencies Sustainable resources management Reduced energy consumption Emission reductions. Hardware used Three triple phase 250A CTs connected to a Power Meter Three triple phase 125A Power Meter Two triple [...]