WORK SMARTER

- with insight
Trust Arnowa to deliver continuous
insights for improvement through
continuous monitoring and expertise support.
We help our clients improve asset performance at their businesses by offering improved efficiency through proactive energy, water, and environment management with artificial intelligence-based monitoring, analysis, expert support and reporting on a range of applicable parameters, including valuable support from our team of professional consultants.
Our smart application and systems are designed for real-time data monitoring, recording, analysis, and decision-making aided by artificial intelligence, to enhance business performance standards and improve productivity by managing assets effectively.
We enable you to keep track of your assets and get real-time insights from anywhere around the world. Our team of expert professionals will be guiding you with timely recommendations on efficiency improvements and supporting your business in times of need to make the right choices.
Every touchpoint of your grid, asset, building, industry or city is a hotspot of valuable information
Knowing the weak spots will help you strengthen your system
By tracking, connecting and monitoring those touch points, our experts can get through the pulse of your business to the heart of any potential problem or source for improvement
Over time, points for improvement will be quicker and easier to spot, and act on
---
ARNOWA not only monitors and records data, but also provide a series of existing problems, diagnose the inefficient points and provides solution to maintain efficiency levels through timely reporting and continuous support.


---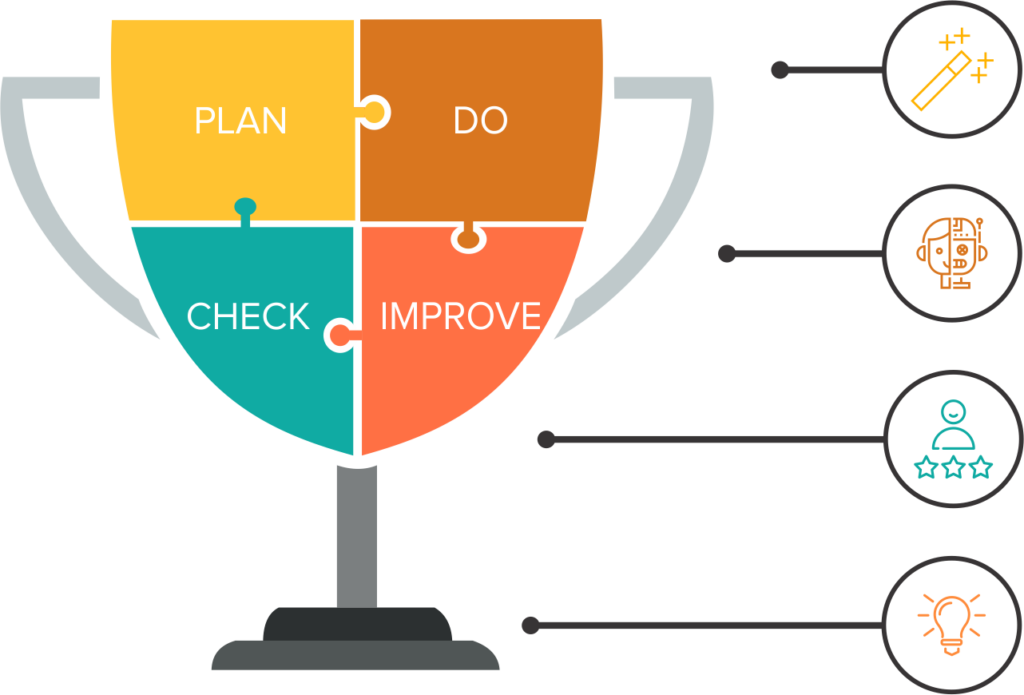 Effective
Real-time insights at your fingertips
Instant alerts to reach the weak points in time
Proven technology and experienced professionals
Intelligent
Artificial intelligence detects the faults
Automated reporting as events occur or on schedule
Experts provide support to maintain efficiency levels
Customized
Customized system development
Designed to fit your structure perfectly
Support by experts from respective field
Next-Generation
Access and Manage system from anywhere
Wireless components and enhanced connectivity
Automated analysis and reporting options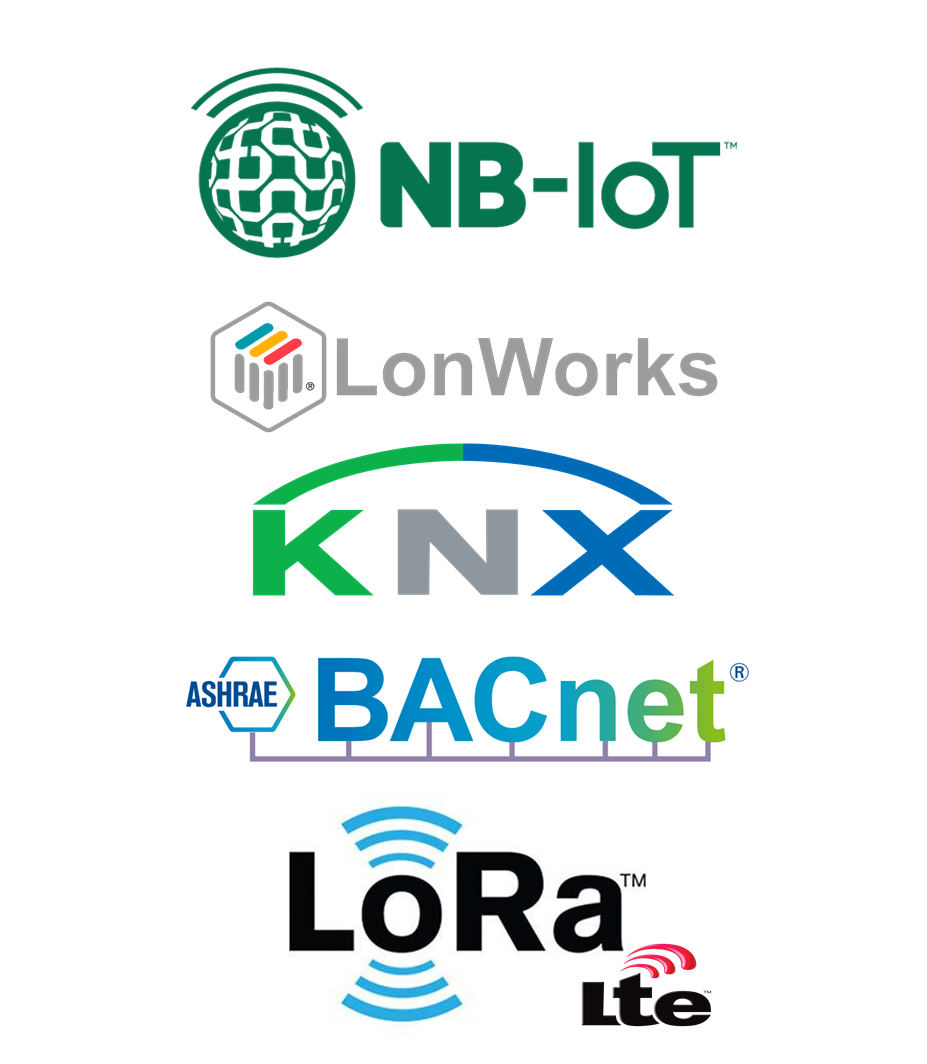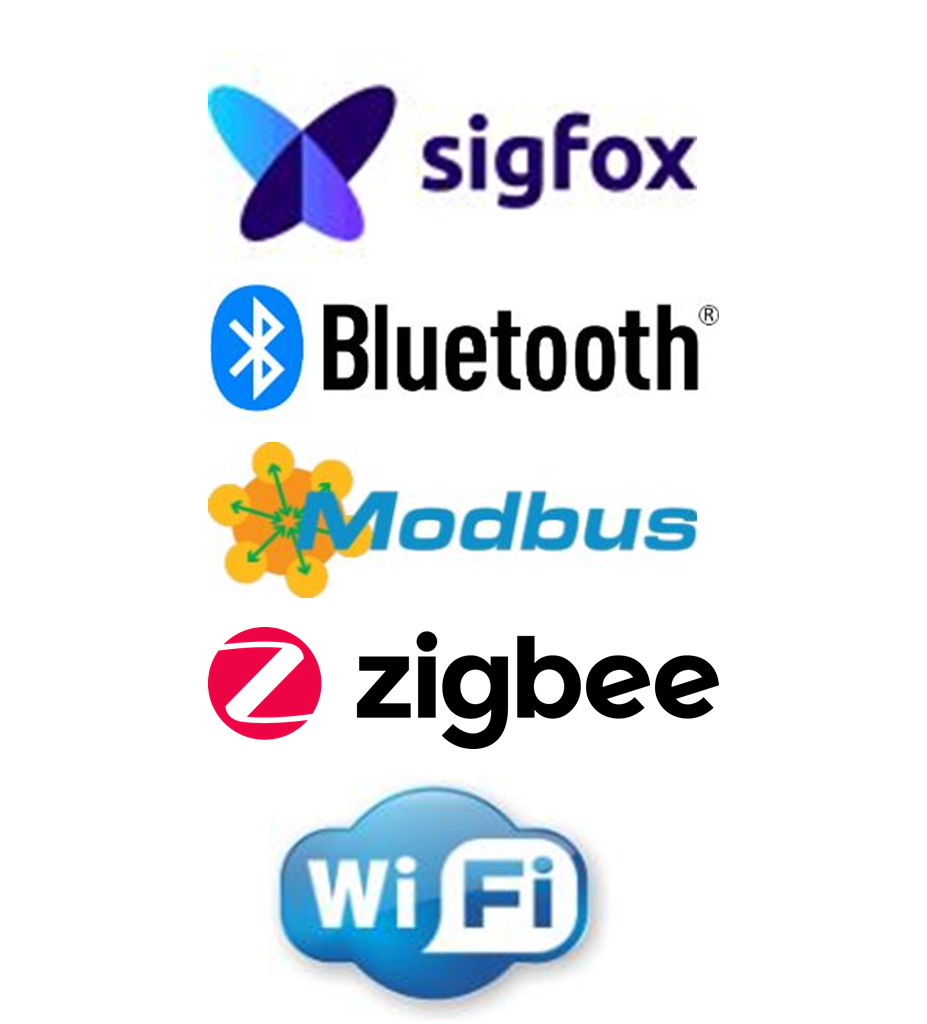 ---
Our team of professional expertise, who are inquisitive by nature and strive for excellence bringing out the best and setting new milestones.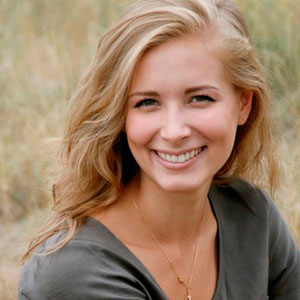 Elaine Sutton
Founder & CEO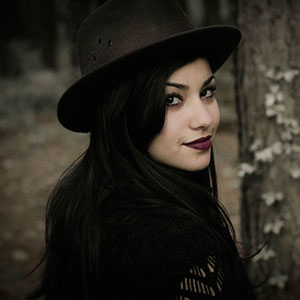 Claire Silva
Founder & CEO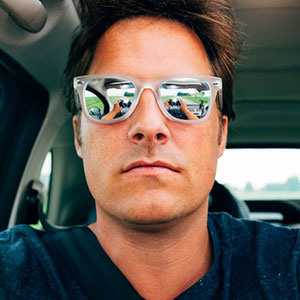 Raymond Turner
Founder & CEO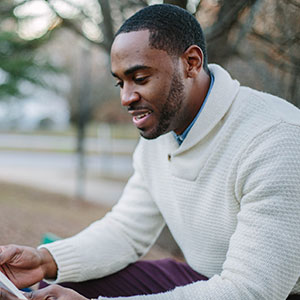 Tom Davis
Founder & CEO