Optimize your processes, enhance efficiencies and minimize your bills using cutting-edge state of the art smart technology customized to your requirements and fit to your business model. Stay relevant and up-to-date with the latest advancements in the smart technology world with Arnowa's Partnership Program.
Partnering with Arnowa can revolutionize the way your business operates and add significant value to your products, services and the whole value chain.
Our partner program includes access to brand new products and several other perks.
BECOME A PARTNER TODAY!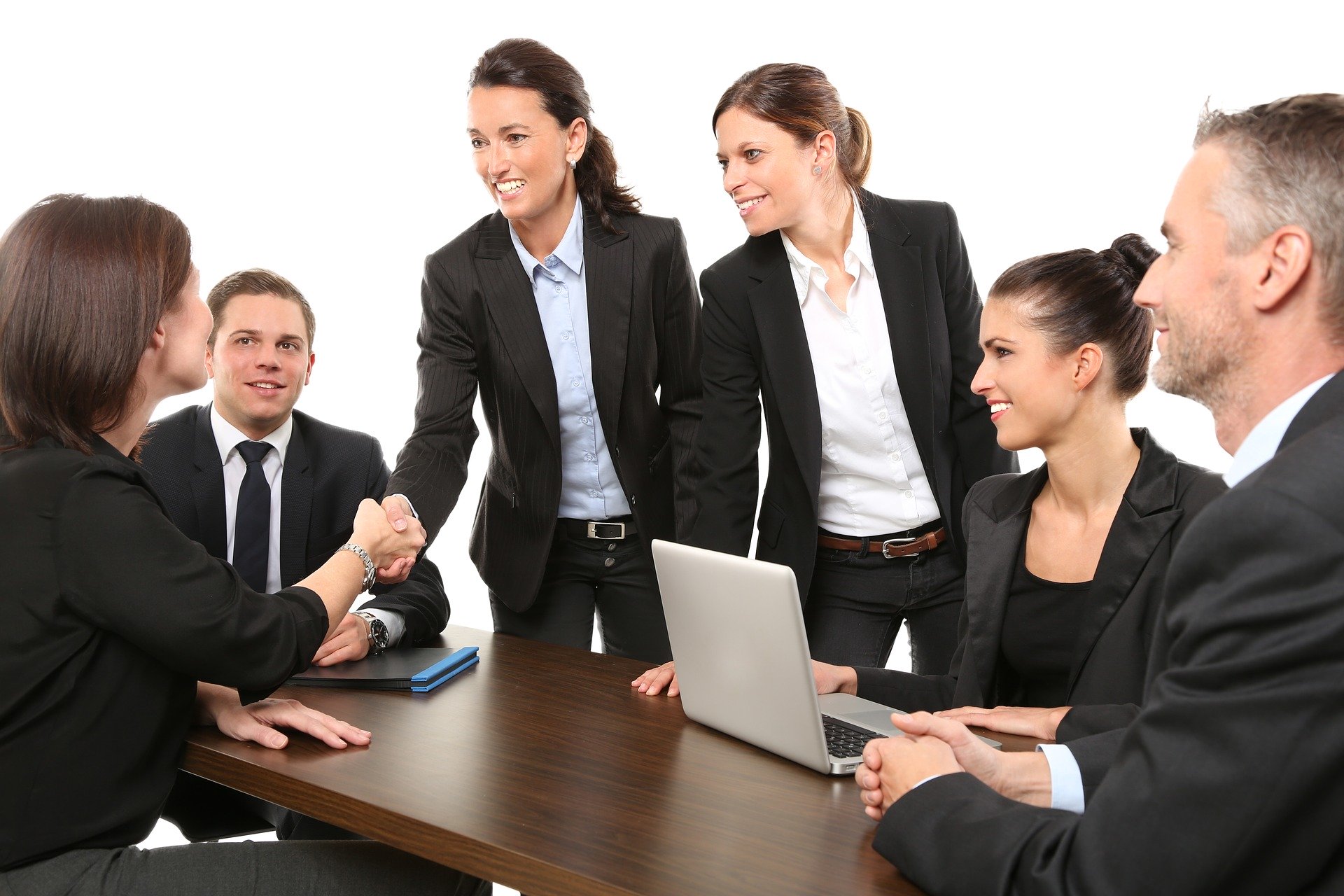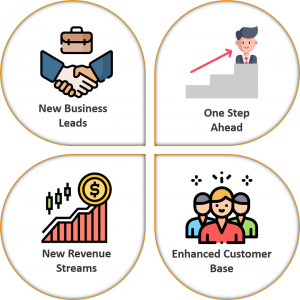 HOW OUR PARTNERS BENEFIT?
---
Our Partner program enables you to provide better services to your clients while simultaneously also enhancing your own business capabilities and advancing your services.
Generate new revenue streams by attracting new customers and providing better services and growth prospects to current customers.
Stay ahead in the market with access to the latest smart-technology devices and services.
Enhance your consumer base and reach through our existing associations via mutual marketing and promotion opportunities.
New Business leads through our existing partners and clientele.
WHY CHOOSE ARNOWA?
---
+ State-of-the-art, cutting edge smart technology solutions and devices.
+ Customized solutions to fit your every requirement.
+ Flexible partnership terms to suit your way of doing business.
+ Top tier partnership program tools and resources.
+ Constant support from our committed team of partner managers.
+ Promotion of your business and products on leading platforms.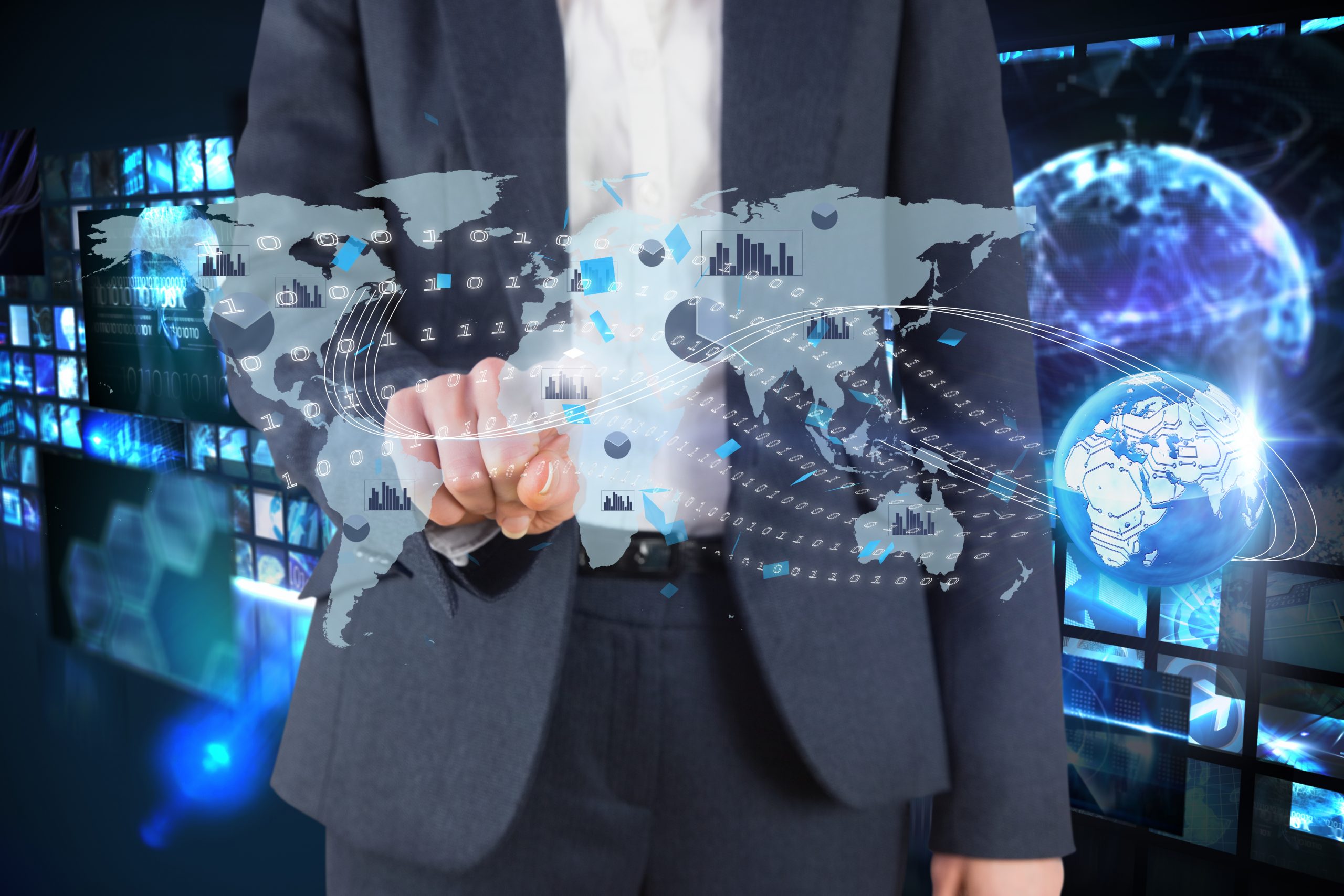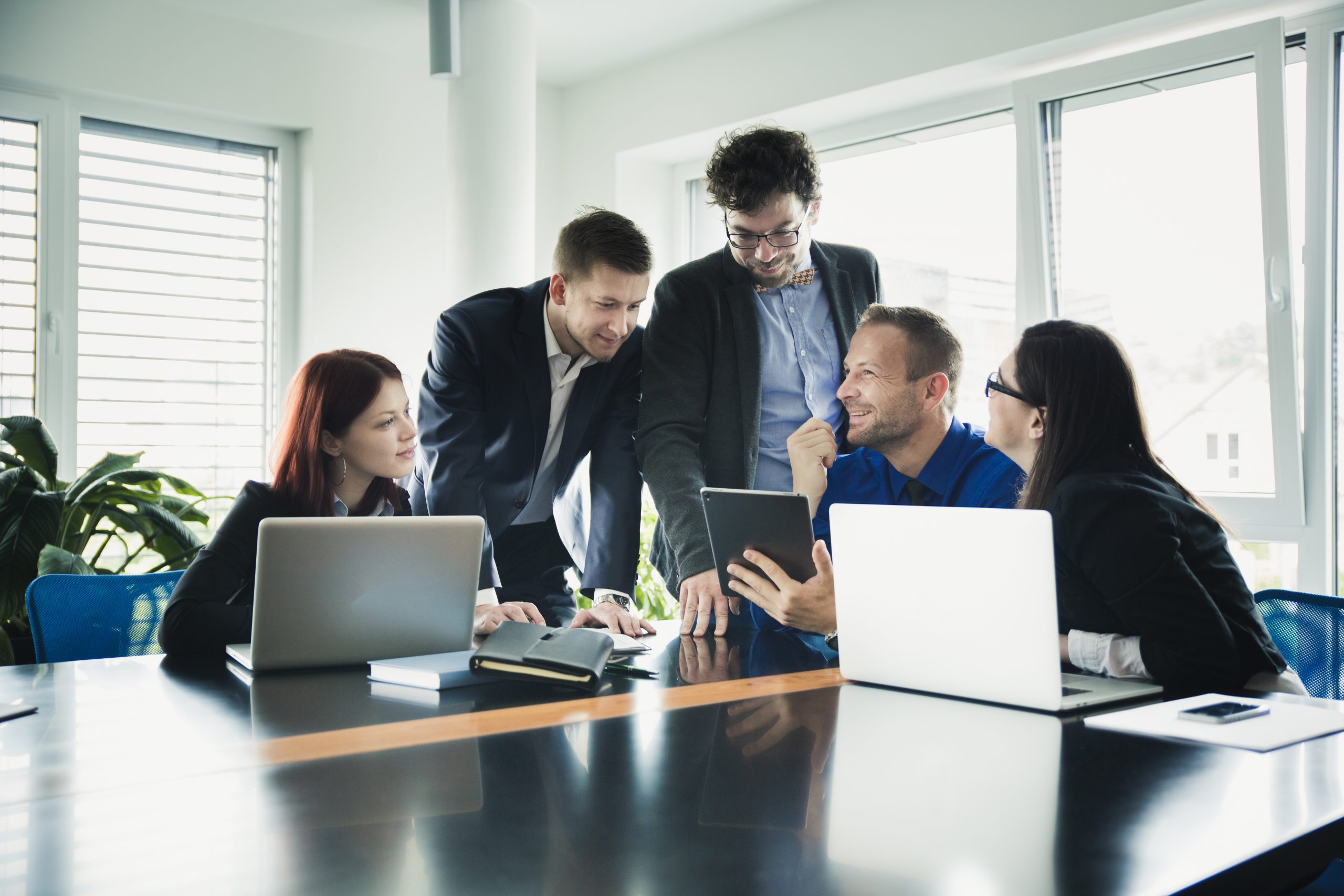 Arnowa services are seamlessly integrated into the partner's offering such that the consumer can easily access the services without having to additionally purchase it.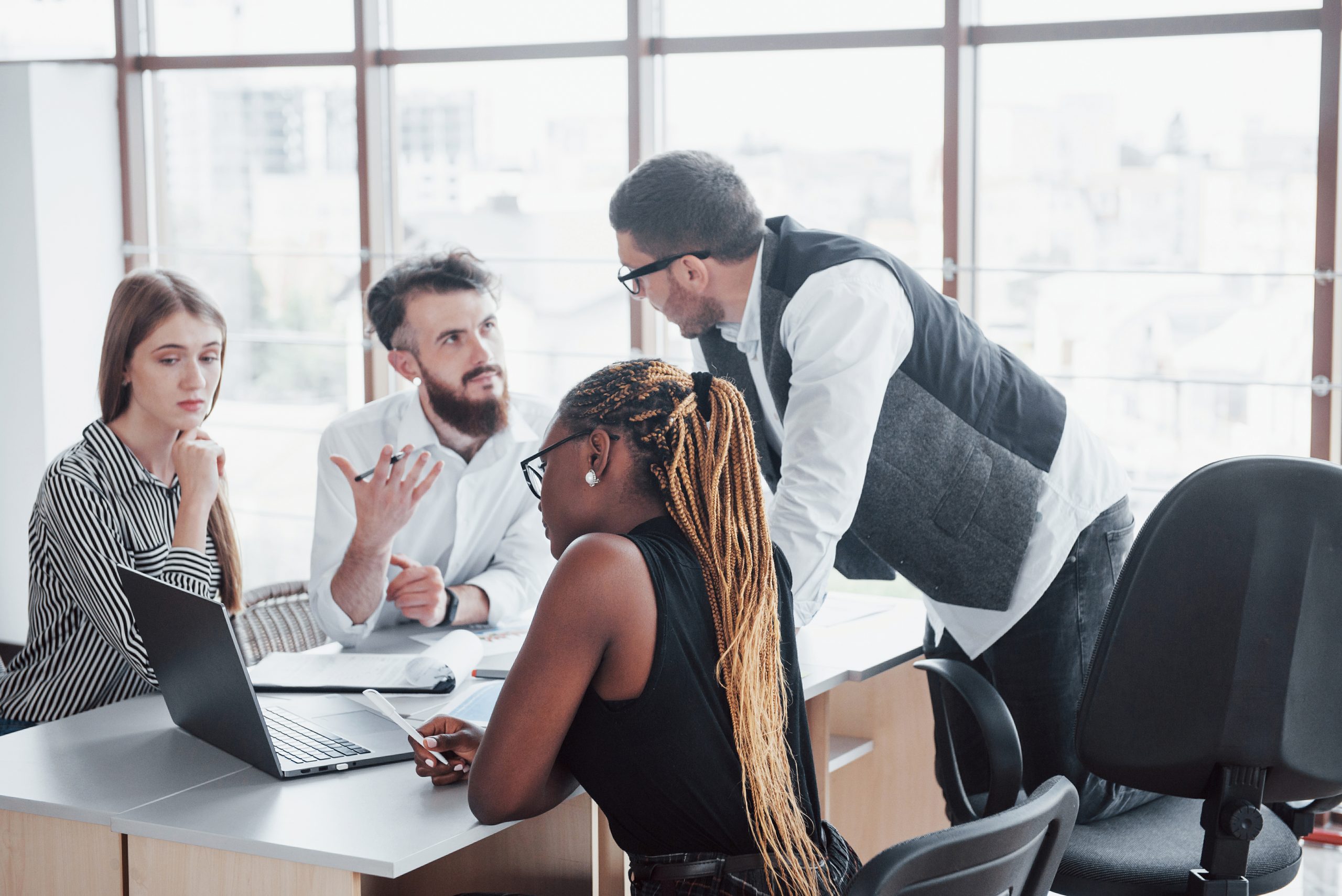 Arnowa works with partners with complementary technologies to advance shared visions, goals and core technology. Arnowa with its platform partners has developed market-oriented and technology aligned strategies that are beneficial to both. Through this partnership, our partners can offer Arnowa's exclusive Arnowa Analytics services to their clients.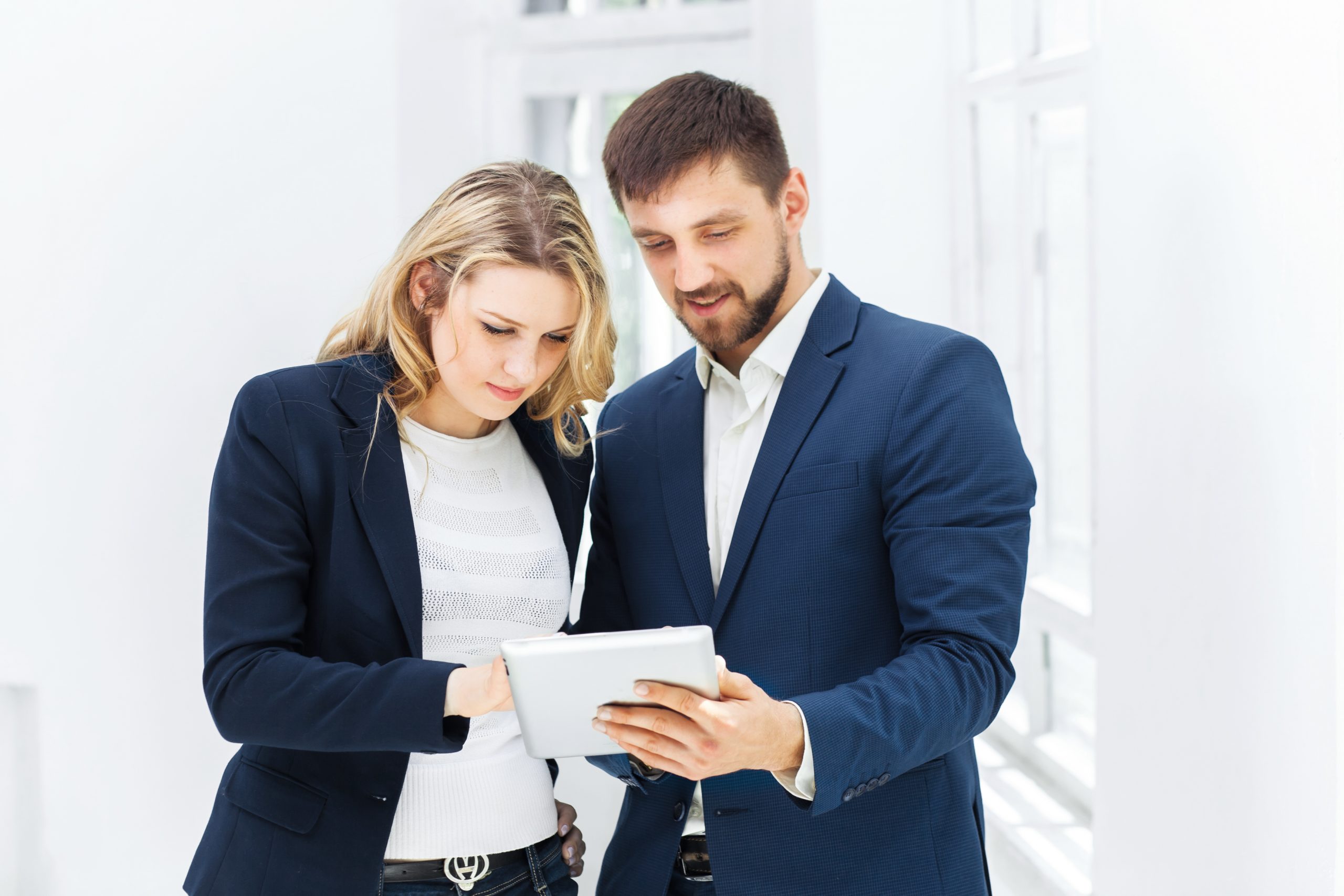 Arnowa's Channel Partners market and sell Arnowa's smart devices and expert services while providing extended specialized services to their clients.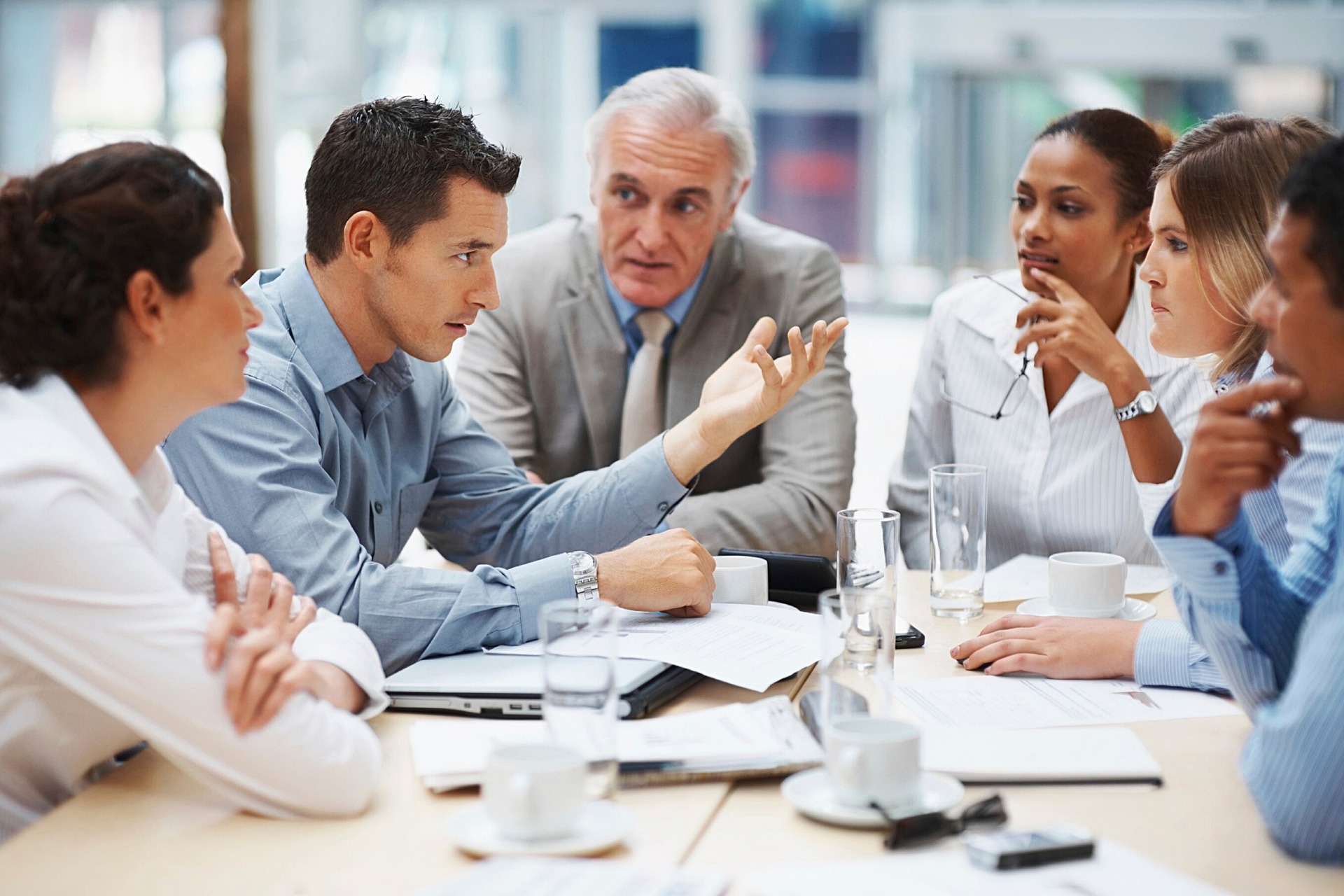 Arnowa's OEM Partnership program enables solution providers to embed or white-label Arnowa's cutting edge technology or analytic platform into their offerings and services.