Personalized Building Utility Management System
equipped with the latest smart technology and features
that help maintain proper functioning and optimize operations
Arnowa's MUSIC for Building consists of integrated advanced smart technology devised precisely for effortless management and optimized operations.
Buildings, in the present time, offer extravagant top-class facilities to its occupants which often become a nightmare for the managers to manage properly. It is the perfect solution to these inadequacies.
Arnowa's MUSIC for building offers an integrated plethora of smart applications that are enough to manage and run buildings at low costs and maximum efficiency while at the same time maintaining the highest levels of occupant satisfaction.
Generally, offered as a pre-designed kit, it can be customized based on the building's requirements. It is developed as a complete solution, such that, all building functions are carried out in an effective manner and the efficiency of the building is improved in all contexts.
BUMS
through its real-time monitoring and data collection makes buildings an active ground of enhanced activity and high efficiency at low costs.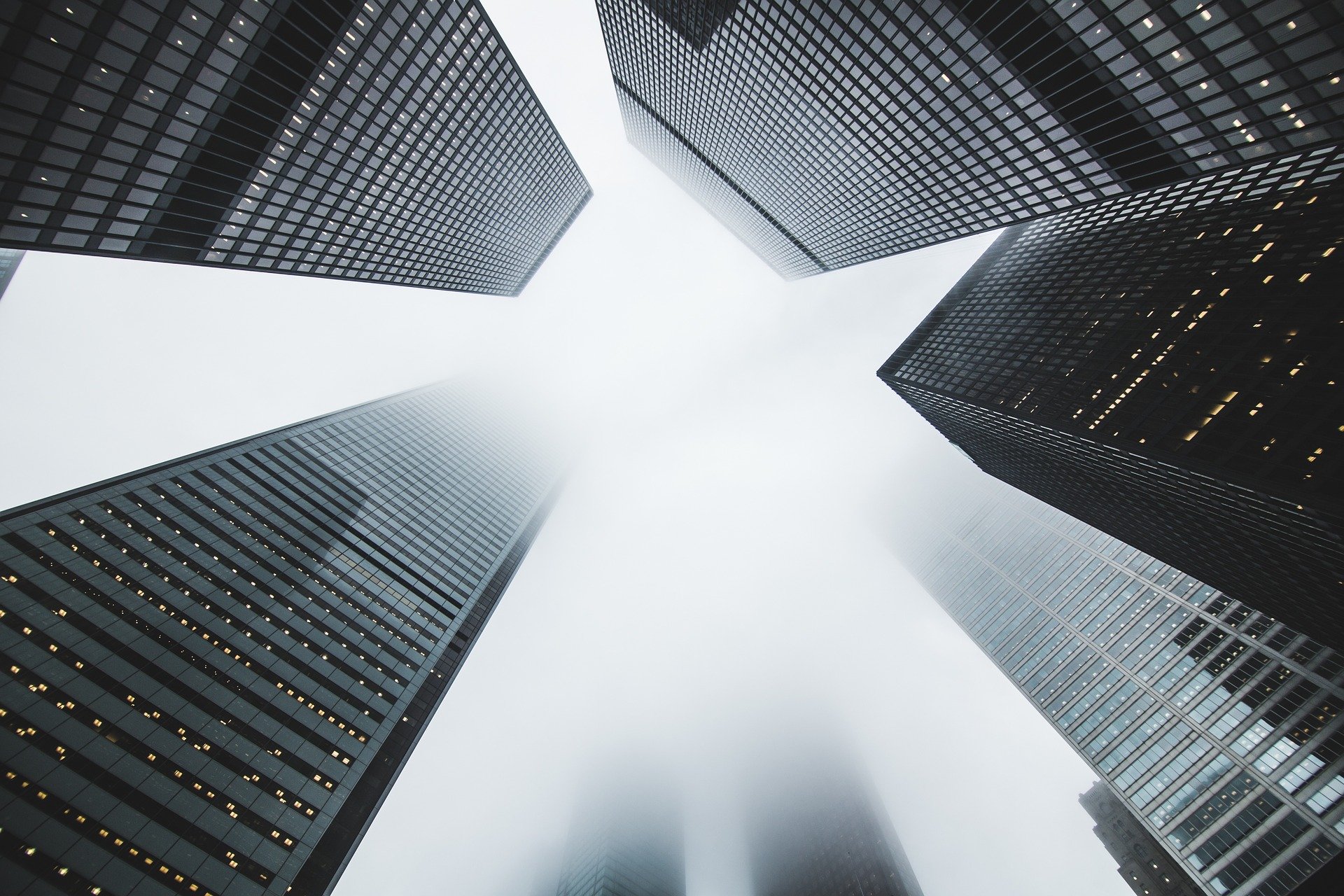 Smart HVAC and Ambience Control
Utility monitoring and management

Better resource utilization

Improved energy efficiency
Employee/Occupant Tracking and Management
Embedded Networks and Tenant Resources Management and Billing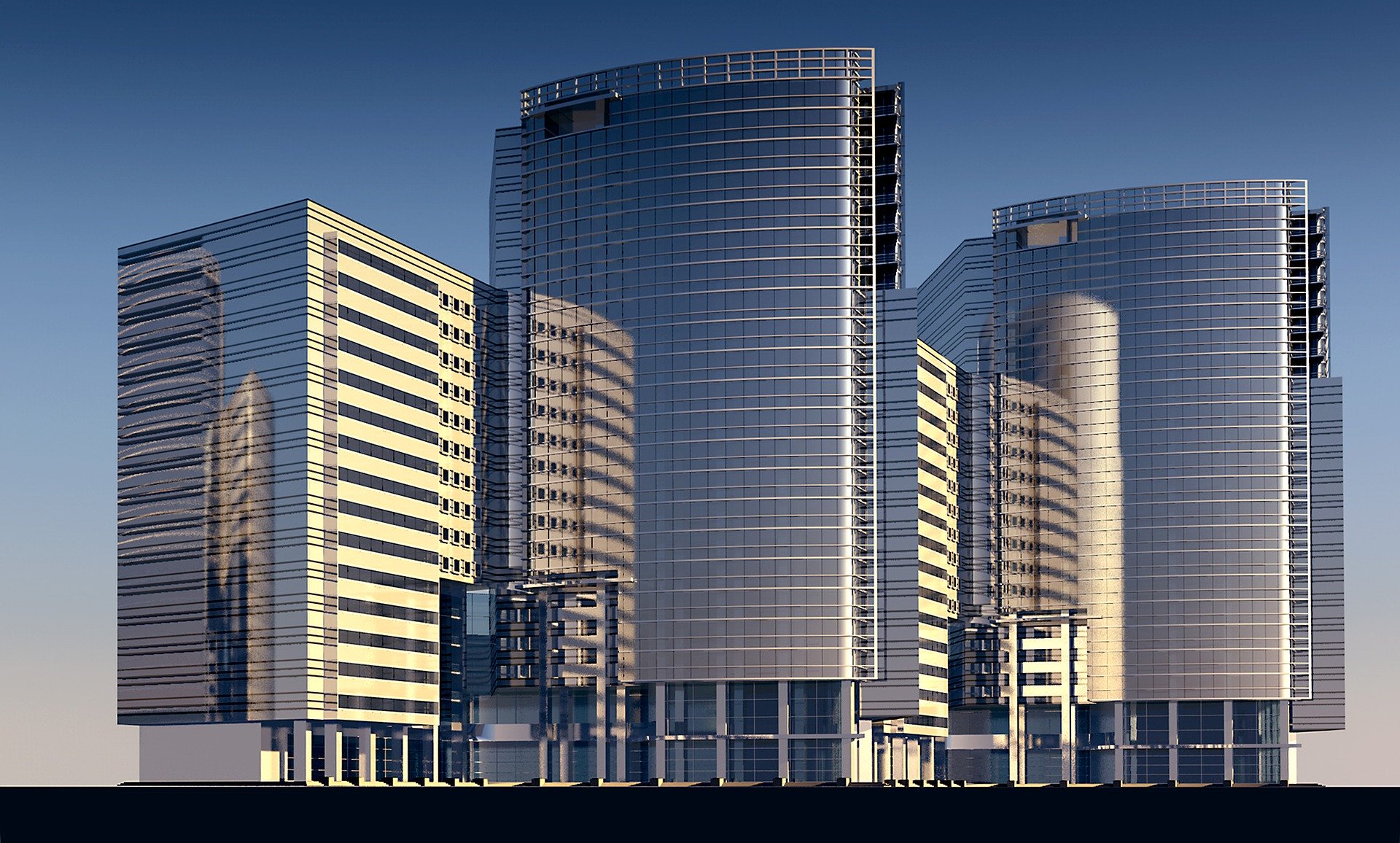 MUSIC for Building- Enhancing Energy Efficiency
ARNOWA's MUSIC for Building helps enhance energy efficiency Bringing all the systems and operations to one interface is the first step towards a smart building. The second step, where all the real energy and savings will be made, is to make use of the collated data as a whole that brings in the full benefits [...]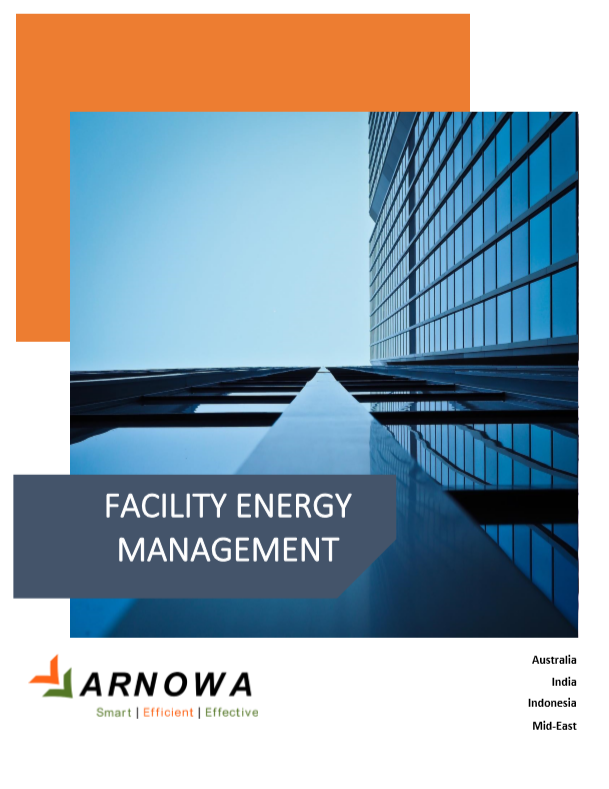 Facility Energy Management System
INTRODUCTION Energy costs are rising day by day, which is forcing businesses to increase product costs. Due to rising production costs and strong competition, companies are facing new challenges. Apart from the labor and material costs, energy costs make up a large part of a company's overall expenses. So, it has become crucial to be [...]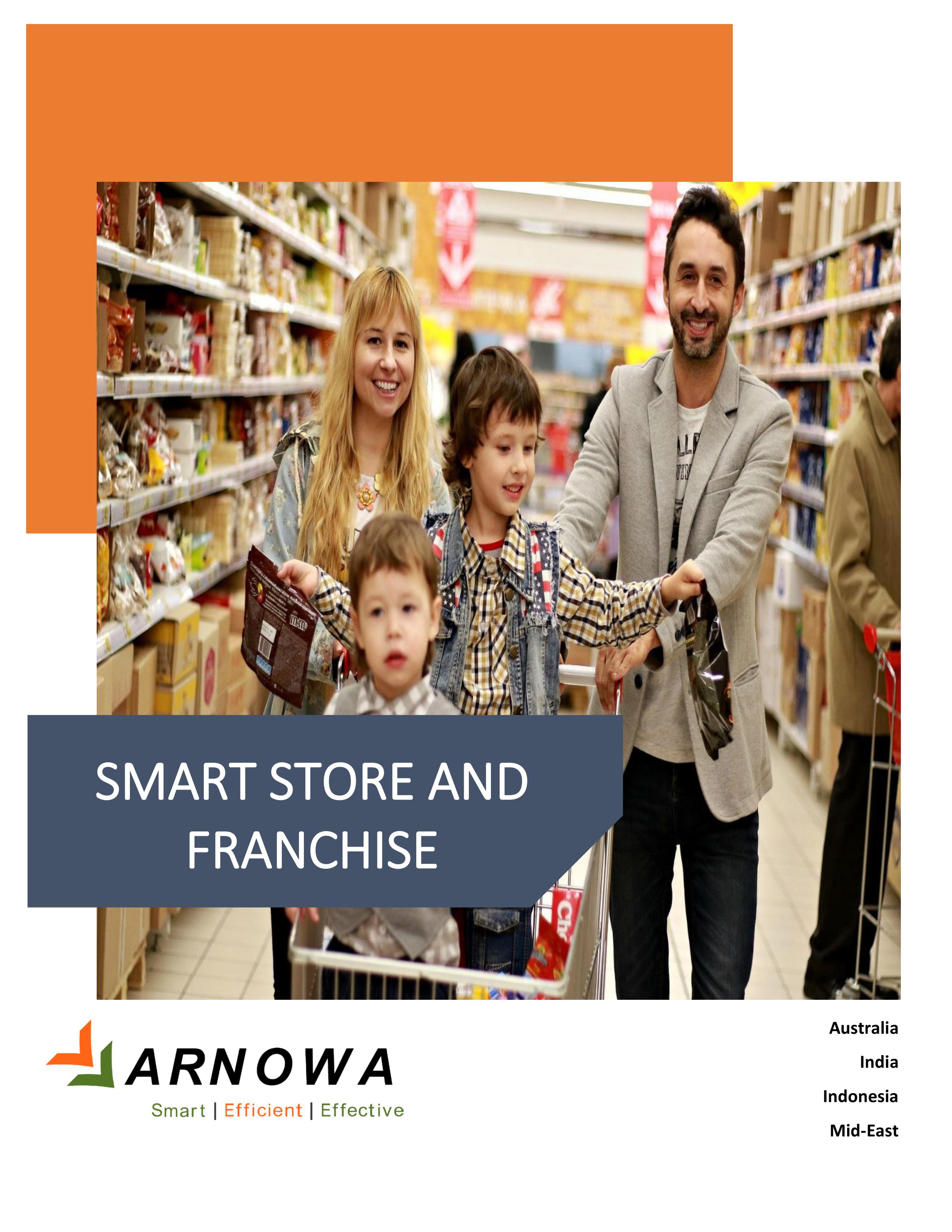 Smart Store and Franchise
INTRODUCTION Nowadays, one of the significant problems of any particular store is the spoiling of food items that causes wastage of food and losses in the business. A store meets almost all needs of an Individual, from food to clothes. As the population around the world is growing, to meet the demands, we have to [...]