Arnowa Hardware comprises of advanced smart devices for data acquisition from any device for any purpose.
Our mantra is "You want it measured; we provide the how-to".
We provide many types of sensors that measure anything from temperature, humidity to pressure to air and water quality. We provide meters that measure electricity (and many associated parameters), water, gas or any other measurable commodity as required. We also have special counters that can be used to monitor countable commodities like waste levels, people counting, vehicle traffic counting or parking management information.
Arnowa's state of the art Edge Devices help in understanding the root causes of inefficiency and help overcome them before they can cause any further damage. They store and filter the collected data and pass only the relevant information to the cloud thereby reducing data traffic on the cloud and making it manageable
Arnowa may integrate with your existing equipment and Building Management Systems that can be analyzed at the start of setting up of a project and we strive our best to use any existing infrastructure wherever possible. Arnowa is agile and facilitates this integration of existing and new hardware seamlessly.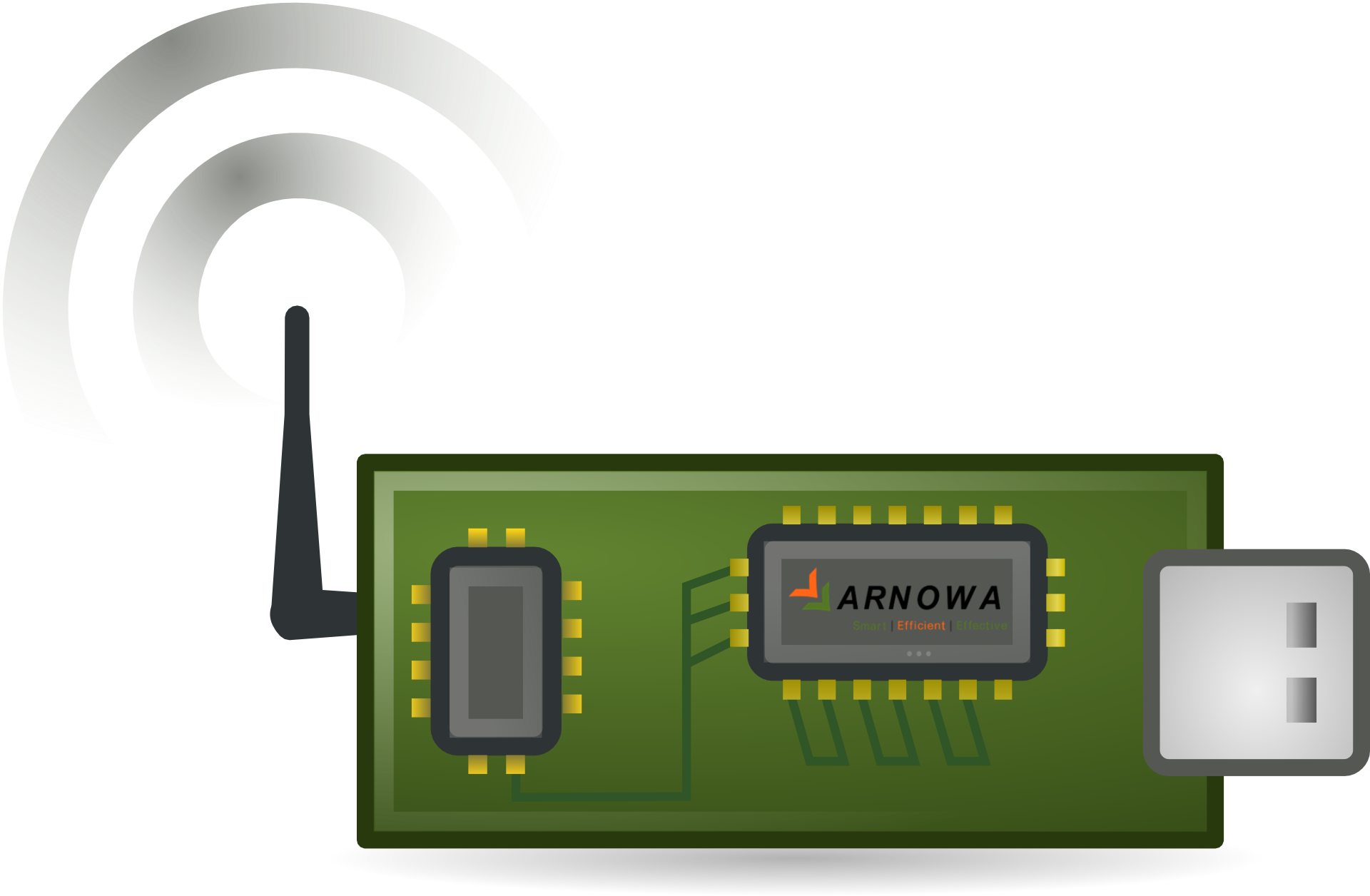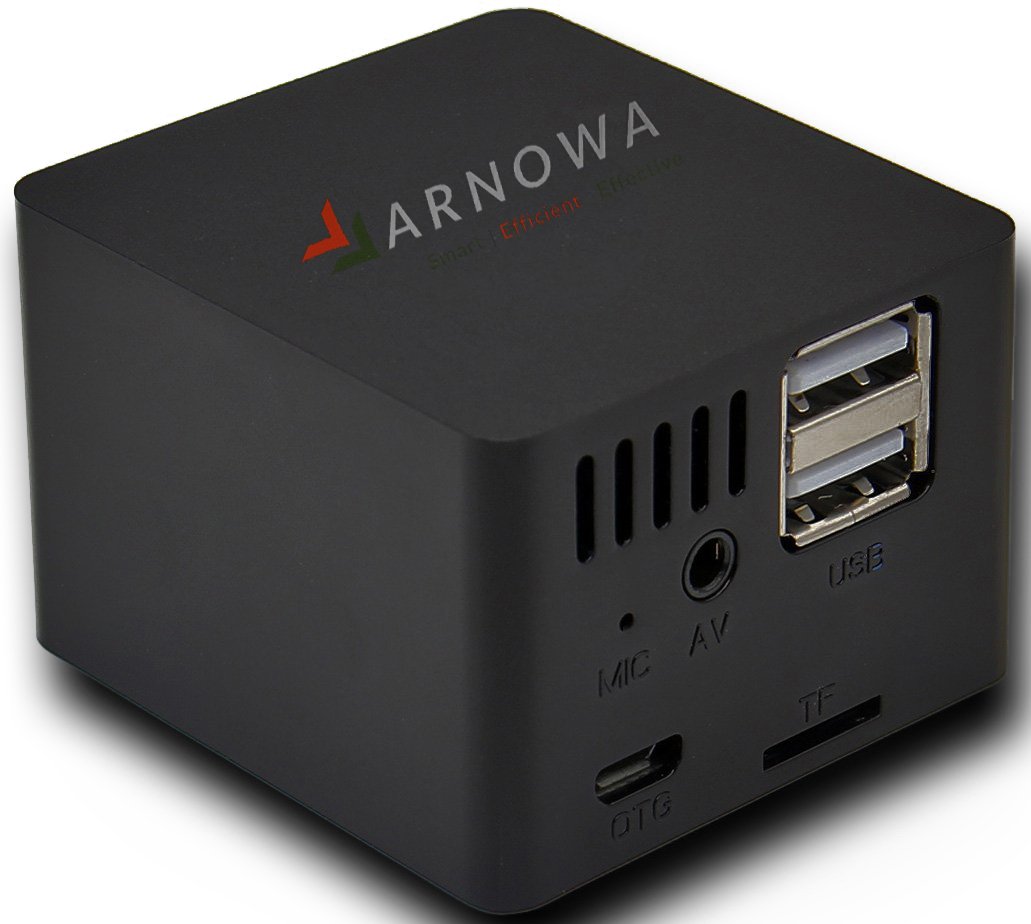 Pony Edge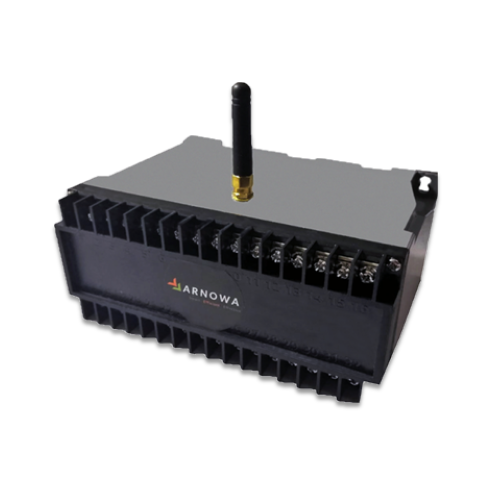 Beast Edge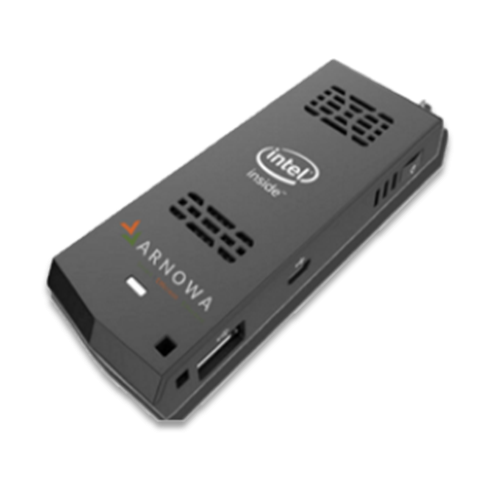 Fly Edge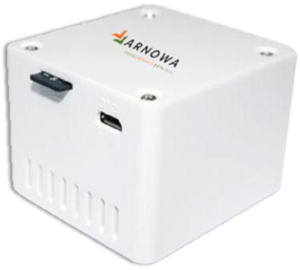 CMC Edge