Arnowa's technological innovation could produce a much
more flexible, resilient and efficient energy grid by
decentralising DERs owners.
Aggregates flexible resources and ancillary services in real-time
Arnowa's VVP solution consists of EMS software and hardware to measure and monitor generation and consumption.
We provide scalable, proven virtual power plant solutions creating flexible capacity from DERs and capturing new revenue streams by aggregating flexible resources in energy and ancillary services markets in real-time.
With our EMS software, you can forecast, optimize, control and aggregate a vast network of distributed energy resources in real-time and at scale.
It can be implemented for Commercial, Industrial, or Community purposes.
We provide easy-to-deploy demand response (DR) programs that can combine behavioural dispatch, dynamic pricing and direct load control mechanisms to reduce or shift load during peak times. Engage customers through timely notifications before, during, and after DR events.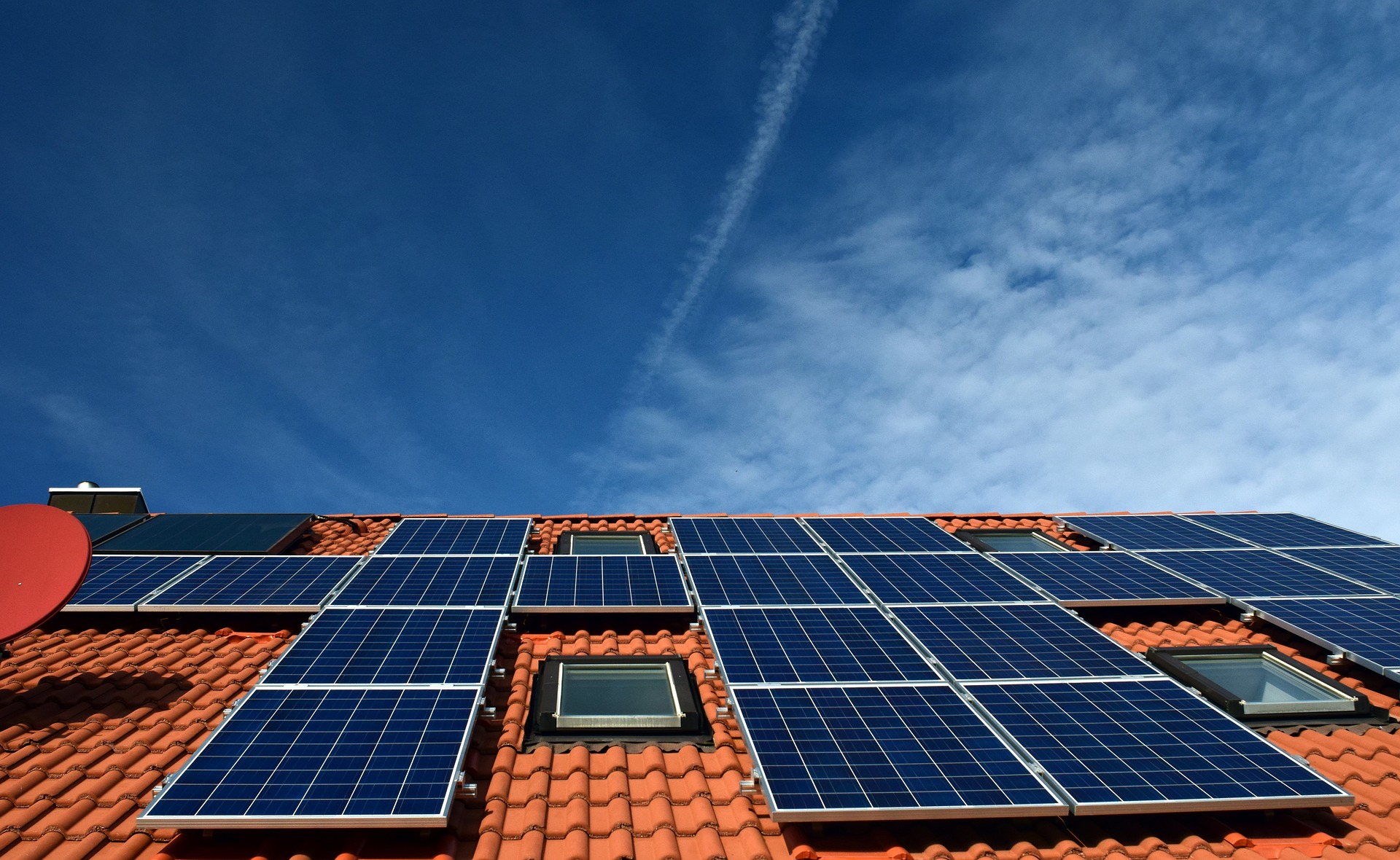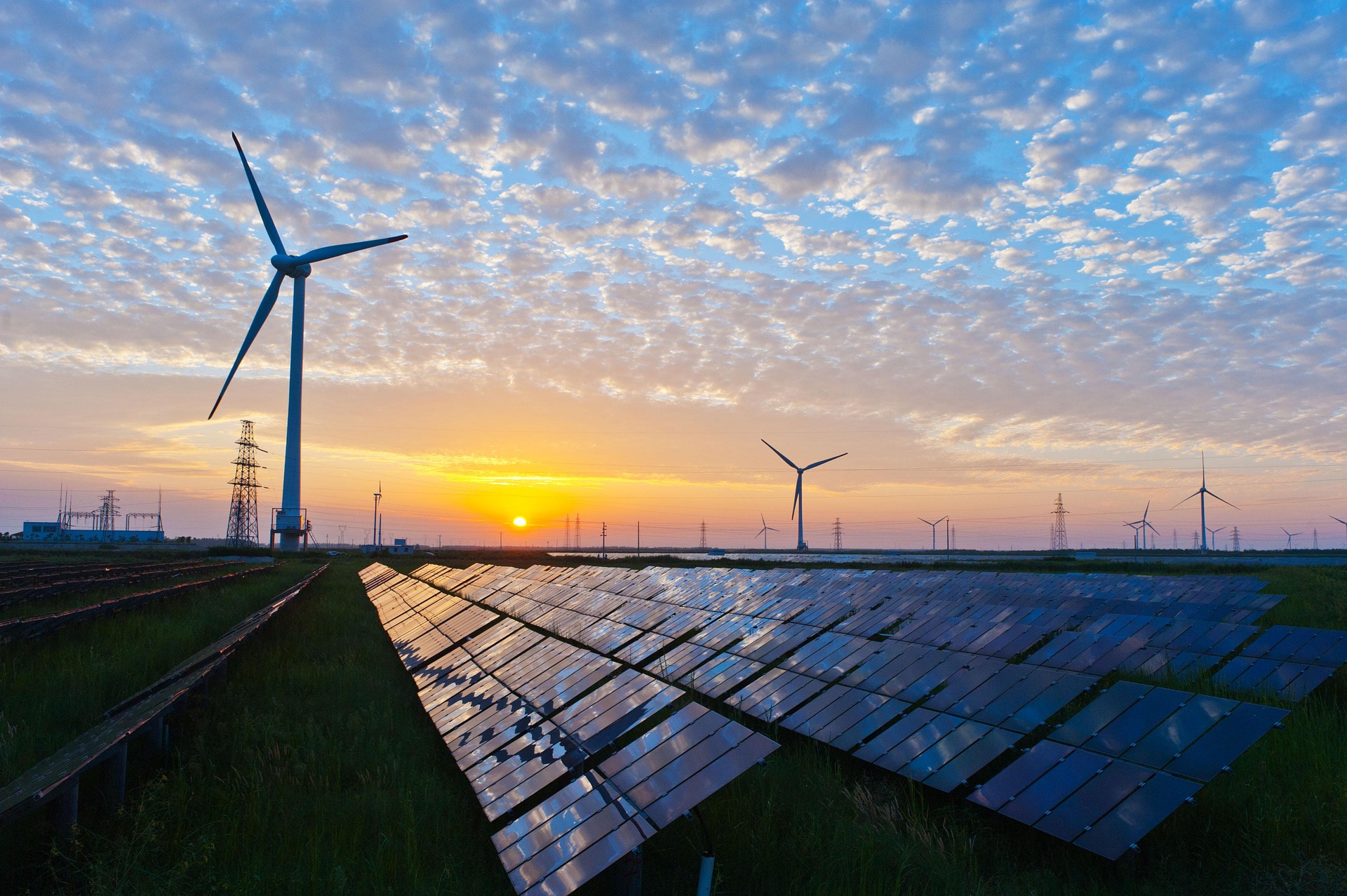 Smart inverter management and storage optimization
Arnowa's smart EMS software is a comprehensive solution for managing DG and storage resources.
Improves power quality including both active and reactive power by surgically managing smart inverter profiles at the station, feeder and transformer levels.
It also provides localized real-time control and visibility for distributed generation and other DERs.
Its energy storage co-optimization module continuously optimizes across all value streams, benefiting end-customers with energy and demand charge reductions while supporting network needs with distribution flexibility and ancillary services.
Customer engagement, DER ancillary services, and distribution flexibility
A full-featured and personalized customer portal powered by Arnowa's smart EMS platform, designed to boost enrollment, participation, and engagement with your commercial, industrial, and residential customers across a wide variety of demand response and energy efficiency programs, and to cross-sell complementary energy services.
We also provide a proven and comprehensive solution for delivering ancillary services from DERs including batteries, smart inverters, microgrids, CHPs, etc., powered by Arnowa's smart EMS platform.
We allow flexibility on the distribution grid by integrating and utilizing end-customer installations of batteries, microgrids, and other DERs. Our EMS platform aggregates, forecasts and optimizes flexible capacity from DERs at the sub-station, feeder and transformer levels, reacting to distribution management needs in real-time. It also allows customer to manages all DERs, including third-party solar and storage aggregates, from one vendor-neutral platform.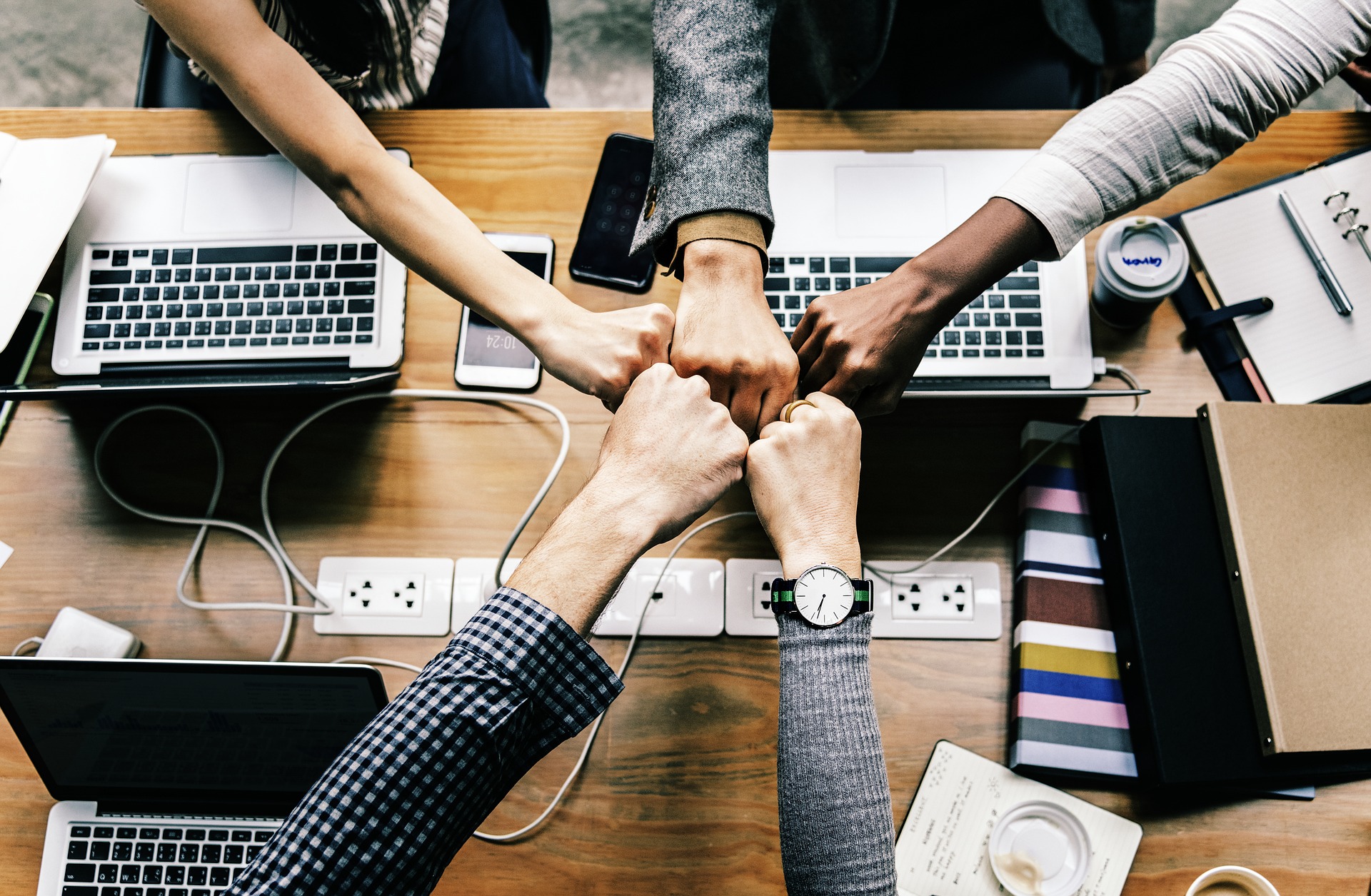 Smart inverter management
Acillary services like solar PV, battery, etc.
Commercial, industrial, and community demand response
Dynamic/ behavioural pricing
Reduced dependence upon the non-renewable source
Reduced environmental complications (carbon and other pollution)
New source to generate revenue from asset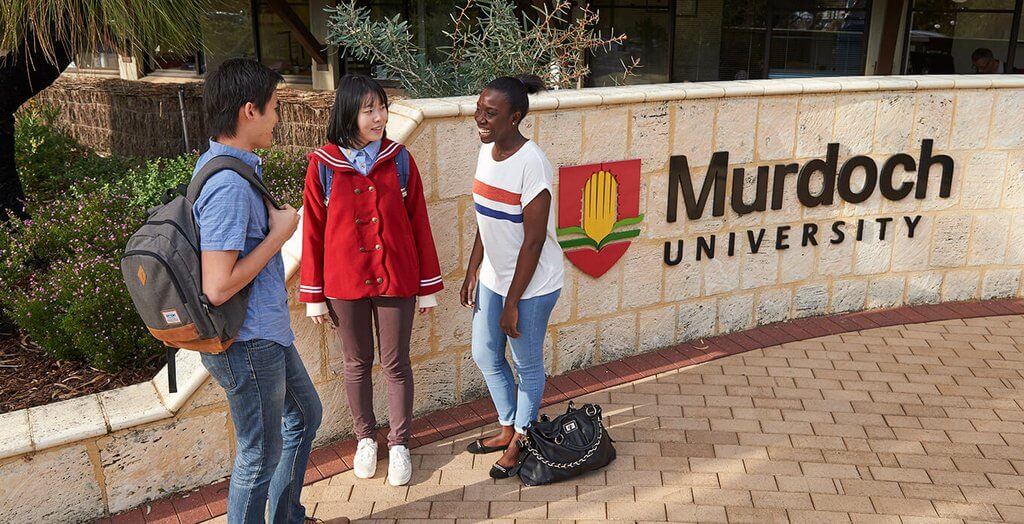 Murdoch University – ATCO Research Project
ARNOWA delivering comfort through real-time monitoring ARNOWA's collaboration with Murdoch University to study the pattern of energy consumption on the campus with respect to the ambient environment. Challenge The university wanted to study and visualize energy consumption patterns with respect to the comfort of the occupants and ambient environment conditions on a real-time basis. [rml_read_more]Keeping [...]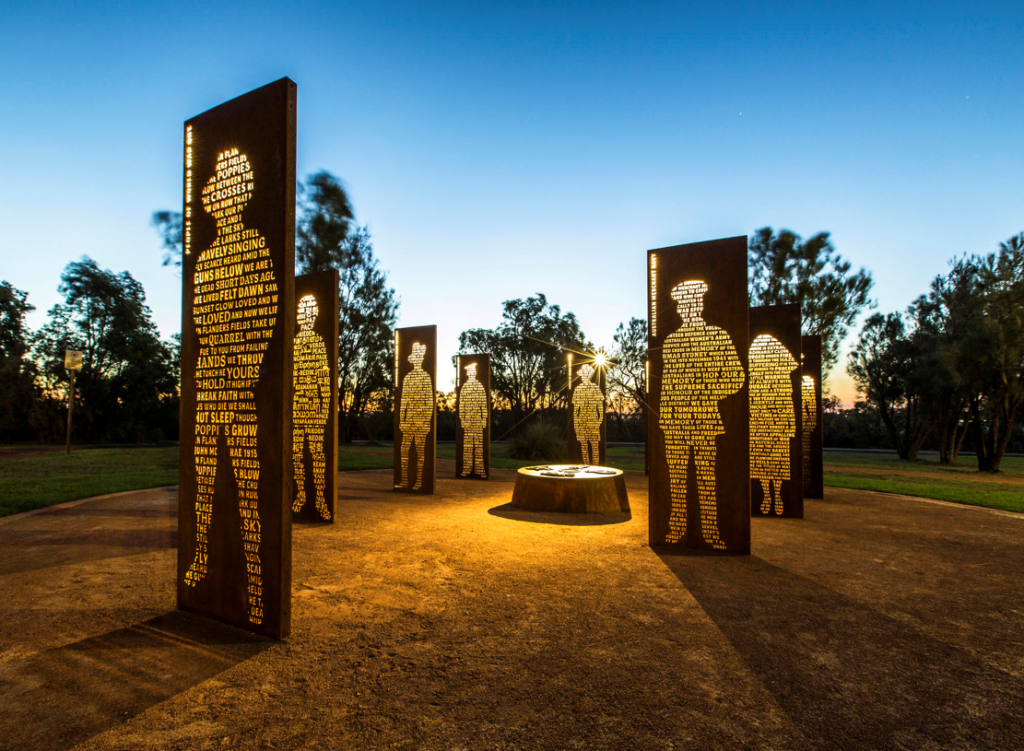 Melville City Smart grid Project
City of Melville aims to monitor, manage, and optimize the energy and water consumption. The City of Melville is among the world's most liveable and sustainable city having community engagement framework, planning processes, and comprehensive range of council services. Project Summary City of Melville's Smart Grid Paralleled Mode Micro-grid project, in partnership with Murdoch University, [...]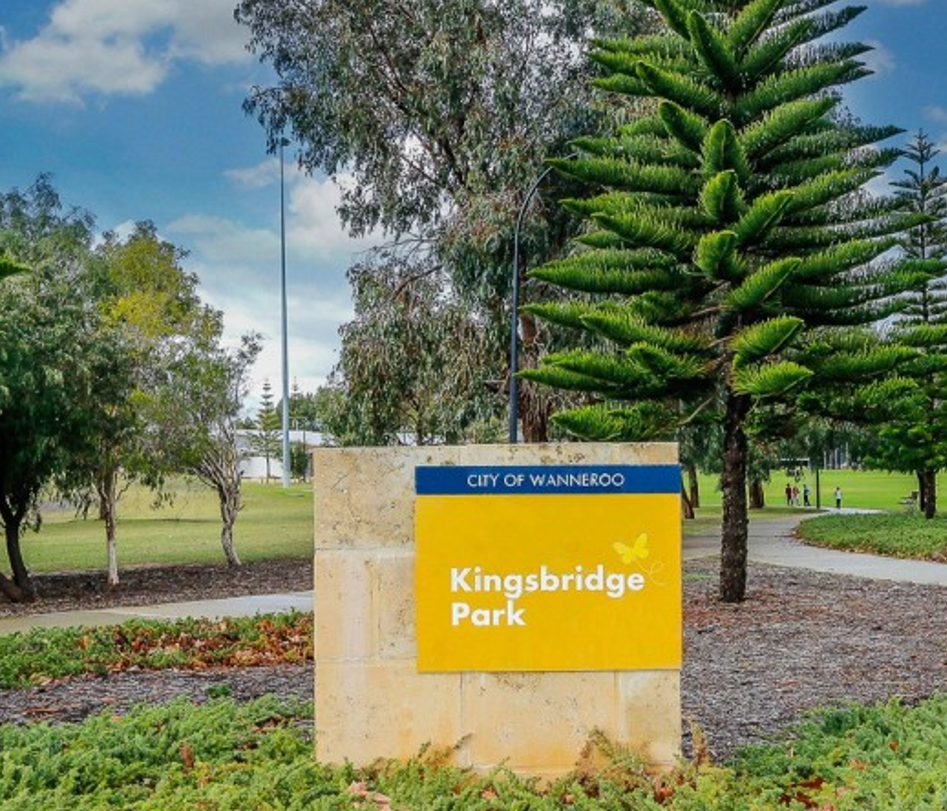 Kingsbridge Park Project
Kingsbridge Park adopts smart technology EXECUTIVE SUMMARY Location City of Wanneroo, WA Challenges Better monitoring Reporting and verification systems Involving community[rml_read_more] Establishing partnerships for supporting resource efficiencies Sustainable resources management Reduced energy consumption Emission reductions. Hardware used Three triple phase 250A CTs connected to a Power Meter Three triple phase 125A Power Meter Two triple [...]