ARNOWA
INTELLIGENCE ECOSYSTEM
---
Arnowa's Intelligence ecosystem provides qualified expertise to analyze the information at the Arnowa application and provides periodic recommendations & knowledge pieces based on the accumulated data and analytics required.
In addition to the products, our smart ecosystem comprises of a real-intelligence team consisting of thorough professionals to help you analyze the collected data in detail and thus turn it into actionable insights to better your business/productivity. Our team of expert professionals will guide you with timely recommendations on efficiency improvements and well-structured information, thereby, steering you to make the right decisions.
Arnowa's Real Intelligence provides unmatched capabilities considering that it is not relying on one source of information or on a single expert and backed by our professional indemnity.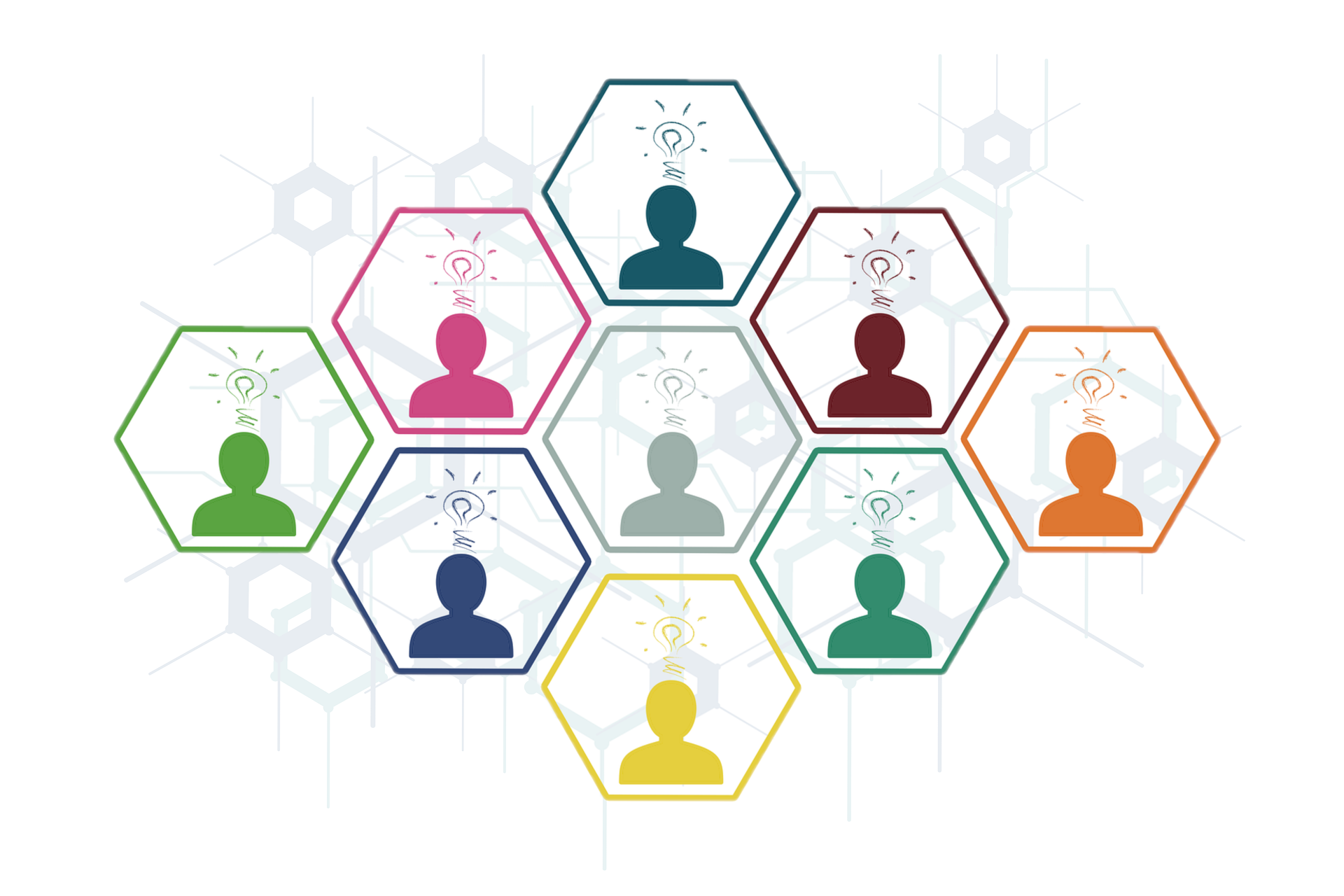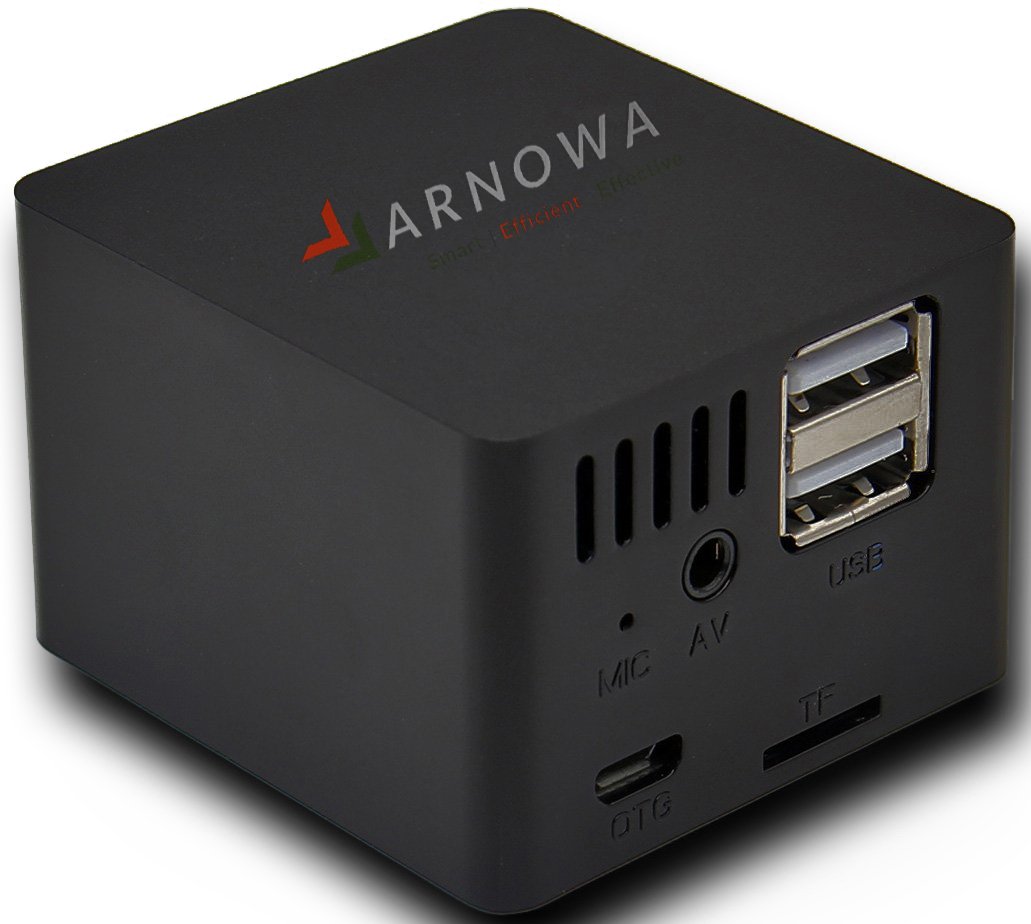 Edge
Founder & CEO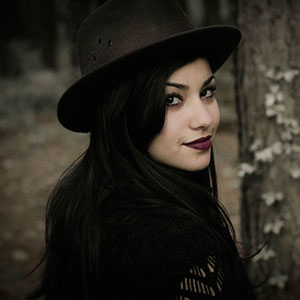 Claire Silva
Founder & CEO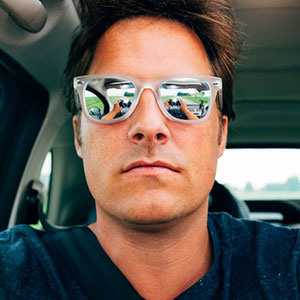 Raymond Turner
Founder & CEO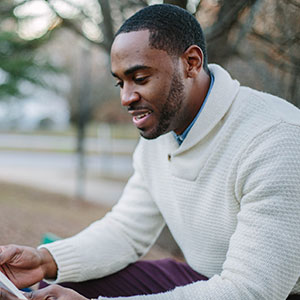 Tom Davis
Founder & CEO