Smart Product Engineering
Undertanding Clients' Need
Selectring Hardware & Technology
System Architecture
Evaluation
Scaling
Improvement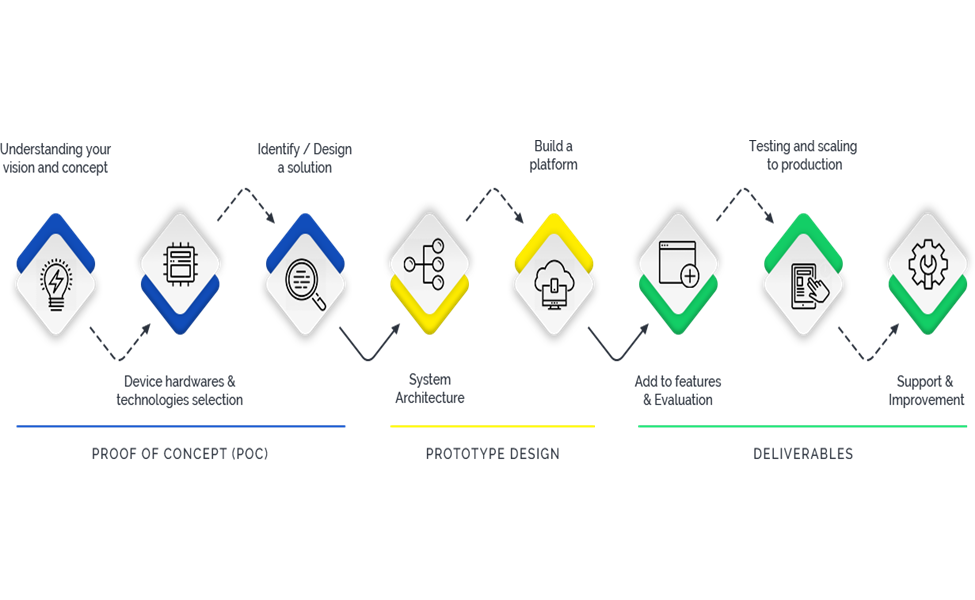 IoT Development and Scaling Service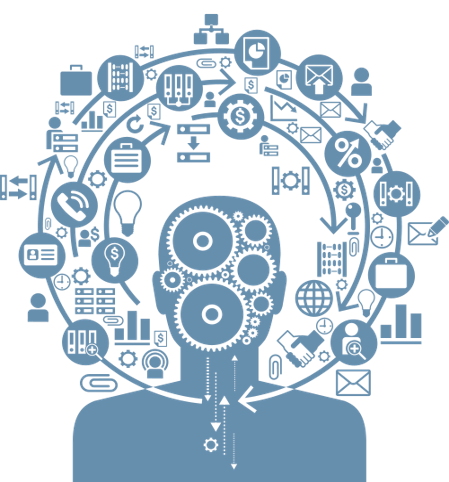 Consulting and Understanding the Client's Needs
We work closely with your team to identify the needs, requirements, expected outcomes, and issues that are to be addressed. This enables us to evaluate the options available in the market, and what will be required to be custom-built from scratch. We communicate this analysis with your team and give recommendations. We will consider your needs and challenges to understand business reality. From that, we will create new market opportunities, communicates with the team, give advice and recommendations that define the product development strategy and an agreed plan for further steps.
This involves:
• Business analysis
• Roadmap design and Technology
IoT Development
Once you trust on us, your IoT transformation journey is on us. We consider your vision and adds our expertise to envision your digital transformation goals. No matter if you want to start your digital transformation journey or want to reconstruct an existing solution, our team will help to deliver your objectives.
Selecting Hardware and Technology: Our product engineers will work with your team and guide them to choose the right products and devices that will help in data acquisition or control, they further understand the operational parameters in detail and the site of application that may affect the devices, controllers, sensors or meters being selected. This evaluation will also guide the communication technology to be selected and provide the detailed structure of the hardware requirements of the project.
Similarly, our software developers will work with your teams to understand your stakeholder, analytics requirements, reporting needs, data engineering required, and special functions as needed. This will help them in designing the software features and select the right set of tools that will help your teams, other stakeholders and the optimal functionality as expected from the project.
Designing System Architecture: Based on our idea and your concept we will provide the best solution for your problem. Once we get into the problem our technical team will design the strategy. Our team will be in touch from the start to the end. We have all the technologies like AI, RI, cloud service, and many more.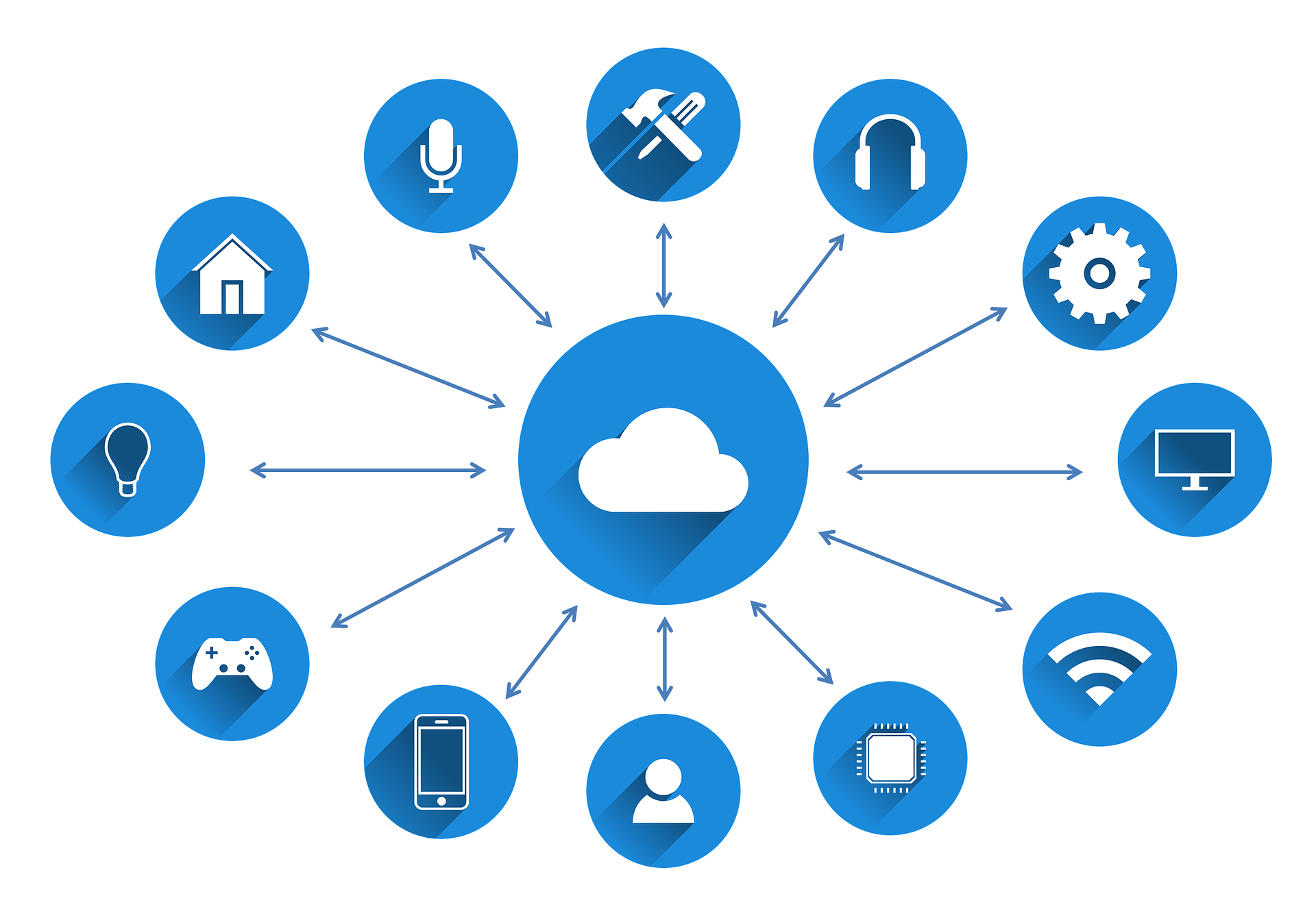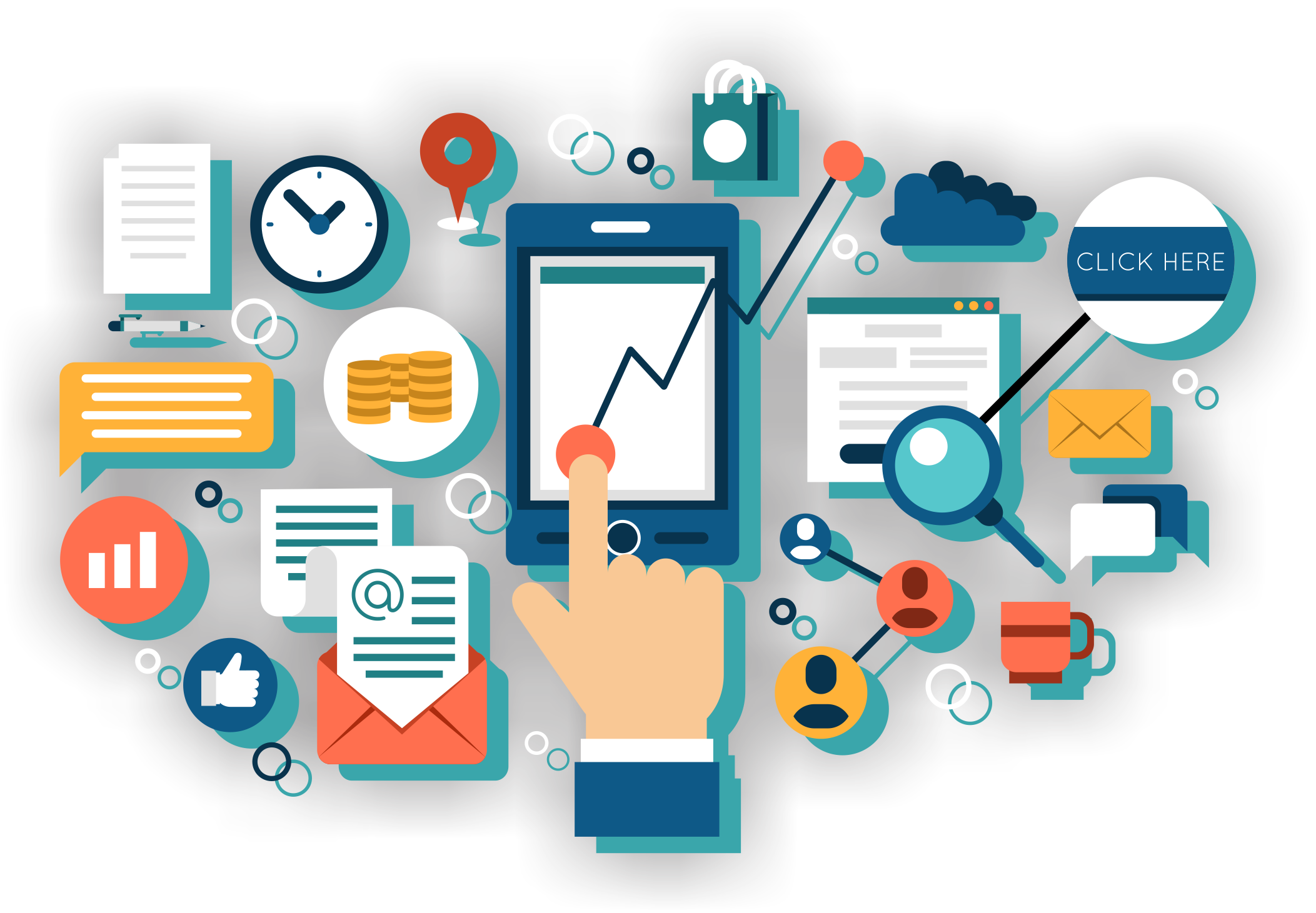 Testing and Implementation
Our expertise and offerings serve to make testing and validating functions a simple, hassle-free experience. We will conduct the testing through automation, which saves time, reduces human error, and at the same time, reduces the cost. After the development process, we check all components of the product and overview it for bugs and improvise it and scale it.
Adding to Feature and Evaluation
If your organization wants to add a new feature to the product, we will welcome that in this phase. By establishing a baseline at this point, any further additions, modifications, and tweaks we will evaluate the product in a number of ways. We will benchmark all the steps, or more importantly quantify the performance of your product.
Support and Improvement
Our virtual team keeps monitoring and evaluating the overall performance in order to make advancements, upgrades and helping in making quick selections as needed. Our experts take care of updates, the addition of the newest features and extensions, and keep it optimized.
Data analytics
We help businesses to conclude actionable and knowledgeable insights from IoT data received through the development and implementation of IoT services.
Benefits of
ARNOWA
's IoT Services
Address data inconsistencies and anomalies
Deliver insightful information from the data
Deliver answers that users and other systems can use
Secure data from the device to the user
Turn raw data into business insights
Enabling access to raw data – it's your data not ours
Work with multiple networks – WiFi, NB IoT, Sigfox, LoRaWAN, or Cellular
Access data your way, through the web or APIs