An extensive solution to efficiently monitor and manage
gas, water, and electric utilities
Our
Smart Utilities
allow for proficient resource management while minimizing its consumption. Our offering tends to make management and monitoring of gas and water easier and accessible from a single point/switch.
Our Smart Utility meters capture reliable data in real-time with high accuracy. With the ability to detect faults and diagnose inefficient points, our technology ensures an uninterrupted stable supply of gas and water by providing turnkey solutions that help overcome these issues without interrupting operations.
Apart from this, smart utilities offered by Arnowa help make billing easier and reduces utility costs.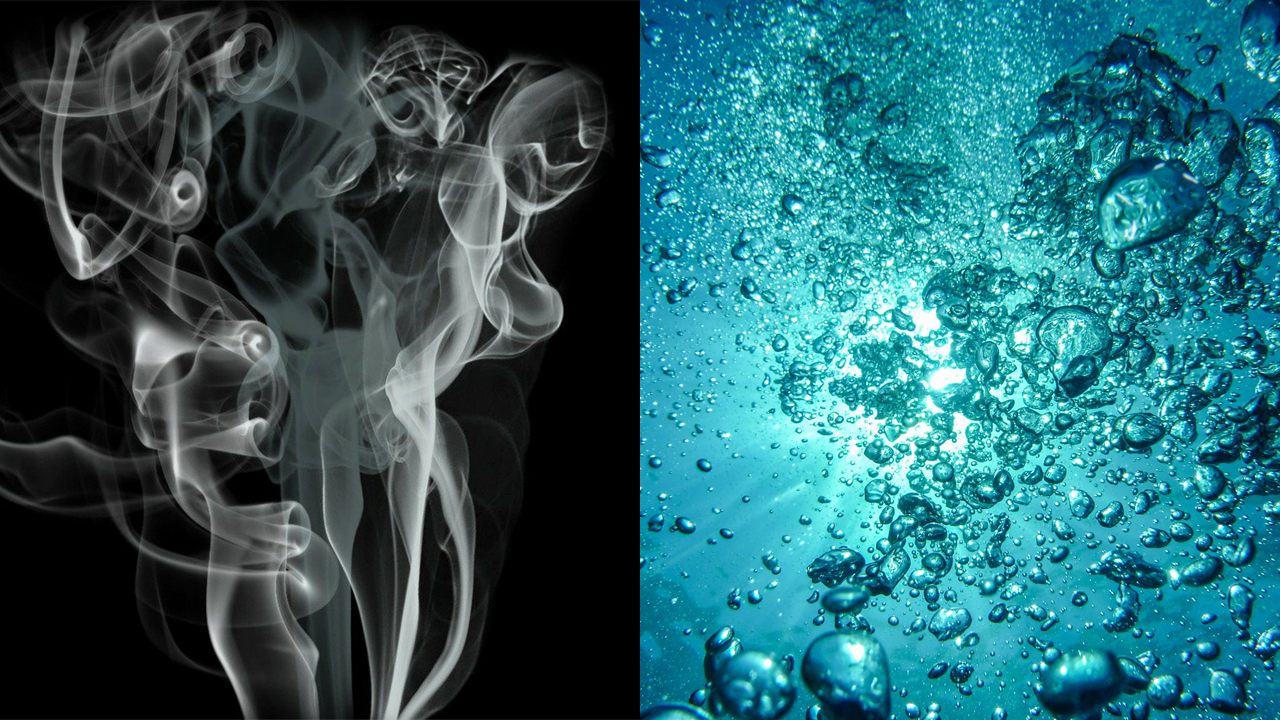 Smart Water Management System
Adept water meters and smart devices ensure proper management of water supply and consumption. They provide real-time inlet and outlet data, information on flow patterns and report any leaks through the system so that the issues can be resolved at the earliest and wasteage can be minimized

Smart Gas Management System
Efficient smart technology enabled meters and devices help manage gas utilization and provides you with real-time consumption data for easy monitoring. With fault detection capabilities and smart analytics , it ensures minimal wastage, reduced consumption and lower utility bills
Real-Time Monitoring and Alerts
Optimises and reduces water and gas uses
Water Consumption and Flow Management
Gas Consumption and Flow Management
Utility Supply Monitoring
Utility Consumption Patterns