Industries, cities, and other stakeholders can monitor the quality
of wastewater, utility water and open water bodies remotely
on a real-time basis.
An Innovative Water Monitoring System
ARNOWA's
JEEWAN
platform is an integrated and complete solution to tackle the problem of water pollution and its control. It allows industries, city councils, government, and other stakeholders to solve their issues related to water quality management and monitoring on a real-time basis.
Currently, industries and other stakeholder monitors water quality by conventional techniques by taking samples to the lab and testing it manually. It is a tedious, energy and labour-intensive, and costlier process. In addition to this, the entire process adds so much carbon footprints to the environment.
With our JEEWAN platform, companies or facility which requires water monitoring solution can effectively and efficiently monitor the quality of water/wastewater they need to manage on a real-time basis, with fewer efforts spending nearly half amount they would invest on conventional methods.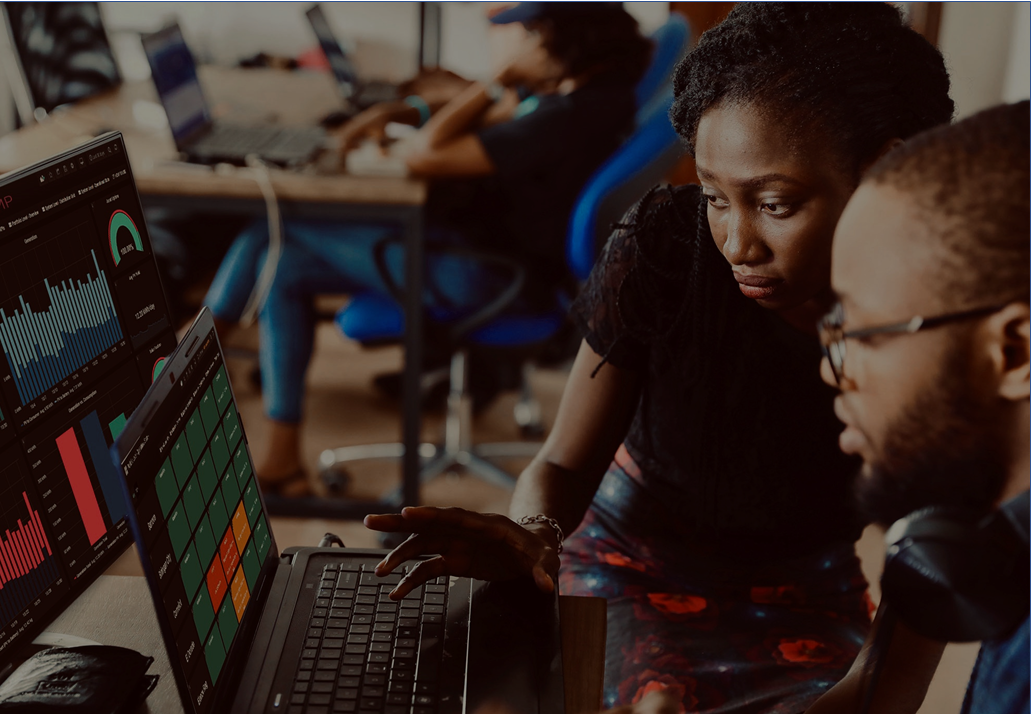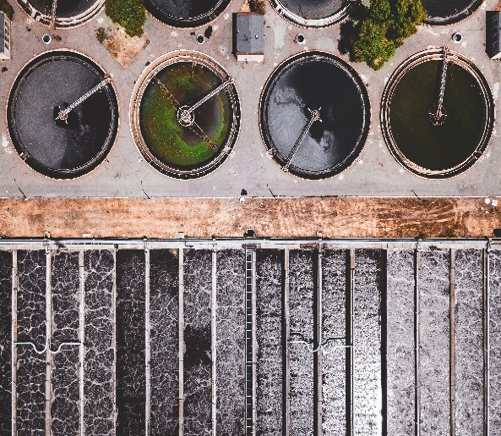 How ARNOWA's
JEEWAN

Works
"
JEEWAN
" consists of multi-parameter sensors for water quality (such as pH, Turbidity, TDS, etc.), connected to the wireless data transfer protocol through the ARNOWA nodes.
Nodes send data to the ARNOWA smart edge device which processes and stores data before sending it to the cloud.
ARNOWA's CARBON cloud stores and perform cloud computing, converting the data into a usable form, and send it to the user's dashboard in real-time.
With the help of Big-data generated, we build models based on the Big-data analytics, AI, and machine learning to predict the future trend of the water quality, helping prepare stakeholders for suitable action and empower decision making so that the water pollution can be prevented.
Water quality trend prediction
Integrated Solar PV and Battery for remote operation
Help reduce water pollution

Ease in management of water resources

Biodiversity conservation

Carbon footprint reduction
Wetland and other open water bodies monitoring
Aquaculture and Fisheries
Monitoring and management of Dams
Water supply and distribution
Integrated water resource and river basin management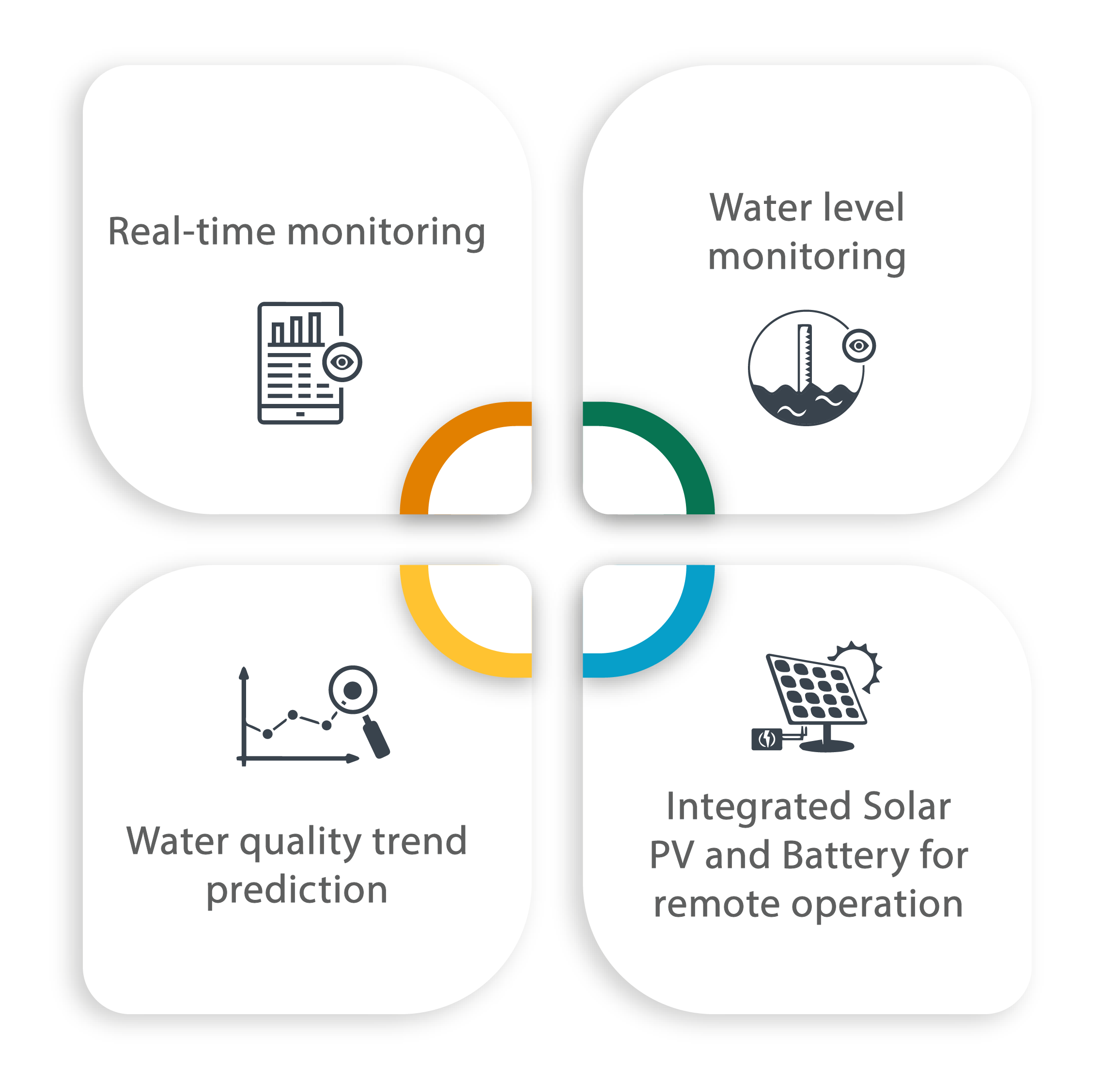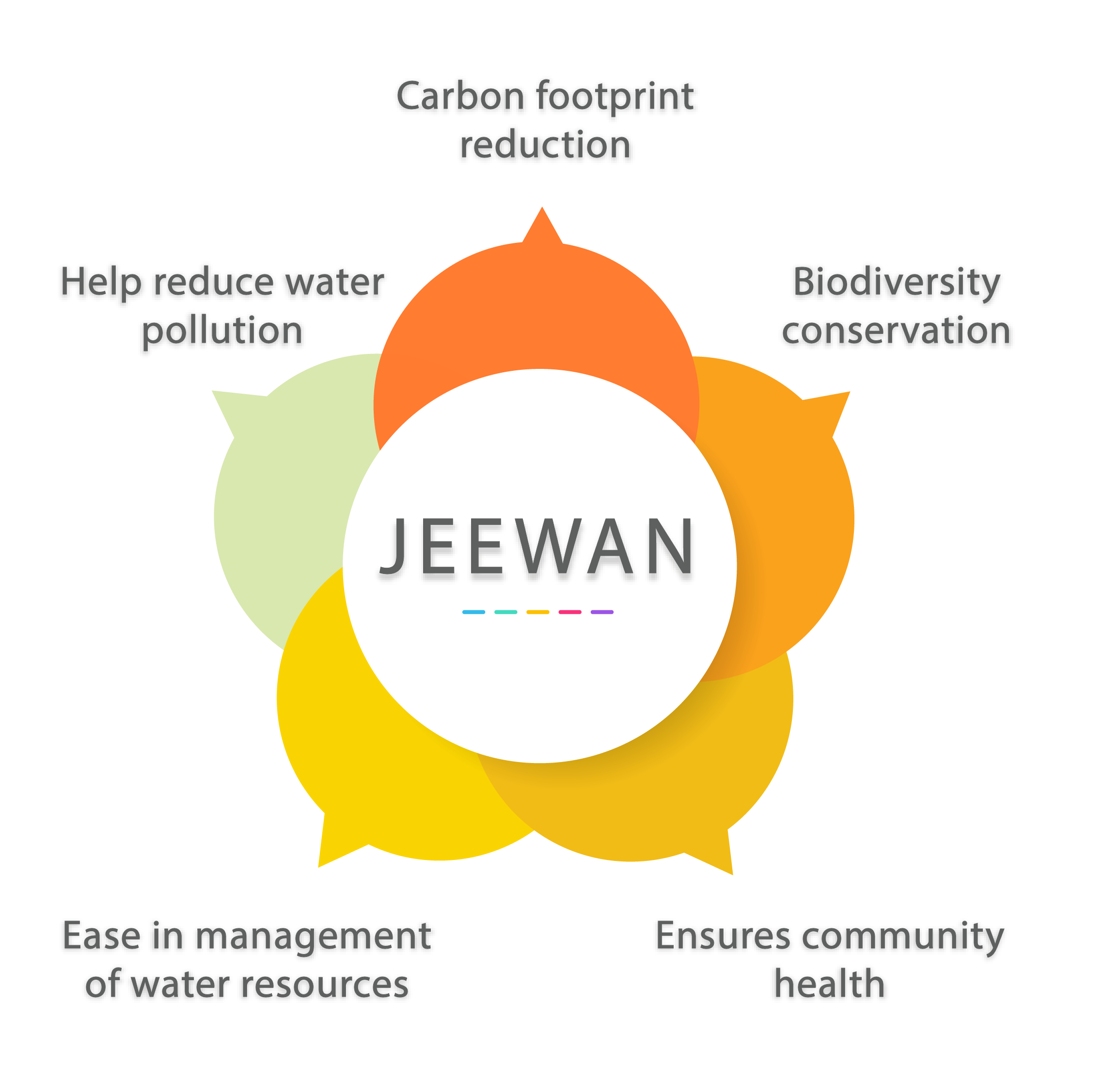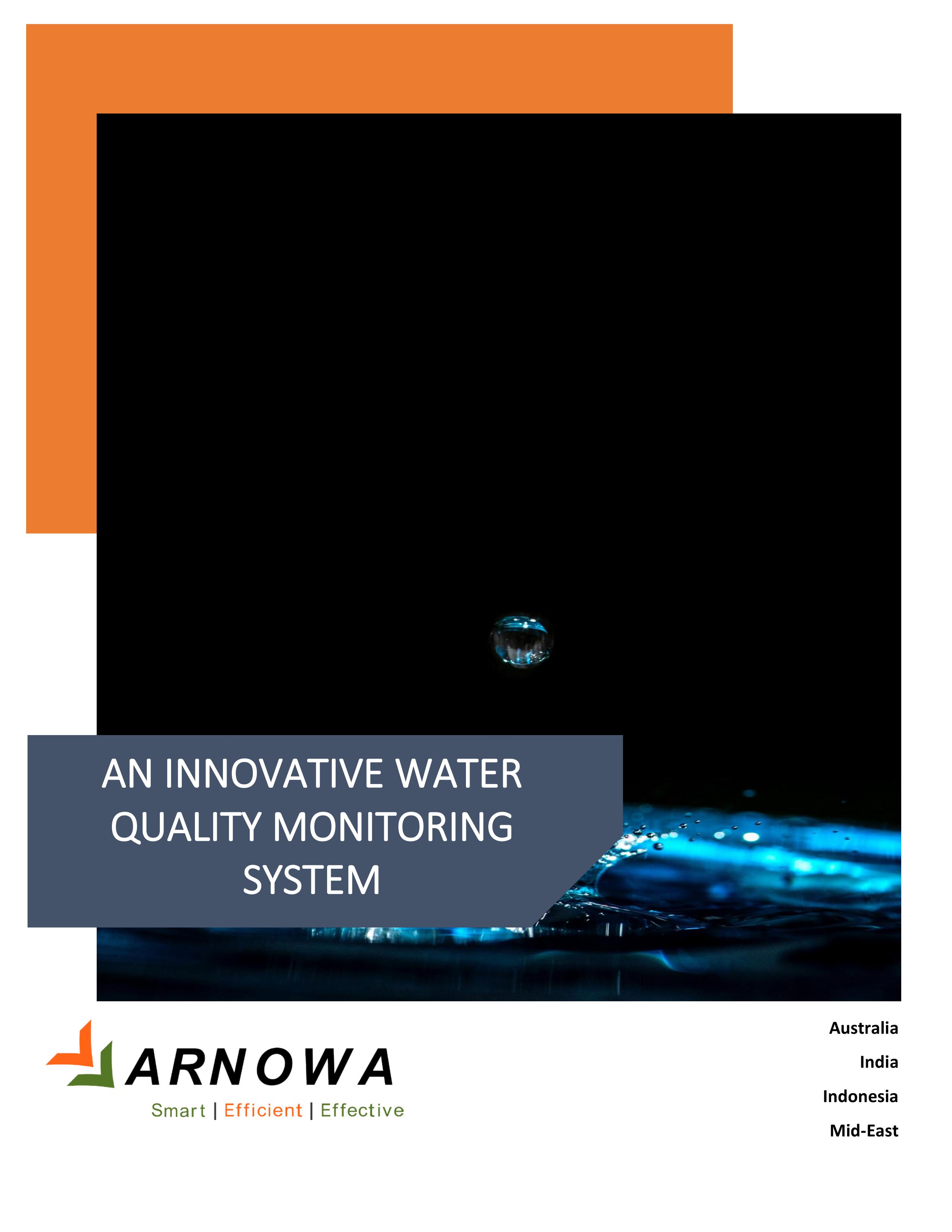 Wetland Management System
INTRODUCTION About 71% of the earth's area is covered with water, of which only 2.5% of the total is freshwater that can be directly used for different purposes. The planet's freshwater is very unevenly distributed, and most of the freshwater exists in the form of ice, snow, groundwater, and soil moisture, with only 0.3% in [...]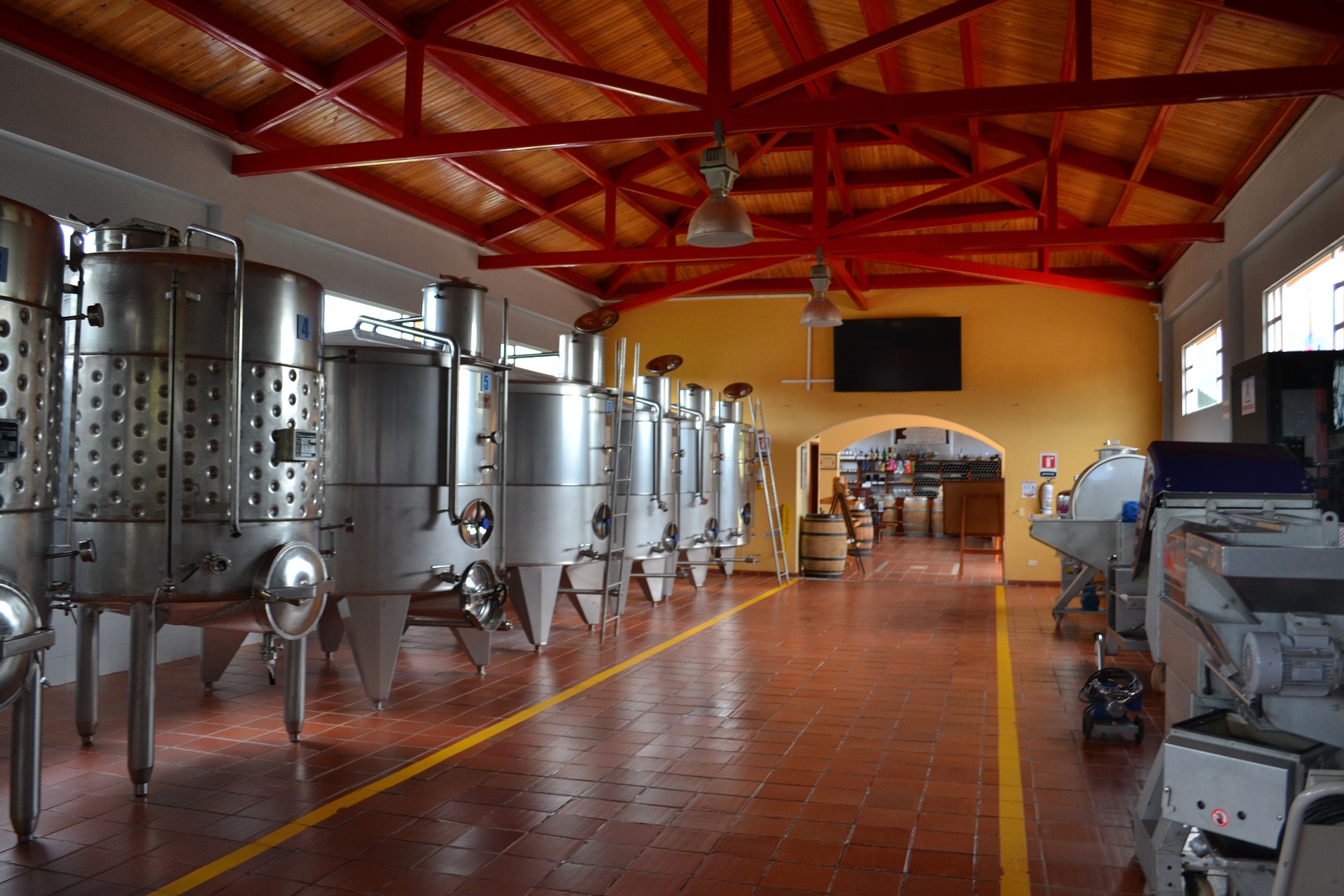 Smart farming techniques for wine production
ARNOWA willing to increase wine production using its smart farming system at different wineries near Perth. ARNOWA has proposed to makes use of its smart farming system at different wineries near Perth. They plan to do a pilot on environment data visualization demonstration. WA has more than 150 wineries, which manufactures and supplies high-quality wines [...]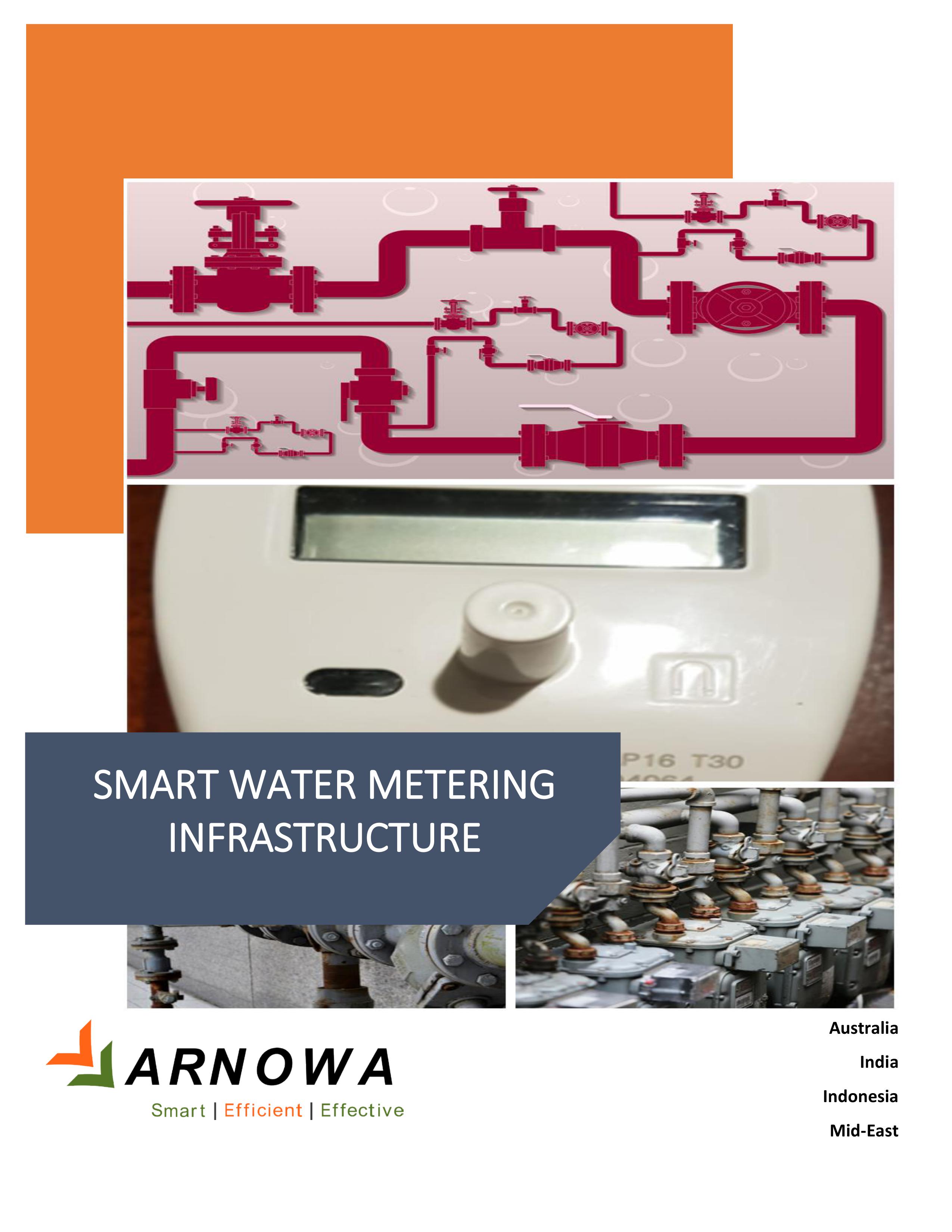 Need for Smart Water Metering Infrastructure in India
INTRODUCTION To create a sustainable environment for the ever-growing population, the government of India has launched a smart city program. It aims to create smarter and sustainable cities leveraging cutting edge innovative technologies. According to the Smart Cities Mission statement, urban areas must feature all core infrastructure (such as assured water and electricity supplies, efficient [...]