Smart farming techniques for wine production
ARNOWA

willing to increase wine production using its smart farming system at different wineries near Perth.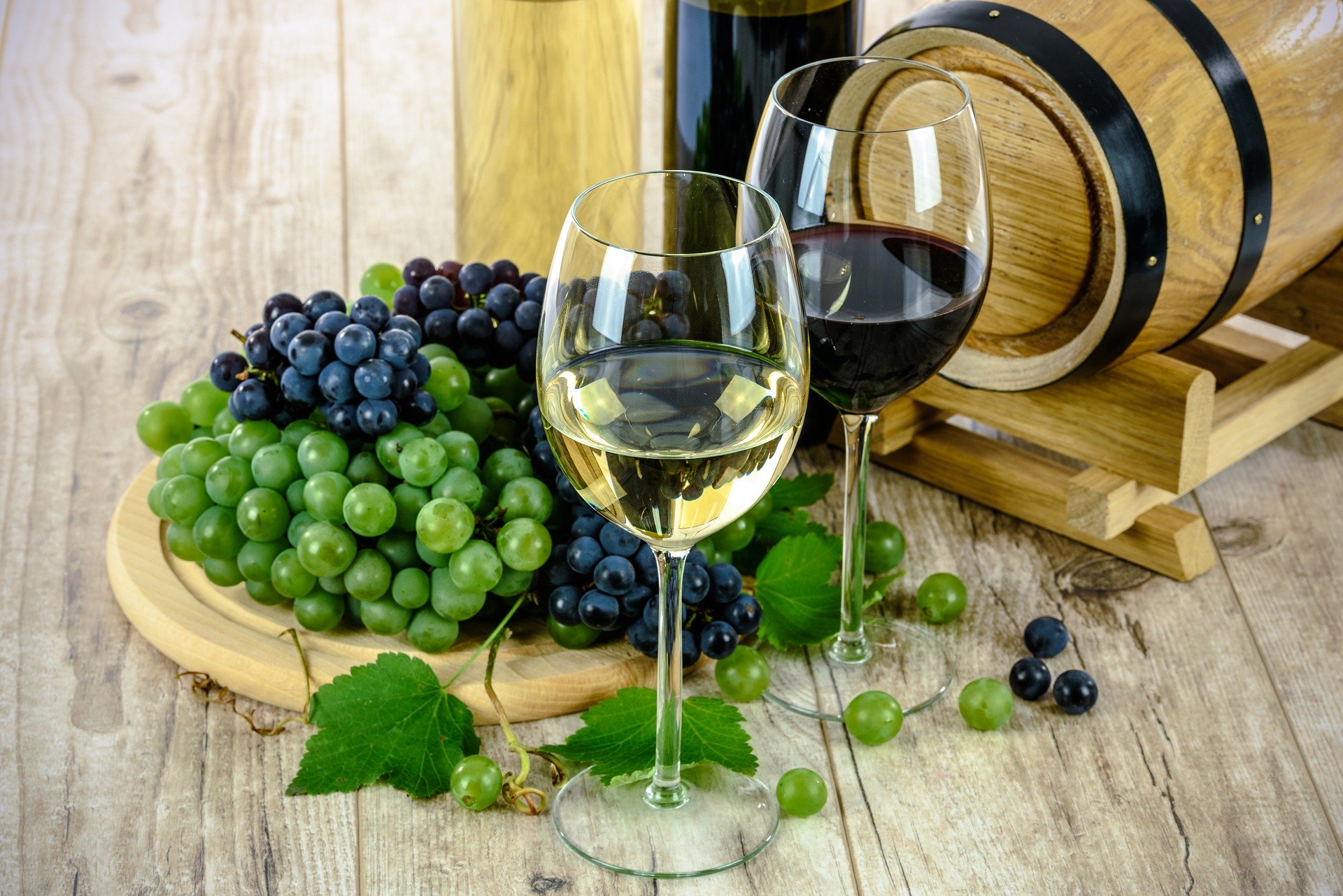 ARNOWA has proposed to makes use of its smart farming system at different wineries near Perth. They plan to do a pilot on environment data visualization demonstration.
WA has more than 150 wineries, which manufactures and supplies high-quality wines across the country as well as around the world. One of the challenges in managing wineries is that the work of measuring the growth environment which is dry and hot. In order to increase the production of the highest grade wineries that meet certain standards, it is necessary to maintain an optimal growth environment, and it is necessary to frequently measure growth environment data such as temperature, humidity, carbon dioxide concentration, soil moisture, etc.[rml_read_more]
In order to visualize the optimal growth environment of the best wineries and increase production, ARNOWA has proposed a pilot to install multiple IoT sensor nodes in the wineries and continuously monitor the growth environment.  In addition, ARNOWA has developed a system that automatically measures environmental data, which was previously measured by workers visiting the wineries each time, and can be remotely monitored using a PC or smartphone.
Feature of ARNOWA
Sensors:

Temperature sensor.

Airflow Sensors

Humidity Sensors

Soil Moisture measuring sensor

Weather Station

Water Monitoring Sensor

Water Conservation.

Profit to Farmers.

Cost management and waste reduction.

Less labor and less stress.

Efficiency level would be increased in terms of usage of Soil, Water, Fertilizers, and Pesticides.
Based on this pilot to visualize the growth environment, it is expected that the growth environment will become clearer if further data is accumulated in the future, and that the reproduction of this will increase the production of the highest grade wines. Utilizing the knowledge gained through this pilot, ARNOWA intends to invest AUD 3 Billion and utilize small, low-power, easy-to-install sensor nodes for smart agriculture in Australia and India.