Smart Store and Franchise
A comprehensive solution to reduce food spoilage, energy consumption,
and losses while enhancing shopper's experience and comfort.
Explore new shopping experience
ARNOWA's smart store solution is based on cutting edge smart technology including IoT, Artificial Intelligence, Machine Learning, and many more. It provides better accessibility and visibility into store management and operation.
ARNOWA's smart store solution is a state of art on stop solution for all kinds of stores. We provide complete insight into a single dashboard making it very convenient for the store manager to manage the store.
Our smart store solution address overall issues of the typical stores, from monitoring perishable food items to the comfort of the customers, from security to staff management, from asset tracking to the supply chain and logistics.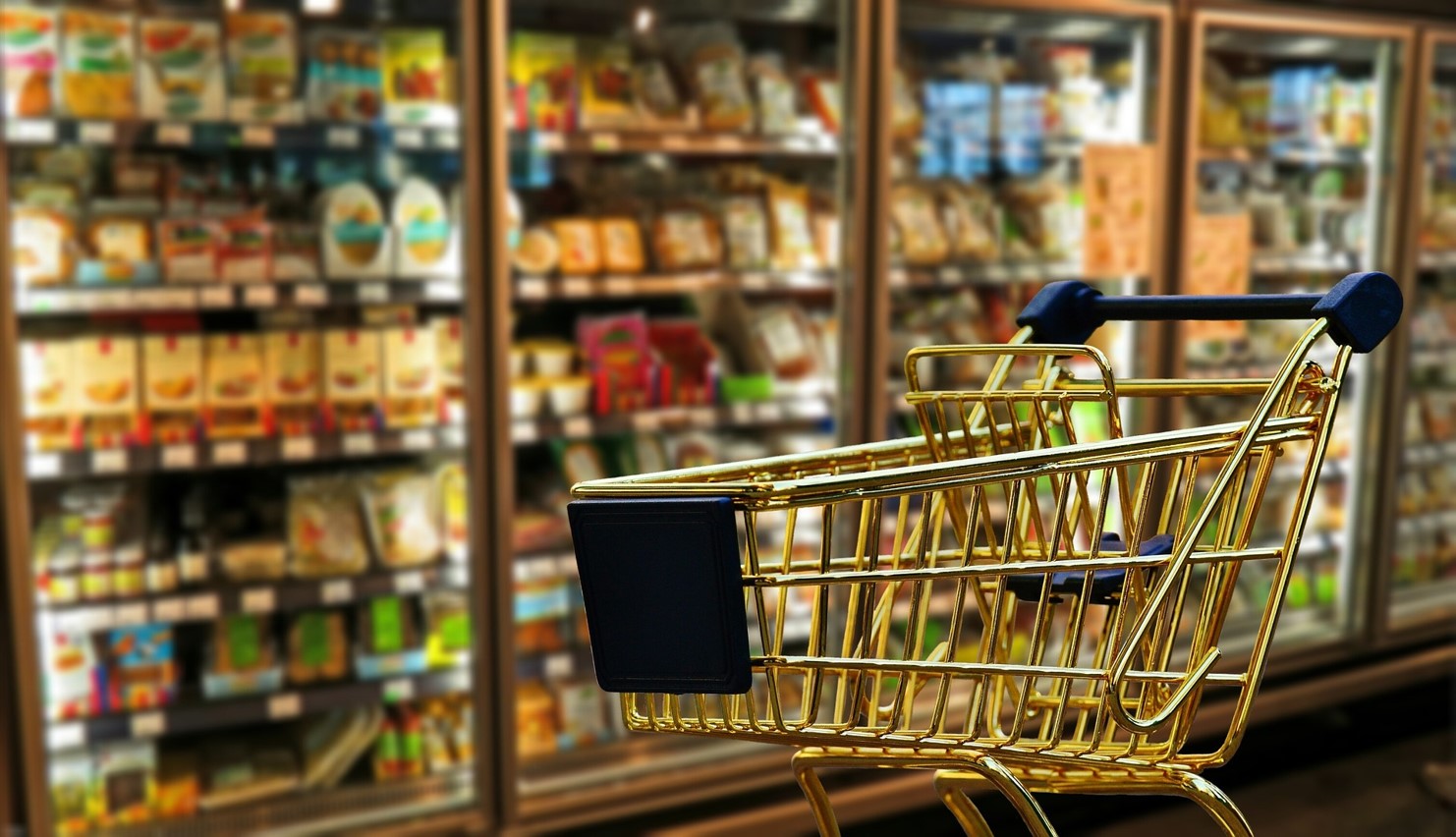 Smart inventory management
Temperature monitoring for perishable food items
Enhanced customer services and experience
Effective utilization of resource
Fruits and vegetable stores
Temperature Sensors

Humidity Sensors

Light sensors

Air flow sensors

Occupancy sensors

Location sensors (GPS trackers)

Various gas sensors (CO2 , SO2, NO2 , CO, O2, etc)

Fuel level sensors

Motion sensors

Weight sensors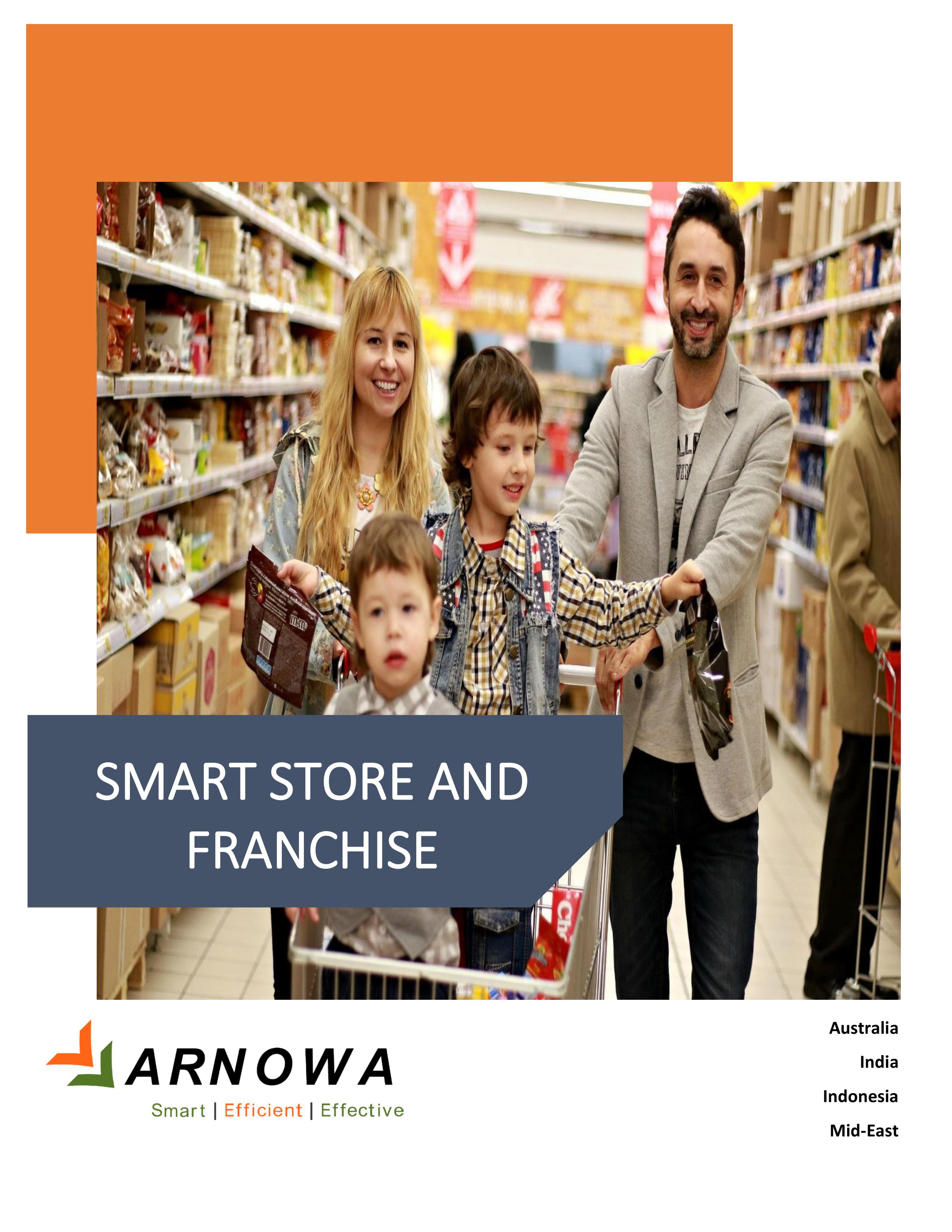 Smart Store and Franchise
INTRODUCTION Nowadays, one of the significant problems of any particular store is the spoiling of food items that causes wastage of food and losses in the business. A store meets almost all needs of an Individual, from food to clothes. As the population around the world is growing, to meet the demands, we have to [...]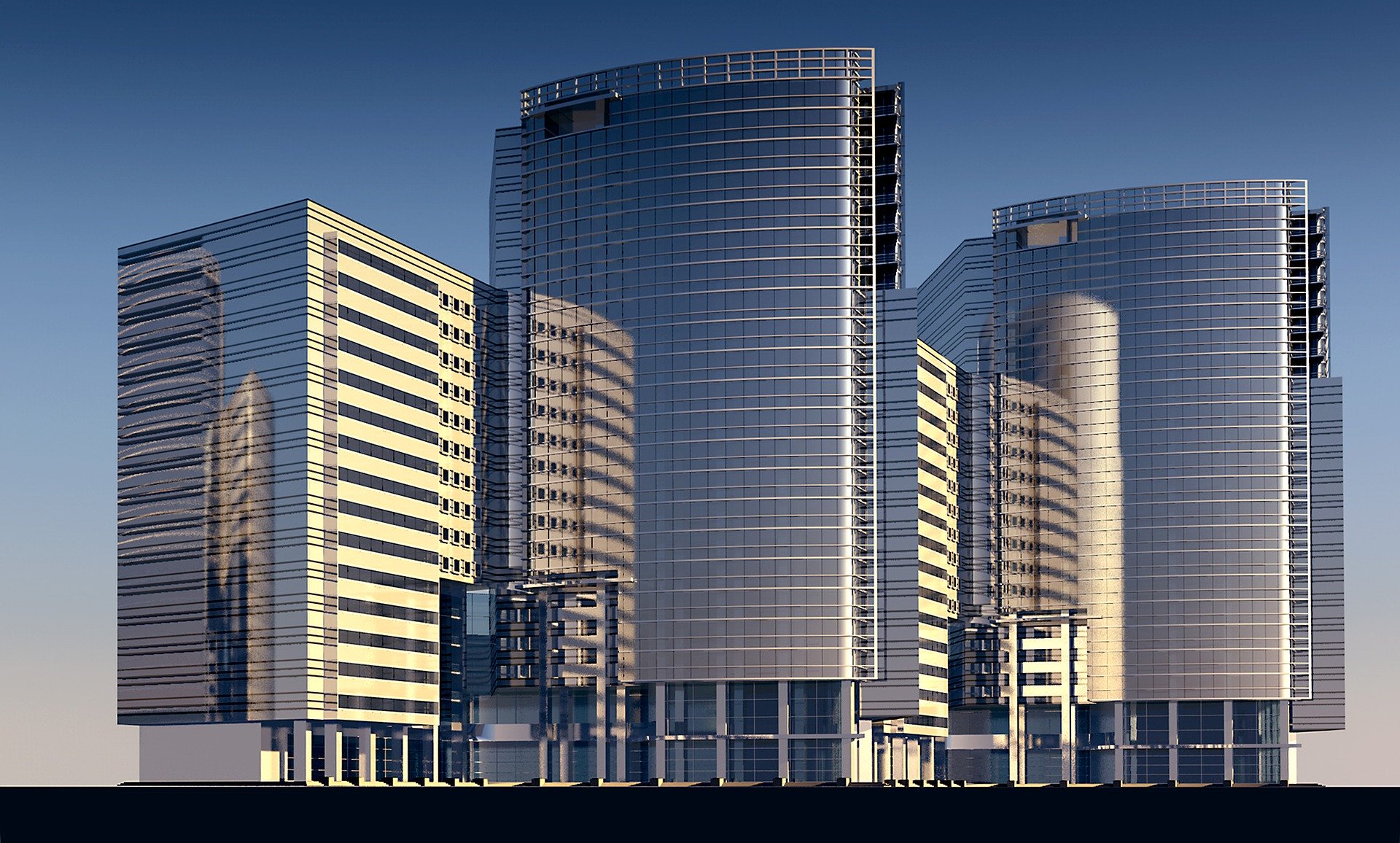 MUSIC for Building- Enhancing Energy Efficiency
ARNOWA's MUSIC for Building helps enhance energy efficiency Bringing all the systems and operations to one interface is the first step towards a smart building. The second step, where all the real energy and savings will be made, is to make use of the collated data as a whole that brings in the full benefits [...]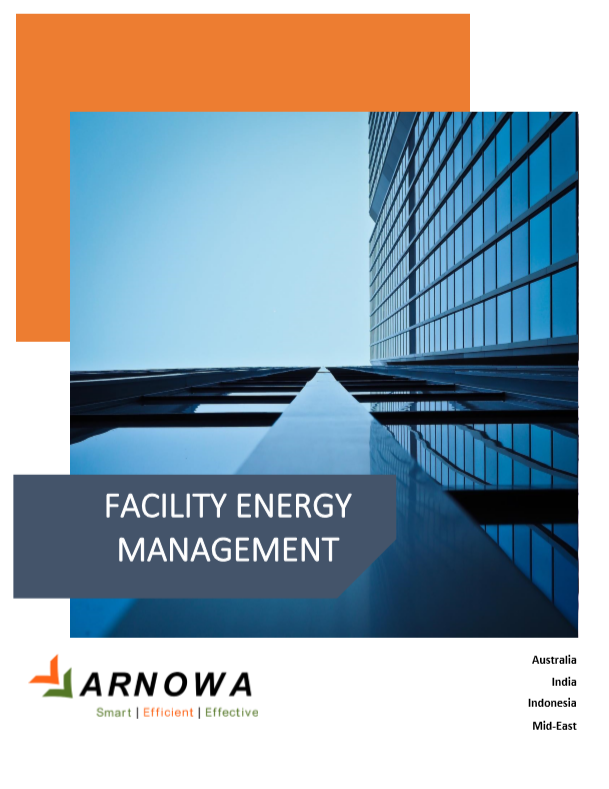 Facility Energy Management System
INTRODUCTION Energy costs are rising day by day, which is forcing businesses to increase product costs. Due to rising production costs and strong competition, companies are facing new challenges. Apart from the labor and material costs, energy costs make up a large part of a company's overall expenses. So, it has become crucial to be [...]