Smart sensor-based technology allows stakeholders to monitor forest,
remotely on a real-time basis.
Detecting Forest Fires
ARNOWA's forest management solution makes use of various smart sensors and integrates their reading with an image and video analytics platform to build models.
These models detect devastating situations such as forest fires, and illegal logging through artificial intelligence and machine learning, which generates real-time alerts.
ARNOWA allows to monitor the forest and its resources on a real-time basis and sends alerts when any critical situation occurs, helping various stakeholders to take necessary action in time.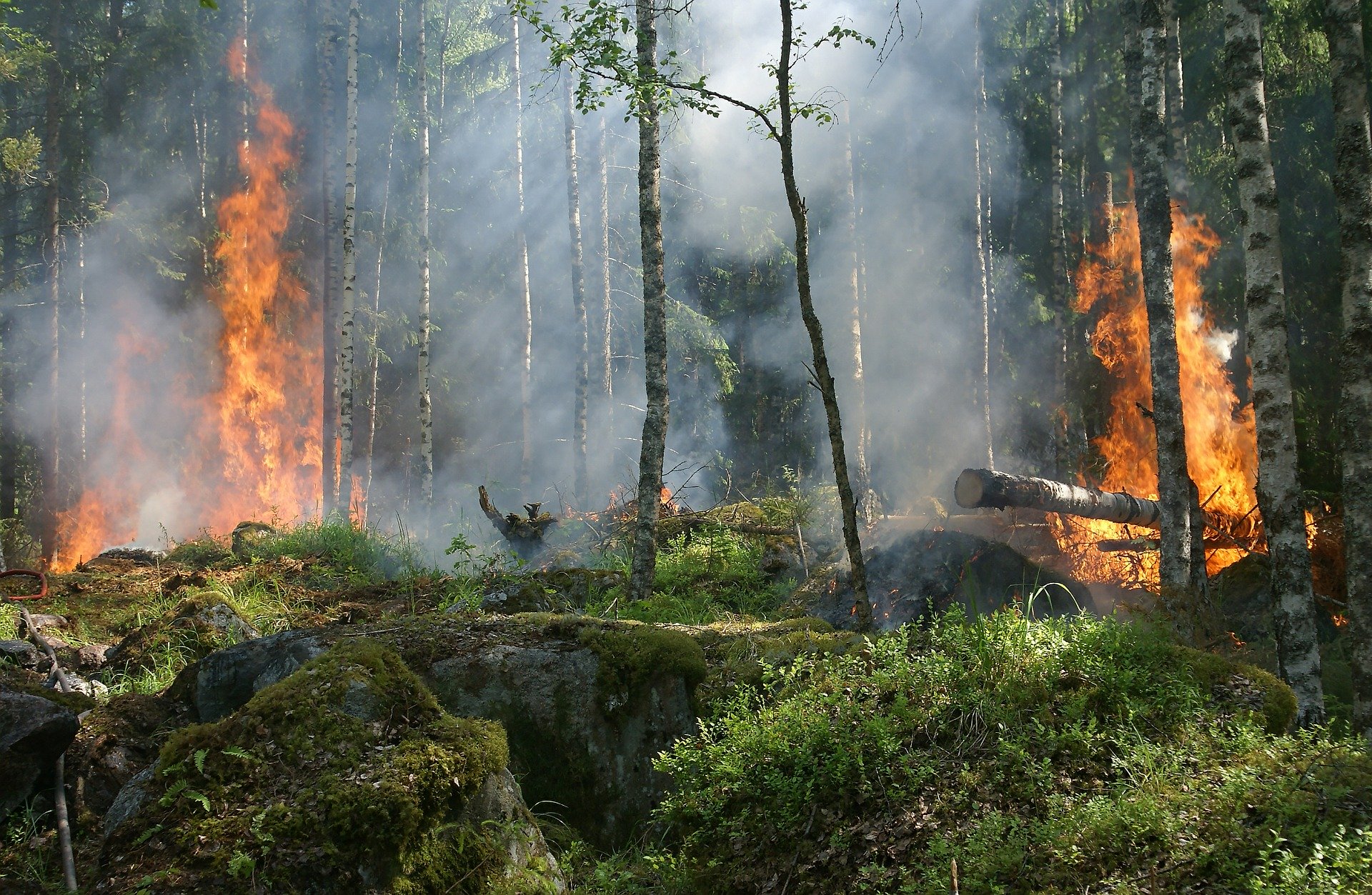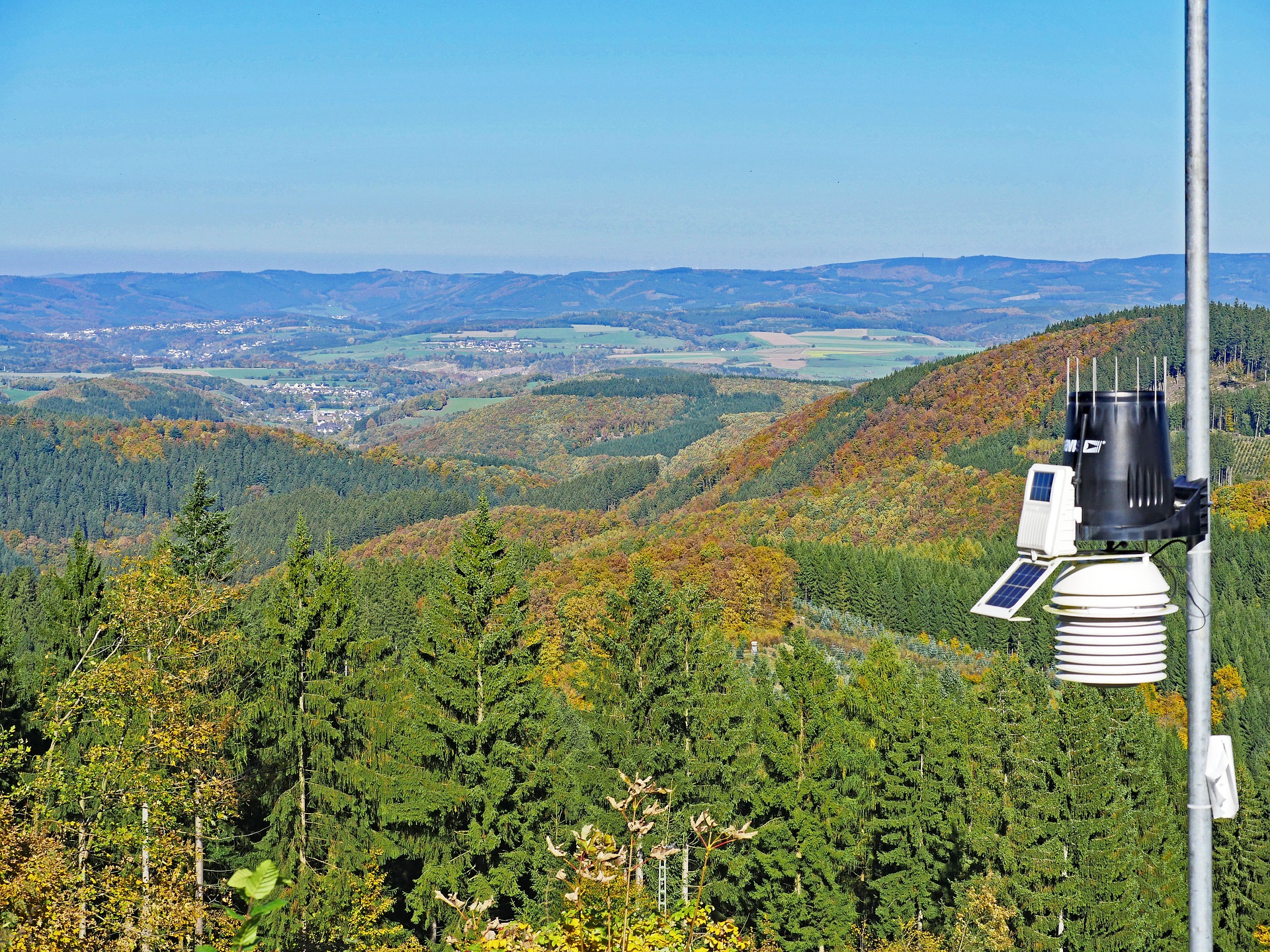 Sensor-based Forest Health Monitoring
Forests are very important as they provide timber, capture carbon, control flood, filters water, purify the air, provides food and medicine, and maintain biodiversity, hence, managing forest is very important.
Arnowa's smart sensors networks help to monitor forest health by monitoring forest fires, pest infestation, fuel loads, and soil health.
Real-time information and alerts generated by Arnowa's powerful analytics platform helps proper management and sustaining forest resource utilization.
Real-time monitoring and fire alerts
AI, ML, image processing and video analytics
Monitoring of endangered species
Integrated Solar PV and Battery for independent operation
Reduced dependency on person
Effectively monitor forest remotely
Monitor whole forest from a single screen
Integrated forest  and wildlife resource management