ARNOWA plans to build a Smart City
Arnowa

an upcoming startup in the IoT plans to build a

City of the Future

in India.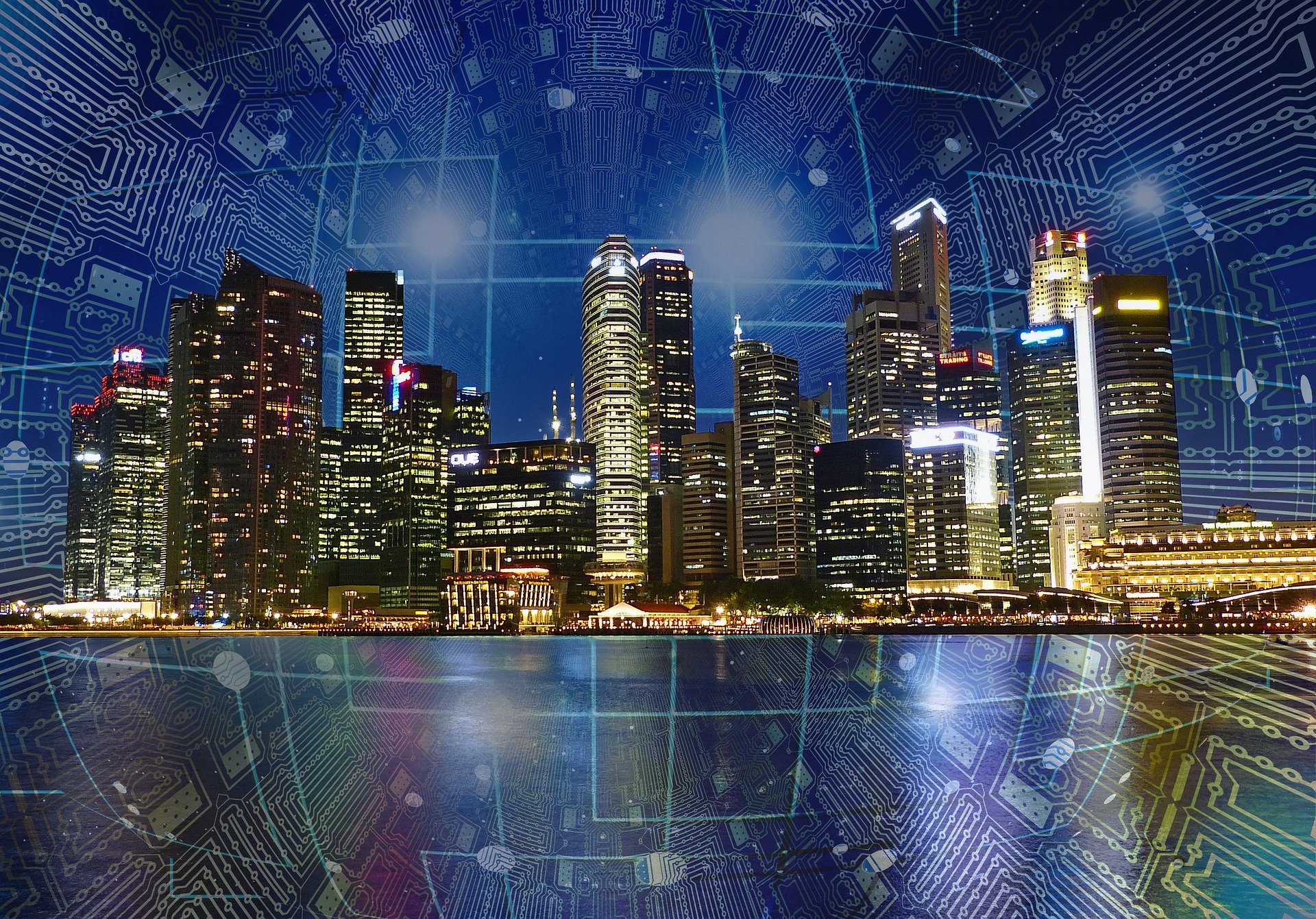 ARNOWA an upcoming startup in the IoT field has a plan for a 500-acre pilot smart city project with Union Ministry of Urban Developments, India, to visualize India's plan to develop 100 smart cities.
ARNOWA's CEO, Dr. Om Dubey, described the city as the "City of Future." They will design the city in a way, which will have a minimum impact on the environment. All the buildings will be energy-efficient and safe using its state of art sensor-based Building Utility Management Systems (BUMS) and Multi Utility Spatial Intelligence and Control System (MUSIC). All the vehicles operating in the city will battery operated for zero-emission.[rml_read_more]
With people buildings and vehicles all connected and communicating with each other through data and sensors, ARNOWA will be able to test AI technology, in both the virtual and the physical world, maximizing its potential.
Dr. Dubey also included that the city will act as a "Living Laboratory," allowing numerous stakeholders such as academicians, researchers, scientists, and engineers to test their developed technologies in the real environment.
The new development will be set across a 500-acre site. Describing the city as "fully sustainable," the company said they will install sensors to collect data and then use insights gained from that data to manage assets, resources, and services efficiently. This includes data collected from citizens, devices, and assets that is processed and analyzed to monitor and manage proper energy consumption, traffic and transportation systems, street lights, utilities, water supply networks, weather and environment conditions, waste management, crime detection, information systems, schools, libraries, hospitals, and other community services
The city is presumed to be a zero-emission city as it will deploy the principle of "circular economy." Nothing will be wasted. The city will treat all its wastewater, either black or gray, and use it for irrigation and other utilities, respectively. It has a similar plan for solid waste. The organics will be composted metal and plastic likewise will be recycled, and rest will be converted into energy.
Energy used for the operating city will be 100 % derived from the renewable source. Arnowa will deploy its microgrid, smart grid, and energy management technology for managing the energy throughout the city.
Arnowa will enable the city residents to make use of its smart dashboard to view real-time data on traffic, parking space availability, environmental conditions, water quality, water supply, and availability of space in the city's community building.
The buildings for the offices and apartments in the residential complexes will be loaded with smart technology. The uses will be able to manage, monitor, and operate their appliances remotely through their smartphones using Arnowa's app.
Homes in the City will serve as test sites for new technology, such as in-home robotics to assist with daily life. These smart homes will take advantage of full connectivity using sensor-based AI to do things automatically, like restocking your fridge, or taking out your trash — or even taking care of how healthy you are.
The streets of the city will be fitted will Arnowa's smart streetlight and CCTV with video analytics features. This will ensure the safety and security of the residents hence making it more livable.
In an age when technology, social media, and online retail is replacing and eliminating our natural meeting places, the City will explore ways to stimulate human interaction in the urban space. Construction on the first phase of the project, which will consist of more than a dozen structures, is set to begin in 2021. No date was given for its estimated completion.