MUSIC- Smart solutions for Smart Cities and Smart Industries
ARNOWA

's Multi-Utility Spatial Intelligence and Control System (MUSIC), helps to effectively monitor and manage Cities and Industries.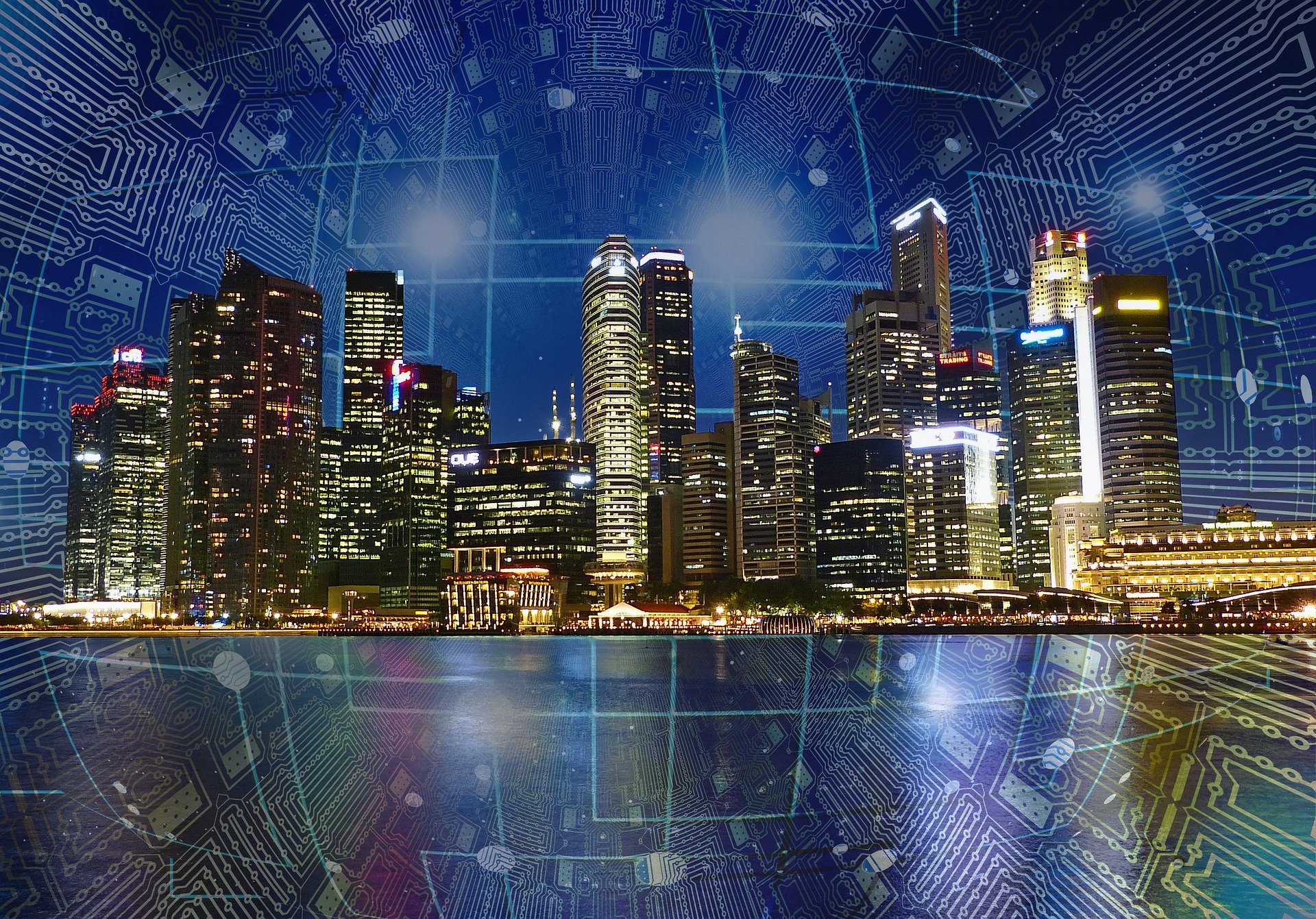 ARNOWA, a global innovation and integrated smart technology services company, has released its solution portfolio for Smart Cities and Smart Manufacturing named as MUSIC (Multi Utility Spatial Intelligence and Control System). ARNOWA showcased these solutions at several recently concluded events including IoT Australia 2019 at Sydney, Smart Cities Expo Perth 2019 at Perth and Western Australia Manufacturing Summit at Perth.[rml_read_more]
ARNOWA Smart City solutions include Smart Street Light, Smart transportation, Smart Parking, Smart Bins and Smart Utilities, which solve key problems like energy efficiency, parking space and lighting management. The Smart City solutions address needs of equipment manufacturers, city administrators as well as end-users. ARNOWA leverage their expertise and technology portfolio in Internet of Things (IoT) to solve problems around scale, security and reliability typically required for such solutions. ARNOWA also manages data management and data analysis collected from different sensors through edge technology.
ARNOWA's real-time plant analytics solution helps manufacturing enterprises reduce operational costs, optimize energy usage and streamline continuous manufacturing processes. ARNOWA's approach of combining statistical and physics-based models for data analysis has aided process manufacturing enterprises in unlocking value from their existing data sets without the need for expensive equipment upgrade.
As awareness and opportunities around Industry 4.0 and Digital Cities increase, ARNOWA is engaging with several Government bodies, Universities and Private companies in piloting solutions and participating in building viable ecosystem for business growth.