Arnowa

Expanding its Business in Southeast Asia
IoT startup ARNOWA aims to expand to Southeast Asia, offering data-driven solutions that boost energy efficiency for big electricity consumers like retail outlets, restaurant chains and banks.
ARNOWA caters to any client that has distributed outlets with physical assets, such as air conditioning, freezers and lighting, where managing energy consumption from a central location is a challenge. Its clients include City of Melville, City of Waneroo, Aquatic Center, Victoria Park.[rml_read_more]
ARNOWA intends to remain focused on Australia and India for the next year or two and then expand into Southeast Asia. Singapore, Malaysia, Indonesia and the Philippines are the target markets.
ARNOWA is bringing all these [companies'] assets from [different] locations online to our system. By doing that, we are solving multiple problems [such as] their devices are switched on and switched off at the right time, which gives them energy efficiency and savings.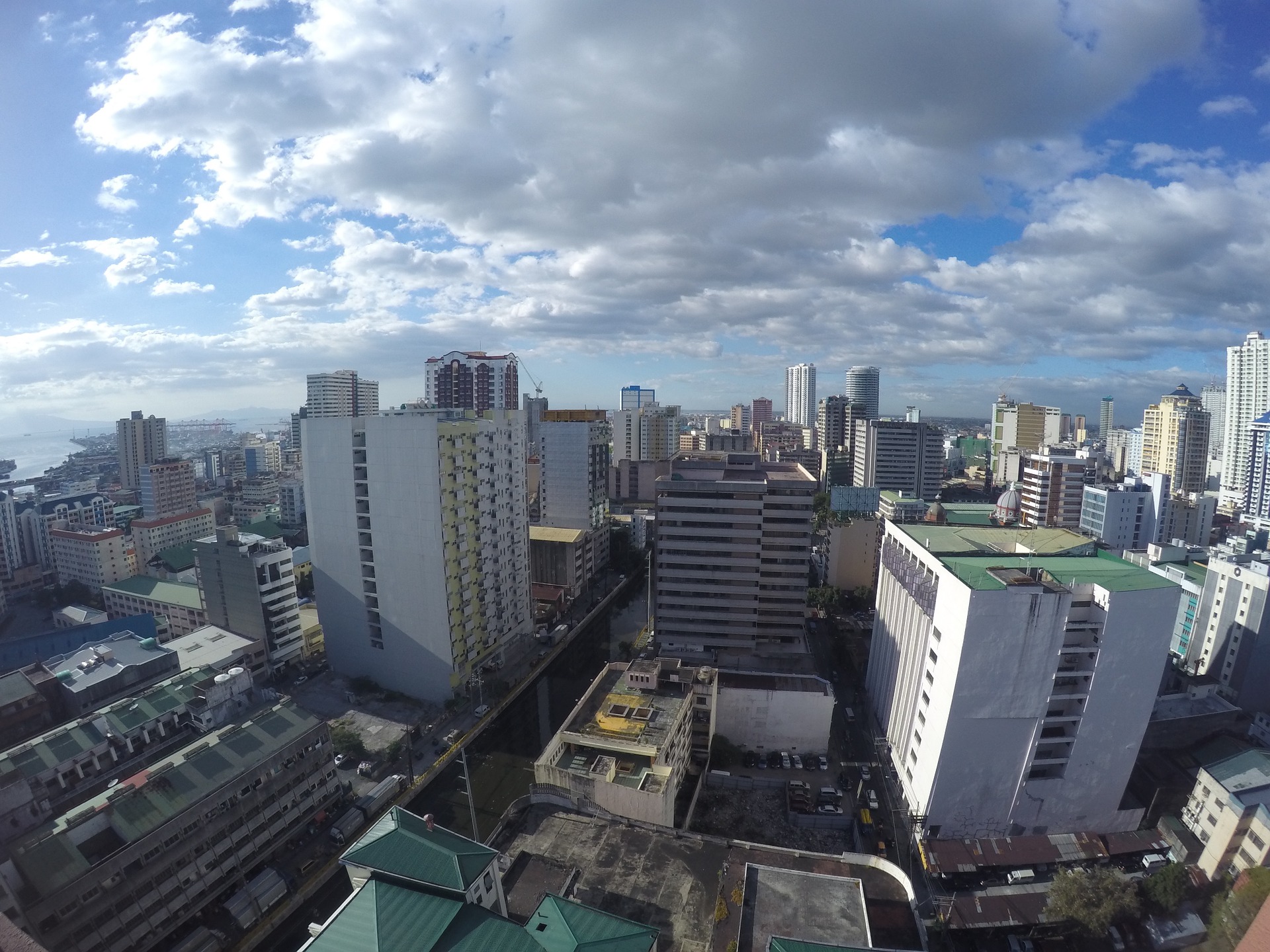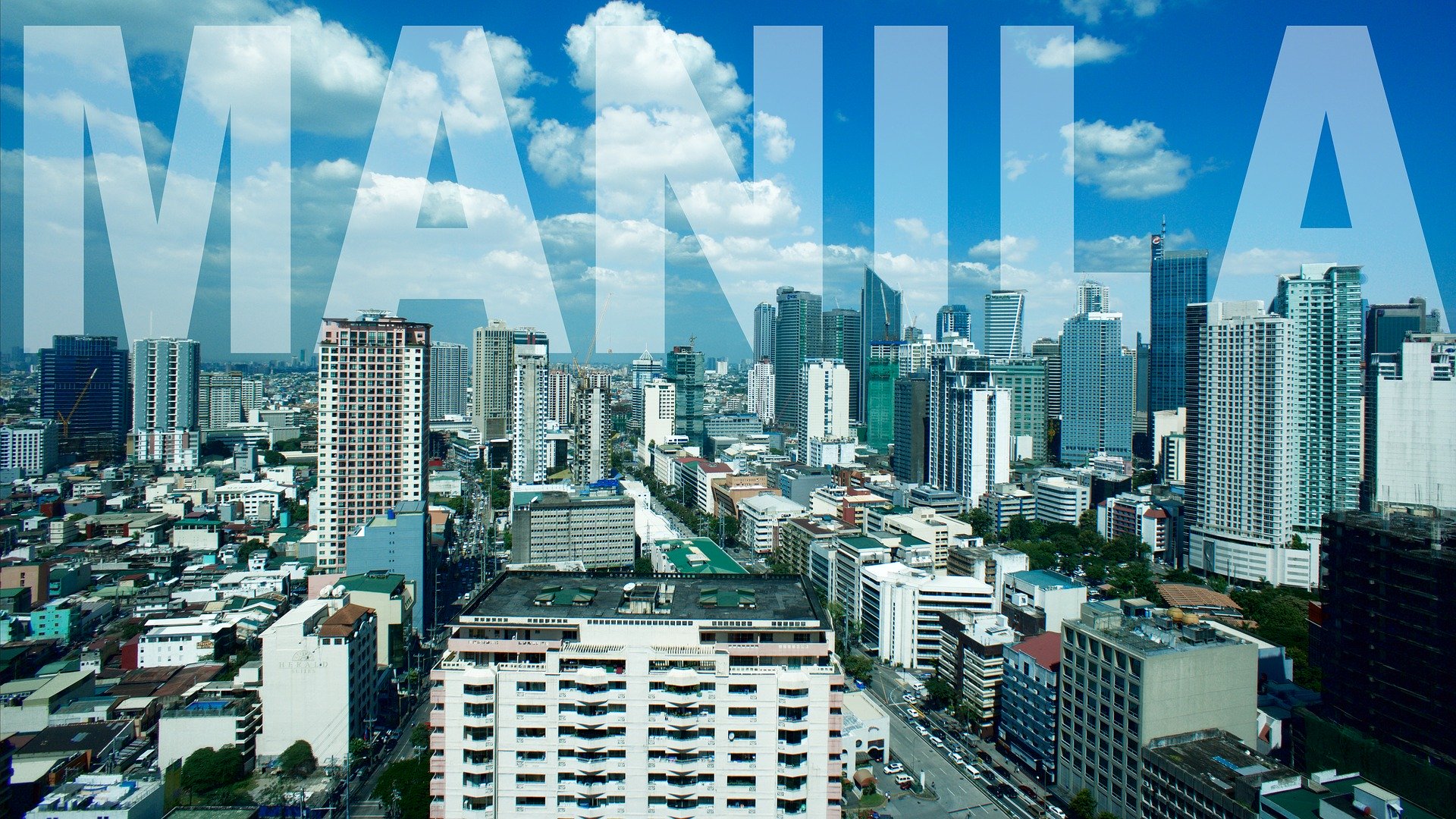 Secondly, [ensuring] compliance, whether it's around maintaining the right temperature in the cold rooms [or something else] and doing that compliance in an automated manner, and thirdly, [we are] doing predictive and preventive maintenance of these assets. ARNOWA can tell a client in advance, for example, that its freezer is about to break down within three weeks and requires maintenance. That's done by collecting a lot of data. ARNOWA says it can analyze more than 10 million data points every hour, leveraging its advanced machine learning model.
The company continues to focus on SMART City projects, local governments, retail chains, building and homes because they have multiple locations, each of which has many unconnected energy-using systems. Our system learns and automatically controls these assets.
One of ARNOWA's energy solutions, called BUMS, consists of temperature sensors, power monitors, energy sensors and the like. Data from all the sensors is collected and uploaded to a cloud platform. Using the data, artificial intelligence is built to help big power consumers greatly reduce or eliminate waste and inefficiencies in their routine operations.
Customers do not pay upfront for the hardware and software that ARNOWA installs to collect and analyze data. The company charges a fixed monthly or annual fee and the customer saves up to twice the sum it pays the startup, achieving net positive cash flow from the start at zero investment.
ARNOWA will continue to be run independently by its founder and their 15-member team, but it now has major corporate backing for its ambitions and will be able to borrow on reasonable terms thanks to the association with a reputed university and good projects under its belt.