A smart city where residents own their data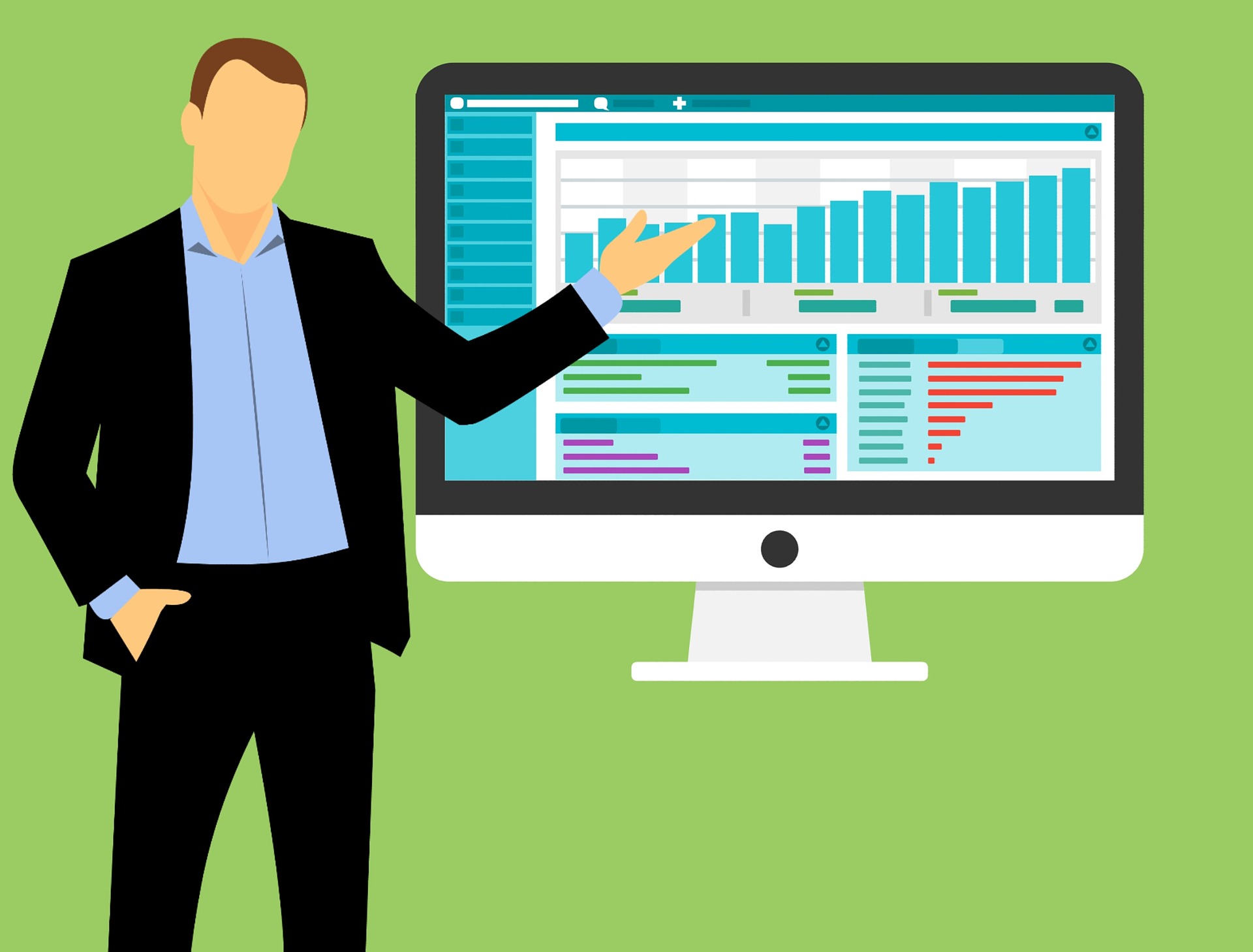 India, after having rolled out the Smart Cities Mission to 100 cities in a phased manner, the Union government is now planning to expand the Smart Cities Mission to all 4,000 towns in the country. But the vision of the first 100 smart cities remains controversial because so far, about only 10 % of the proposed projects have been completed in the past three years. The deadline for these projects was set between 2019 and 2023. The center's plan to develop 100 smart cities is hampered by challenges such as long term funding, lack of public-private participation, and capacity building. The mission was started with projects containing five parameters — planning, technology, governance, services, and finance, along with climate-sensitive response and ease of living sensitive actions. Some experts suggest that mission success relied on the implementation of smart technology.
ARNOWA, an upcoming startup in the IoT field, has a plan to help India develop a smart city with Union Ministry of Urban Developments, India, so that India's dream to develop 100 smart cities get accomplished in time. ARNOWA has a plan to develop the city in a way where the
residents will own their data. The development of the city could serve as a pioneer for new models of the transparent and ethical use of data, where citizens are in control. [rml_read_more]The basic principle is that the future inhabitants own the data. ARNOWA will provide them the data which the residents never had access to before or had no idea they could get this data such as energy consumption and water consumption on a real-time basis.
ARNOWA will develop the city in a way where the residents can feel and live with nature. They will develop new homes and business premises, organized around a central park, and surrounded by nature reserves. The main reason behind this is to create a sustainable and circular neighborhood that features renewable energy generation, food production, water management, next-generation transport systems, and digital data management.
The city will be developed based around seven pillars: energy, mobility, safety, health, digital, data participation, and circularity. ARNOWA will deploy its smart IoT sensors all around the city, collecting quantum of data from different sources and making it available to its residents in the form of knowledgeable insights through its dashboard. Access to resident's data to them will ensure sustainable resource utilization.
ARNOWA will deploy its JEEWAN, a disruptive real-time water quality monitoring for monitoring water supply, enhancing and maintaining good public health. Particular emphasis will be given on the renewable energy generation and its use by deploying its microgrid, smart grid, and energy management system, ensuring clean and lesser energy utilization.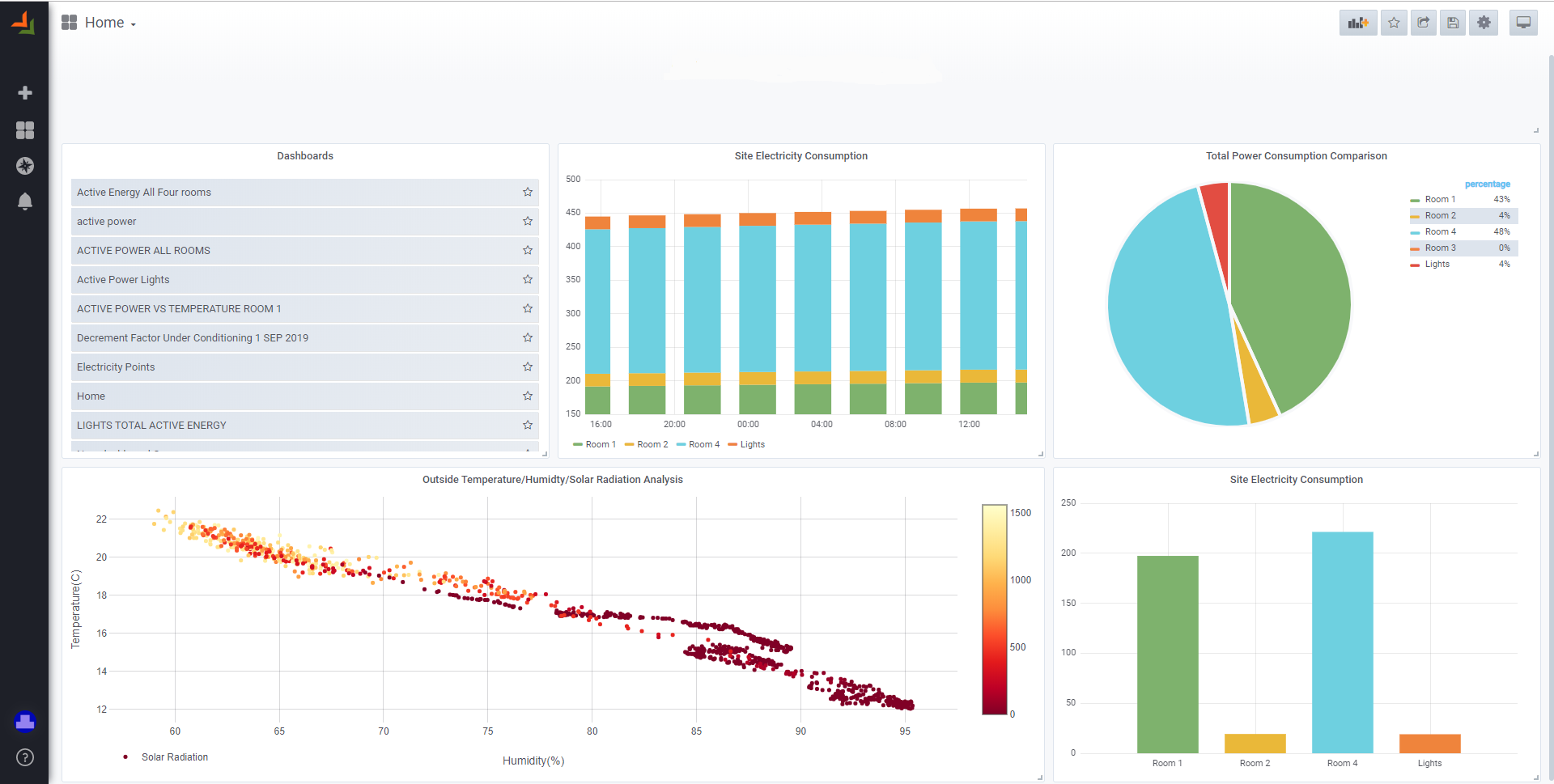 ARNOWA will deploy Building Utilities and Management Systems (BUMS) and Multi Utilities Spatial Intelligence and Control System (MUSIC), for effective-efficient utilization of the building and also maintaining a safe and secure surrounding environment. A video analytics feature that in AI and ML will help the city enforcement by checking the crime and violation. It will also help in the proper management of public places and parking spaces.
There will be smooth traffic flow to reduce congestions and will allow only EVs or hybrid vehicles on its road to control emissions. Pedestrian and cycling paths will also be developed.
ARNOWA will develop the city in a way so that the circularity is maintained by reusing the end of life goods through recycling, and resource recovery. Nothing will be wasted, and all the waste will be converted into usable substances again and again.
The city will establish a benchmark for the rest of the world, and whatever be the result and outcomes of this project will be shared with other cities in Indian and around the world.