Arnowa's smart parking systems is the only end to end turnkey solution
for the ever-growing problem of parking in large complexes
and busy metro areas.
Search for the parking space come to an end by deploying Arnowa's
Smart Parking
technology.
It helps to find and navigate drivers, to the best available parking spot in the real-time.
Performs real-time image processing through security camera installed throughout the city and parking lots.
Our independent mapping technology creates map integrator and assigns GPS location to each parking spots using real-time computer vision and AI.
We provide an interactive analysis of real-time data of occupancy and activity.
Using existing CCTV cameras, our smart parking technology and identifies all parking violations and sends real-time alerts.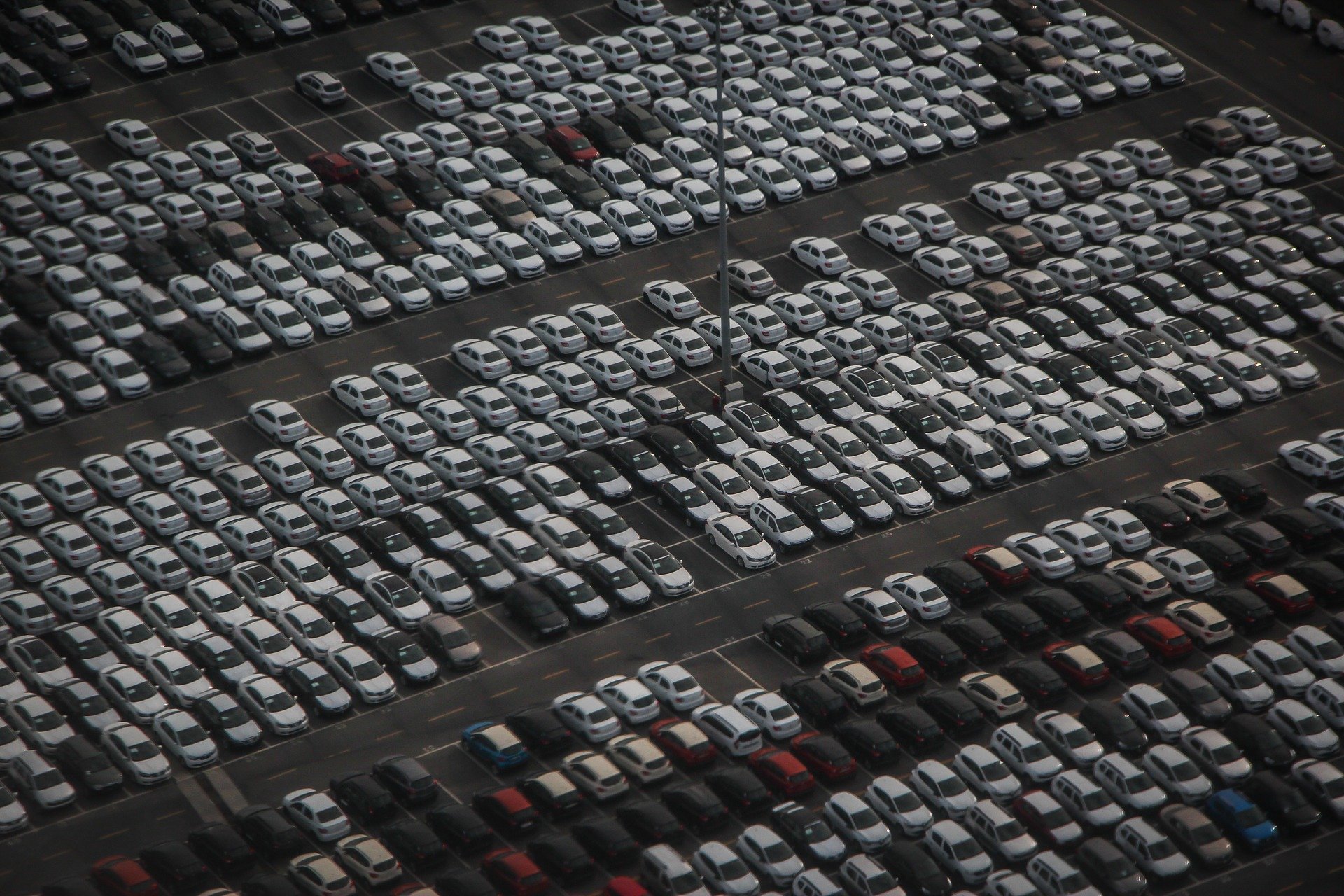 Real-time availability map

Advanced GPS based navigation

Mobile App for easy booking and payment

Real-time enforcement alerts for violation

Charging facility for EVs
Reduced traffic congestion
Save time, money and fuel
Lowers environemntal footprints
Airports and Metro Stations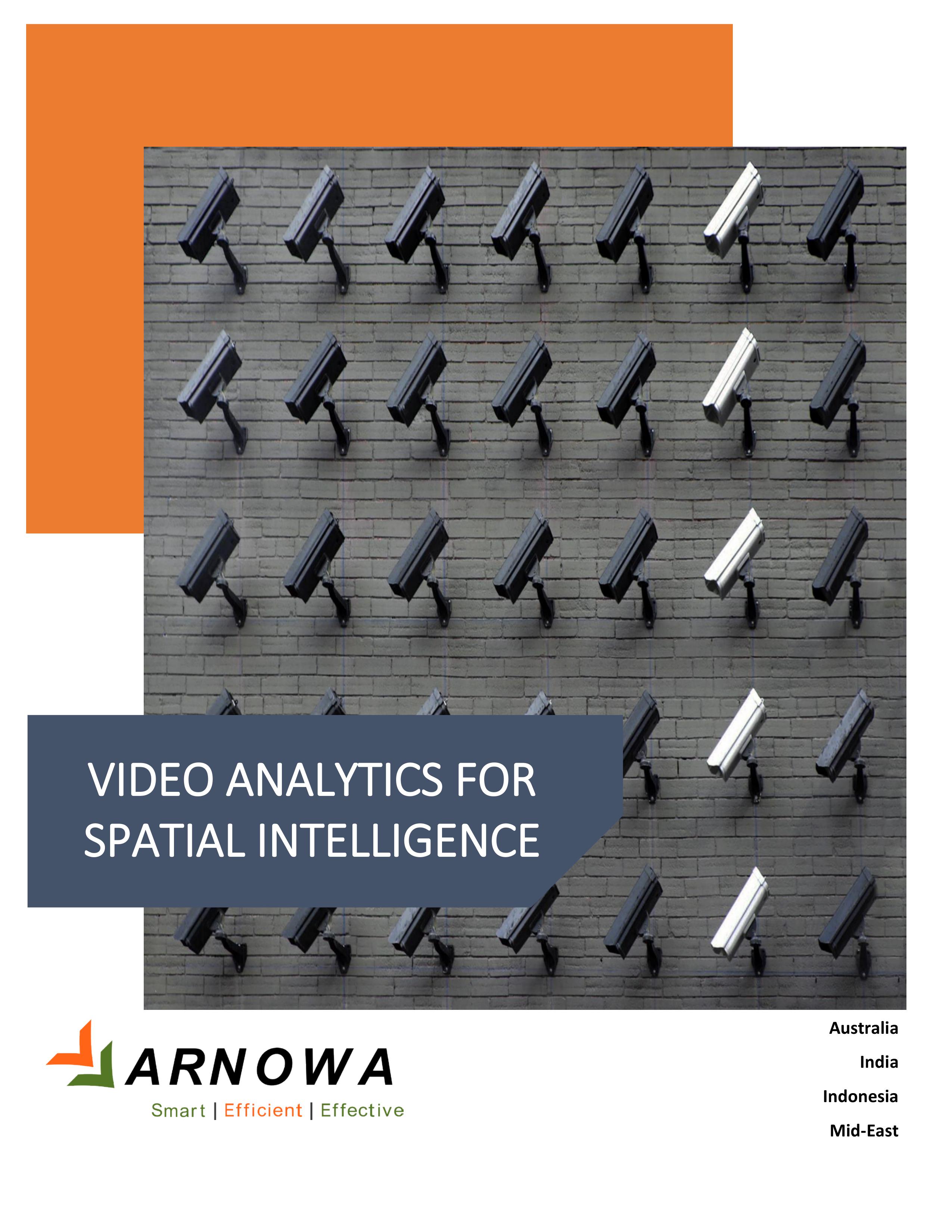 Video Analytics for Spatial Intelligence
INTRODUCTION One of the wealthiest sensors for gathering information is a Closed Circuit Television (CCTV) because the video contains in-depth information embedded, which can be utilized efficiently to get a better insight into a place or event. Video analytics finds different applications in a different organization, it may be used by security personal to control [...]

MUSIC- Smart solutions for Smart Cities and Smart Industries
ARNOWA's Multi-Utility Spatial Intelligence and Control System (MUSIC), helps to effectively monitor and manage Cities and Industries. ARNOWA, a global innovation and integrated smart technology services company, has released its solution portfolio for Smart Cities and Smart Manufacturing named as MUSIC (Multi Utility Spatial Intelligence and Control System). ARNOWA showcased these solutions at several recently [...]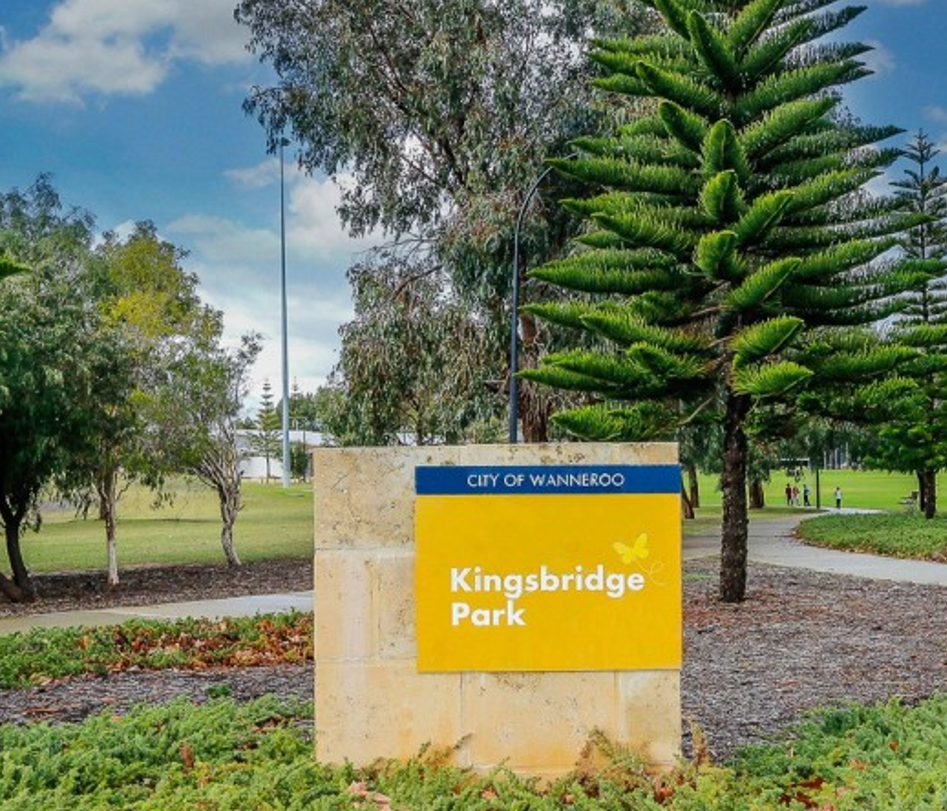 Kingsbridge Park Project
Kingsbridge Park adopts smart technology EXECUTIVE SUMMARY Location City of Wanneroo, WA Challenges Better monitoring Reporting and verification systems Involving community[rml_read_more] Establishing partnerships for supporting resource efficiencies Sustainable resources management Reduced energy consumption Emission reductions. Hardware used Three triple phase 250A CTs connected to a Power Meter Three triple phase 125A Power Meter Two triple [...]