Smart Water Management System
Adept water meters and smart devices for proper management of
water supply and consumption.
Our Smart water meters and devices allow the consumer to efficiently monitor and manage their water consumption and supply while keeping a check on the flowrate, and distribution paths. It provides the consumer with real-time data and insights that enable them to keep track of usage and hence reduce unnecessary consumption and wastage of water.
This Smart Water Management System ensures efficient water utilization and minimizes utility costs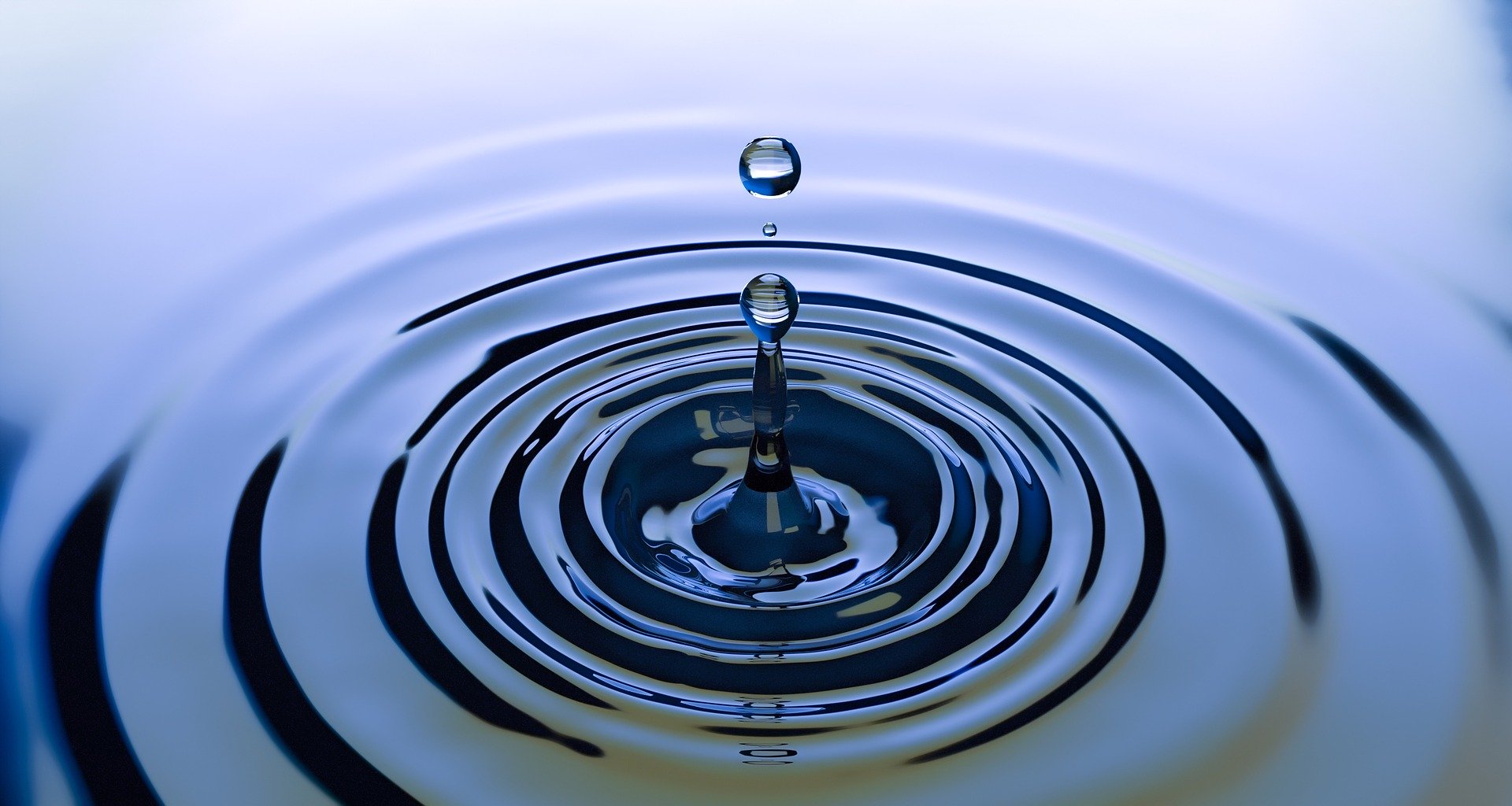 Real-Time Monitoring and Management
Sensors
Temperature Sensors

Humidity Sensors

Light sensors

Air flow sensors

Occupancy sensors

Water detection sensors

Location sensors (GPS trackers)

Various gas sensors (CO2 , SO2, NO2 , CO, O2etc)

Lead and Ammonia sensors

VOC gas sensors

Ozone sensors

Pressure sensors

Fuel level sensors

Motion sensors

Weight sensors
Meters
Three phase energy meters

Single phase energy meters

Water meters

Steam meters

Fuel meters
Surveillance Camera
Smart Imager Thermal Cameras
Traffic Counter Cameras
Dust monitors
GPS Trackers
Gateway
Sensors
Temperature Sensors

Humidity Sensors

Light sensors

Air flow sensors

Occupancy sensors

Water detection sensors

Location sensors (GPS trackers)

Various gas sensors (CO2 , SO2, NO2 , CO, O2etc)

Lead and Ammonia sensors

Pressure sensors

Fuel level sensors

Motion sensors

Weight sensors
Meters
Three phase energy meters

Single phase energy meters

Water meters

Gas meters
Surveillance Camera
Smart Imager Thermal Camera
Dust monitors
GPS Trackers
Gateway