Smart grids with dual-mode operation and non-fluctuating energy supply
Our
Smart Grids
offer dual-mode operability that ensures that electricity is supplied 24*7 without any fluctuations in voltage and current supplies. With additional capabilities of energy trading, it allows the prosumer to sell its energy to others and hence generate revenue.
Our Smart Grids ensures low-cost energy to the prosumer and allows them to manage t their energy at the touch of a finger.
These smart grids provide the consumer with real-time information on their energy production, consumption, and selling.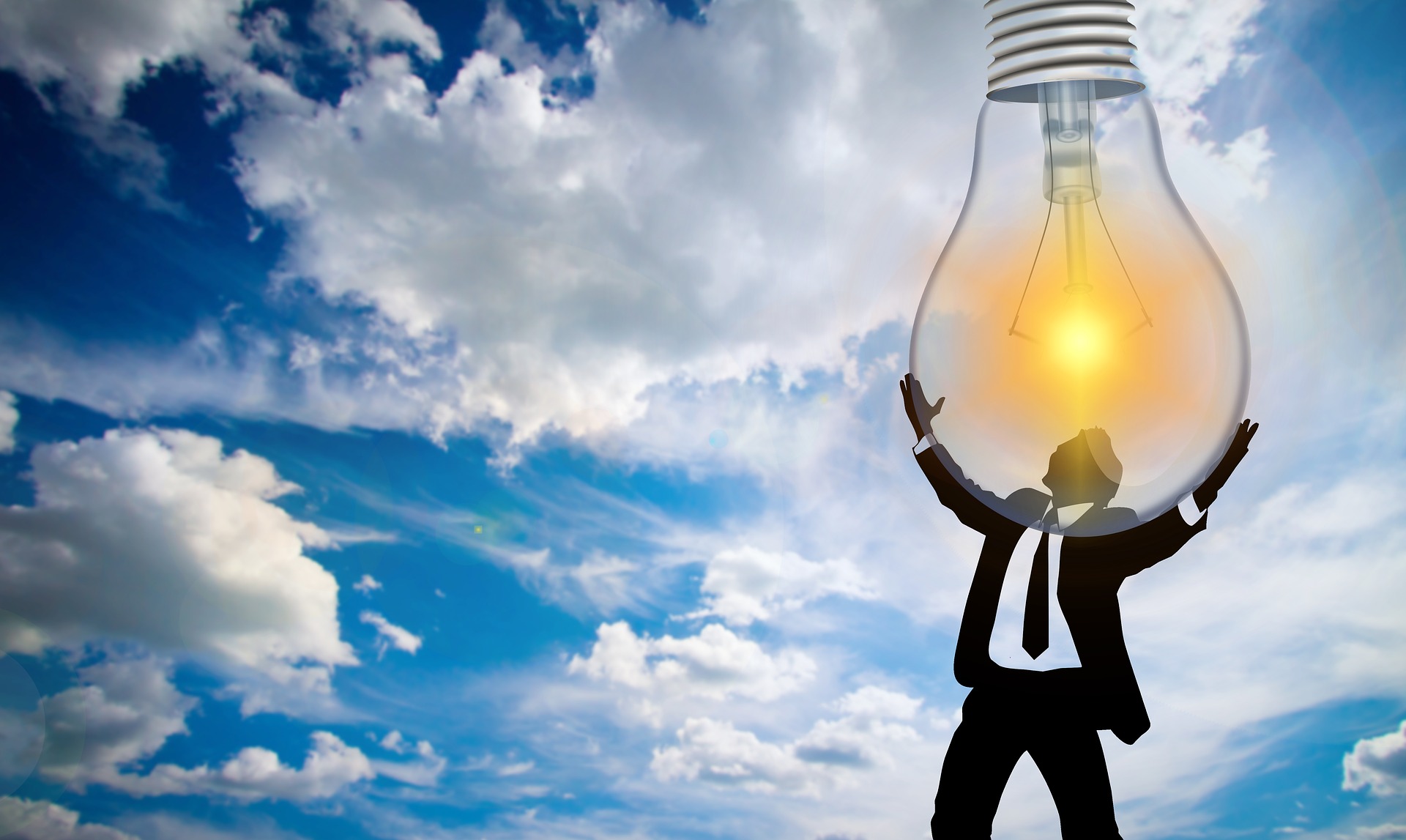 Energy Generation Forecast
Uninterrupted Steady Energy Supply
Real-Time Energy Costs and Trends
Sensors
Temperature Sensors

Humidity Sensors

Light sensors

Air flow sensors

Occupancy sensors

Water detection sensors

Location sensors (GPS trackers)

Various gas sensors (CO2 , SO2, NO2 , CO, O2etc)

Lead and Ammonia sensors

VOC gas sensors

Ozone sensors

Pressure sensors

Fuel level sensors

Motion sensors

Weight sensors
Meters
Three phase energy meters

Single phase energy meters

Water meters

Steam meters

Fuel meters
Surveillance Camera
Smart Imager Thermal Cameras
Traffic Counter Cameras
Dust monitors
GPS Trackers
Gateway
Sensors
Temperature Sensors

Humidity Sensors

Light sensors

Air flow sensors

Occupancy sensors

Water detection sensors

Location sensors (GPS trackers)

Various gas sensors (CO2 , SO2, NO2 , CO, O2etc)

Lead and Ammonia sensors

Pressure sensors

Fuel level sensors

Motion sensors

Weight sensors
Meters
Three phase energy meters

Single phase energy meters

Water meters

Gas meters
Surveillance Camera
Smart Imager Thermal Camera
Dust monitors
GPS Trackers
Gateway