BUMS for Residential Buildings and Homes
Smart and effective management of residential buildings and independent houses makes lives easier and less expensive
BUMS
for residential buildings and independent homes aims for easy and efficient management of homes, whether it be large apartment complexes or small independent homes.
BUMS for residential complexes allow the managers to efficiently maintain and manage the numerous buildings within the complex and provide the residents with the best possible facilities at low costs.
BUMS for independent houses provides smart home management systems that enable the resident to manage their house at the touch of a finger.
Reduced resource consumption, lower utility bills and high security are some of the many features of this customized management system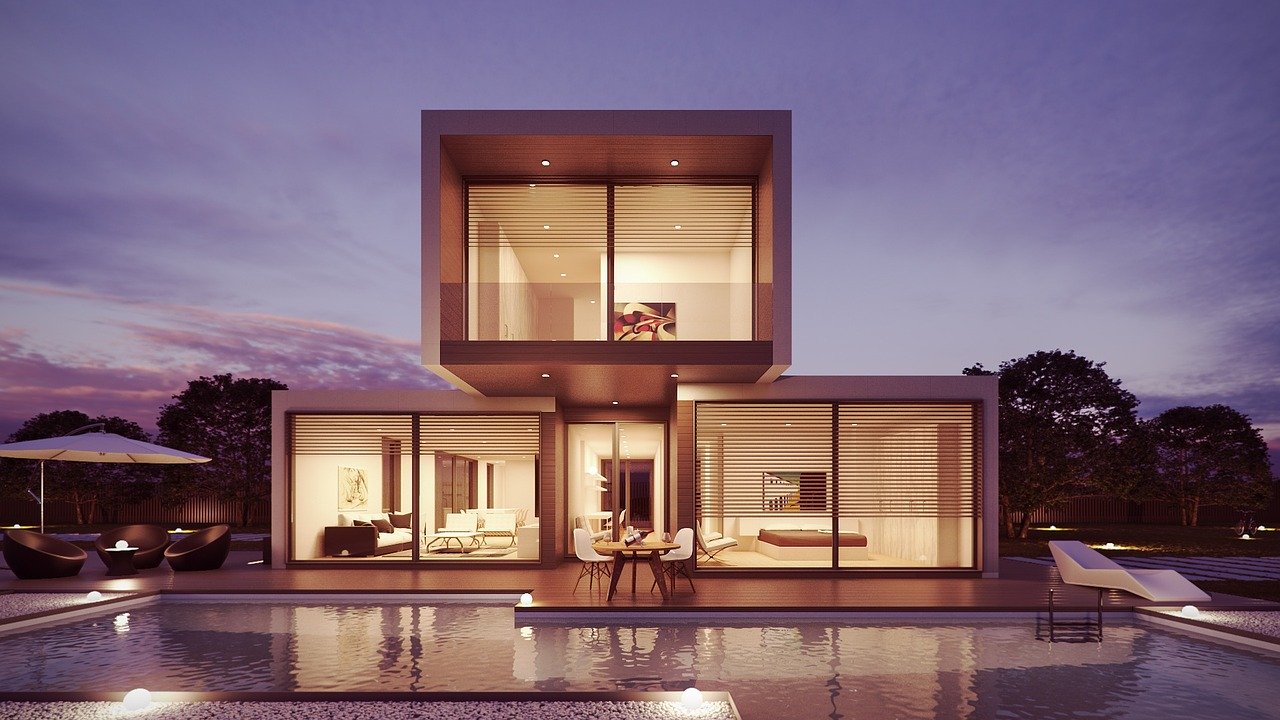 Smart Facility Management
Smart HVAC, Ambience and Lighting Control
Improved Safety and Security
Cross Property Management
Employee/occupant Tracking and Monitoring
Embedded Networks and Tenant Resources Management and Billing
Sensors
Temperature Sensors

Humidity Sensors

Light sensors

Air flow sensors

Occupancy sensors

Water detection sensors

Location sensors (GPS trackers)

Various gas sensors (CO2 , SO2, NO2 , CO, O2etc)

Lead and Ammonia sensors

VOC gas sensors

Ozone sensors

Pressure sensors

Fuel level sensors

Motion sensors

Weight sensors
Meters
Three phase energy meters

Single phase energy meters

Water meters

Steam meters

Fuel meters
Surveillance Camera
Smart Imager Thermal Cameras
Traffic Counter Cameras
Dust monitors
GPS Trackers
Gateway
Sensors
Temperature Sensors

Humidity Sensors

Light sensors

Air flow sensors

Occupancy sensors

Water detection sensors

Location sensors (GPS trackers)

Various gas sensors (CO2 , SO2, NO2 , CO, O2etc)

Lead and Ammonia sensors

Pressure sensors

Fuel level sensors

Motion sensors

Weight sensors
Meters
Three phase energy meters

Single phase energy meters

Water meters

Gas meters
Surveillance Camera
Smart Imager Thermal Camera
Dust monitors
GPS Trackers
Gateway