ARNOWA plans to adopt 50 Indian Smart Villages
ARNOWA

plans to adopt 50 Indian villages to make them SMART Villages.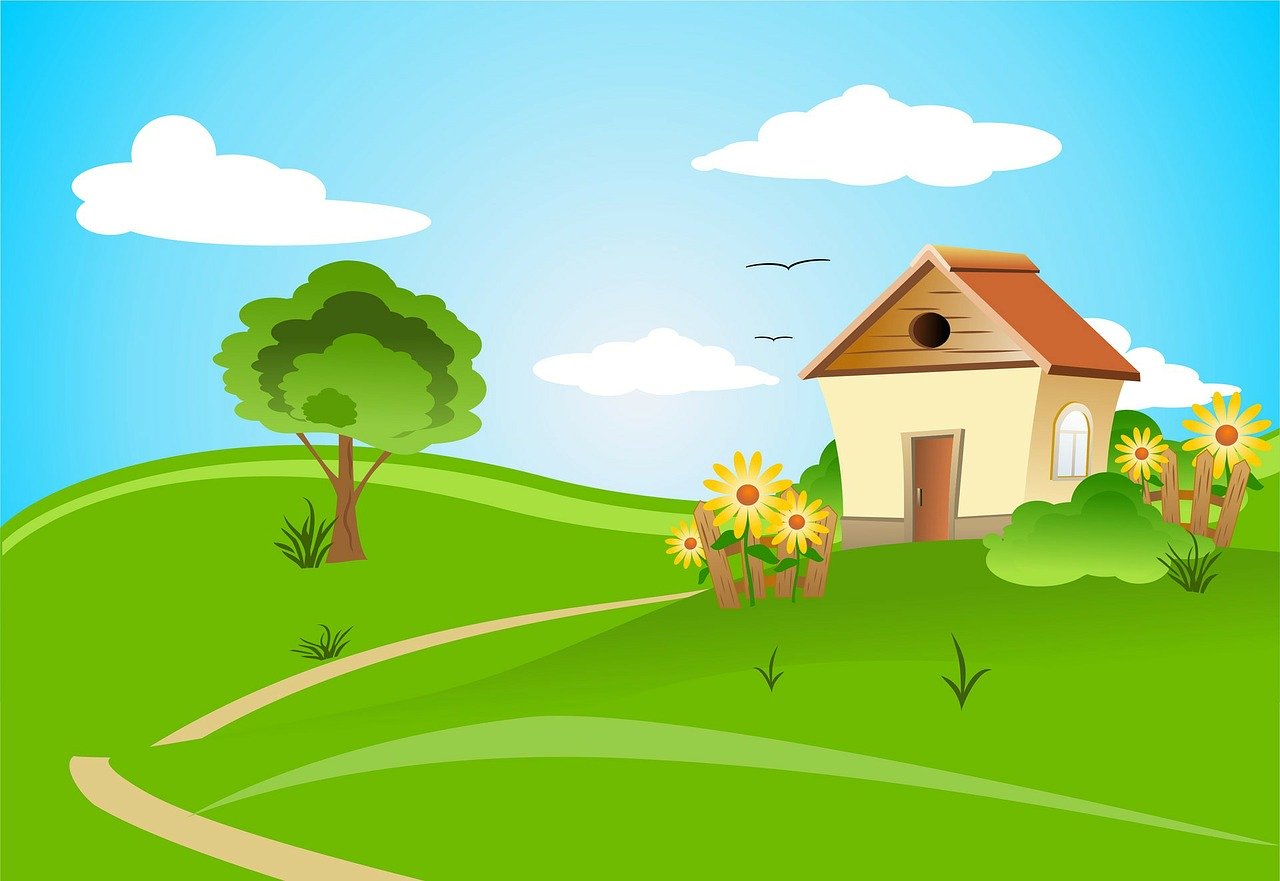 In healthcare care sector, this data collected can help in curing infant cataract, pneumonia, malaria and several other diseases and also will help in bringing down the infant mortality rate which is otherwise left unnoticed due to acute shortage of rural doctors and no data available.
ARNOWA plans to set up digital classroom which will help students getting access to different knowledge source as well will help them to develop skills to cope up with the competition.[rml_read_more]
ARNOWA will implement Sustainable Village Water system. They plan to install solar pumps. They will also install water quality sensors in the local water bodies to test water quality and also install water purifier to make this water drinkable and for regular use. ARNOWA has plans to set up weather stations in the fields to monitor weather and environment conditions for better crop production.
Smart Irrigation controller will be set up in these villages to monitor weather, soil conditions, evaporation and plant water use, to automatically adjust the watering schedule to actual conditions of the site and hence help in conservation of water and saving money.
According to the World Economic Forum, almost 90% of the world's data was created in the last two years. Going forward, the pace will only increase. With this data explosion, cloud technology will be instrumental in shaping disruptions and redefining customer experiences, innovation methodologies, and governance models, not only for urban India but also for "Bharat."
With this thought, ARNOWA has planned to adopt 50 villages and turn them into SMART Villages. ARNOWA will analyze the data to monitor education, healthcare, agriculture and financial inclusion metrics.
ARNOWA also plans to set up durable, affordable and energy-efficient homes for approximately 100 households per village, as well as educational, training and recreational facilities, and a highly innovative agricultural system that not only provides for many local needs, but is integrated into global agricultural value chains.